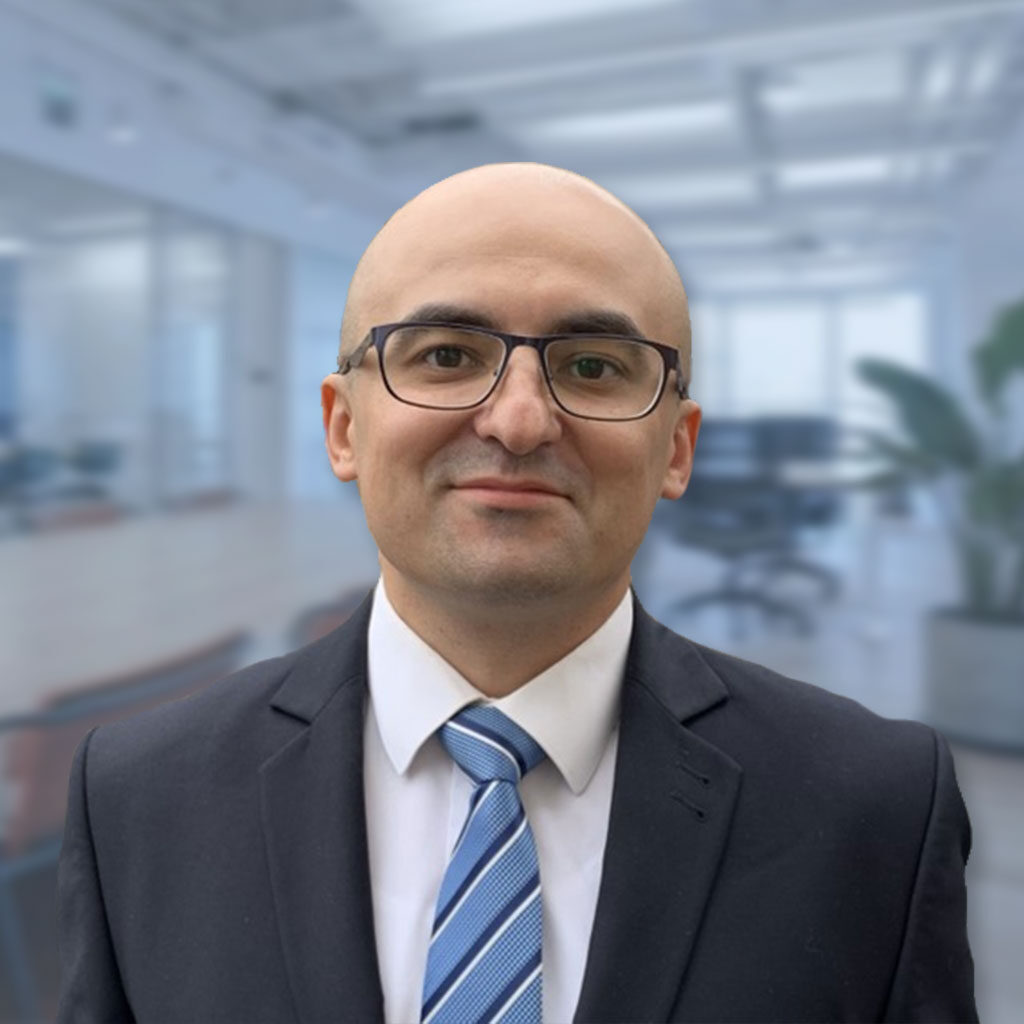 Volodymyr Bevza
Advisor,

Attorney-at-law
Transfer pricing and tax advisor
Deputy Head of Judicial Practice
Volodymyr Bevza began his professional career in the state tax service and administrative proceedings, in 2012 he joined the EUCON team. Mr. Bevza specializes in resolving tax and customs disputes, effectively supports the projects of leading domestic and international companies involved in the fuel and energy, agricultural, construction, financial and trade sectors of the economy, as well as in the field of e-commerce, providing them with tax planning and business optimization services and interaction with regulatory authorities. Accompanies a number of projects and disputes related to transfer pricing.
Mr. Bevza also provides legal protection to top management companies during criminal prosecutions, specializes in protecting clients in economic and corruption crimes, actively develops and implements compliance strategies to minimize risks from regulators and law enforcement agencies, additional business protection and combating corporate fraud.
Volodymyr Bevza is the author of many publications in professional publications of Ukraine on tax and customs issues, takes an active part in scientific and practical seminars, conferences, forums. Involved in rule-making activities, in particular participated in the development of the following:
amendments to the Decree No. 916 "On approval of changes to the procedure for filing and filing complaints by taxpayers and their review by regulatory authorities" of the Ministry of Finance of Ukraine dated 21.10.2015 (No. 849 dd. 28.09.2016) on expanding the rights of taxpayers, publicity, the possibility of involvement in consideration of third parties and requirements for the decision on the results of the complaint;
of the Decree No.574 of the State Tax Service of Ukraine "On approval of the General Tax Consultation on determining the exchange rate differences from the conversion of transactions in foreign currency, debt and foreign currency" dated July 5, 2012;
exclusion of the Swiss Confederation from the draft list of the Cabinet of Ministers of Ukraine "low-tax jurisdictions" in 2017 (draft resolution No.1045 dated 27.12.2017).
Membership and activities:
Deputy Chairman of the Committee on Taxation and Protection of Financial Investments in the Agro-Industrial Complex of the Association of Tax Advisors
Recent client experience:
Representation of interests in the Top 10/20 tax public disputes of Ukraine 2012-2018: Agaris, GREENYARD UKRAINE, Ukrnafta, Technoserv, TNK-BP, Cersanit, Kyivstar, LYNYK, Savik Shuster Studio, Ukrrichflot, MICOGEN-Ukraine, TEK Oil, DPD, Vostok, Standard, Consulate General of the Republic of Poland in Lviv, Zepter UA (support of more than 200 tax projects worth more than UAH 3 billion)
Protection of senior management of companies in criminal proceedings: Kyivstar, Ukrrichflot, Savik Shuster, LYNYK, TNK-BP, Zepter UA, agro-industrial companies, as well as in a number of high-profile tax cases and disputes, the subject of which was a raider seizure of companies' business
Representation of taxpayers' interests in appealing tax notices-decisions and tax consultations, government regulations in courts;
Representation of the interests of the OPOS group of companies (one of the leading international suppliers of raw meat in Ukraine) to exclude enterprises from the list of risky taxpayers and rescue the companies from blocking of their activities by regulatory authorities
Education:
Master of Law, National University of the State Tax Service of Ukraine, 2008
Graduated from the National School of Judges of Ukraine in 2019 as part of the qualification selection for the position of a judge
Recognition and awards:

Volodymyr Bevza was noted among other prominent tax practitioners 2020-2021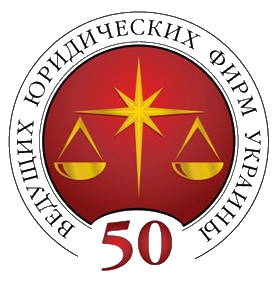 Volodymyr Bevza was noted among well-known lawyers in the field of tax disputes
Languages:
Ukrainian
Russian
English
Polish