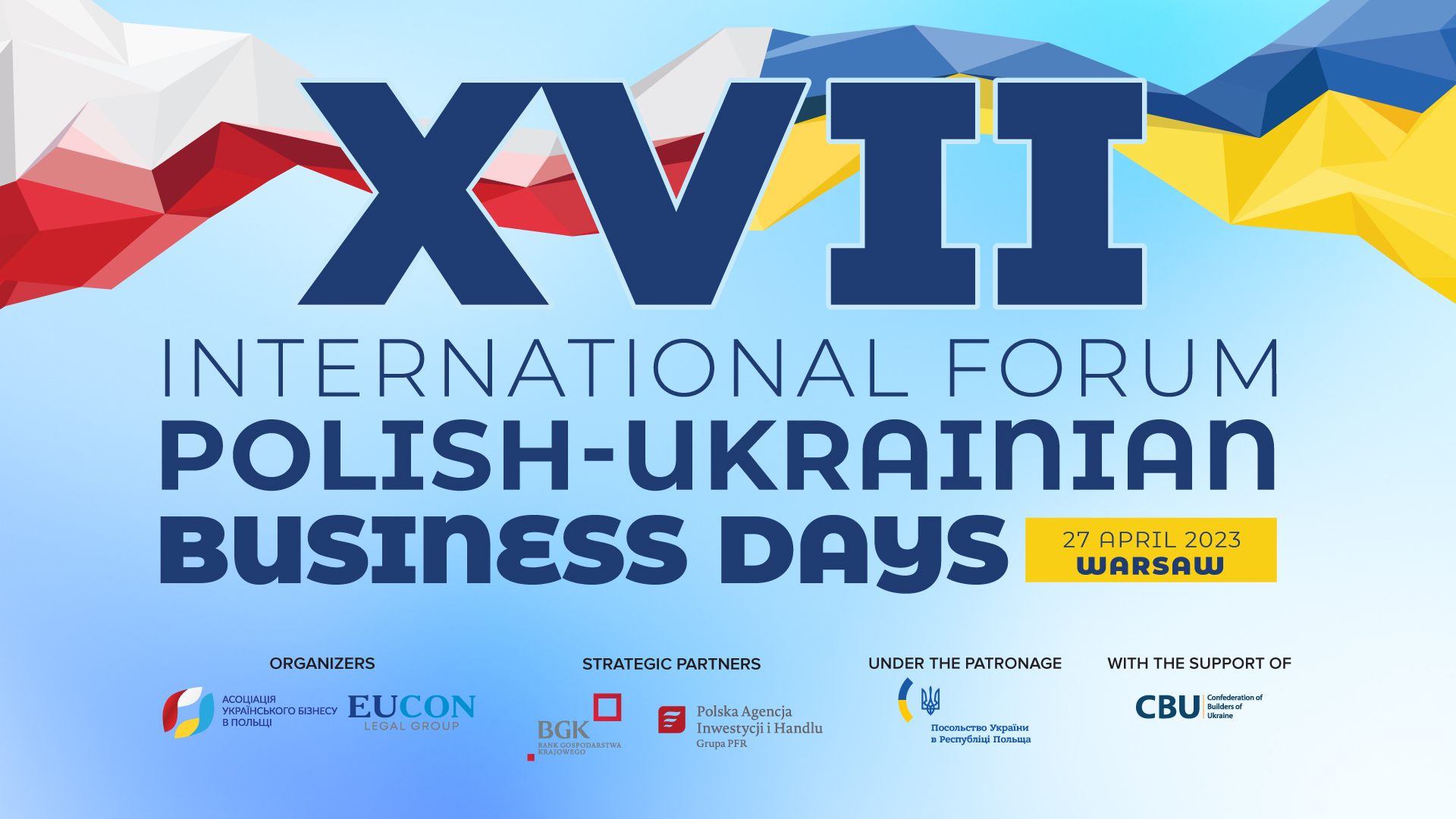 The synergy of Ukrainian and European societies has begun to show success on each of the fronts in the Russian war against Ukraine: the provision of necessary weapons, strong sanctions pressure on the aggressor, diplomatic consolidation, financial and economic support, cultural dialogue and, of course, cooperation of business communities form a chain of important factors and causes that convert into crucial support for the front line.
It is now necessary to continue to improve the dialogue with international partners by applying new effective communication tools to speed up the process of rebuilding Ukraine, facilitate the establishment of relocated businesses and attract foreign investment and potential reinvestment of Ukrainian businesses.
During its 9 years of operation, the International Forum "Polish-Ukrainian Business Days" has demonstrated its effectiveness as one of the largest and most important business platforms between Ukraine and neighboring Poland, bringing together representatives of the business community, financial institutions, diplomats, government officials and representatives of state organizations of Ukraine and Poland.
Once again, Warsaw will become a real hub for dialogue and cooperation between the business community to support Ukrainian and Polish businesses in Ukraine in the face of military aggression to improve trade and economic cooperation and establish business contacts in the Ukraine-Poland format.
The following issues will be discussed during the XVII International Forum "Polish-Ukrainian Business Days":
retrospective and future of trade and economic cooperation between Ukraine and Poland through the prism of support instruments, including state, relocated Ukrainian and Polish businesses from Ukraine from Poland and the EU countries
support and restart of the Ukrainian economy: promising vectors of activity, innovative and alternative ways of reconstruction and sectoral development;
development of programs for the reconstruction of the most affected regions of Ukraine with the involvement of foreign experts, partners and investments;
a window of opportunity: available financial resources and instruments from Poland and the EU for Ukrainian business in Poland and Polish investors in Ukraine;
prospects for optimizing international experience in rebuilding and creating the most modern network of critical, transport and civilian infrastructure in Ukraine in cooperation with foreign partners despite the military realities.
In addition to focusing on the prospects for the recovery of the Ukrainian economy, the participants will also discuss the aspects of temporary relocation and support for businesses (both Ukrainian and Polish) in Poland.
Our motto remains the same: joint efforts and partnership are the key to victory!
Organizers: Association of Ukrainian Business in Poland and EUCON Legal Group
Strategic partner: PAIH.
Under the patronage of: Embassy of Ukraine in the Republic of Poland.
Date and time: April 27, 2023, beginning at 09:00 (Warsaw time).
Venue: Ministry of Development and Technologies, Hall "Pod kopulą", Three Crosses Square 3/5, Warsaw.
Participation is available in offline and online formats.
COST OF PARTICIPATION
Number of participants from one company
Payment period
02.01.2023-31.01.2023
01.02.2023-14.02.2023
15.02.2023-28.02.2023
01.03.2023-16.03.2023
17.03.2023-31.03.2023
01.04.2023-14.04.2023
15.04.2023-26.04.2023
27.04.2023
1 participant
80 PLN
120 PLN
160 PLN
200 PLN
240 PLN
280 PLN
320 PLN
350 PLN
3 or more pacipants
65 PLN
95 PLN
130 PLN
160 PLN
190 PLN
225 PLN
255 PLN
PAST EVENTS:
ORGANIZERS
STRATEGIC PARTNERS
PATRONAGE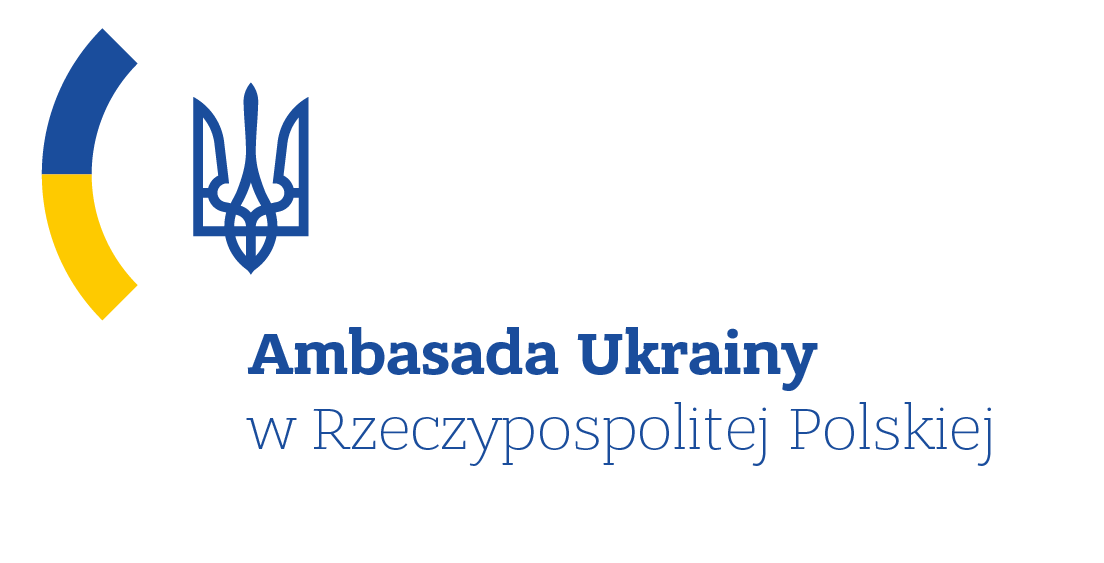 WITH THE SUPPORT

GENERAL PARTNERS




INFORMATION PARTNERS