15
years
We care about your business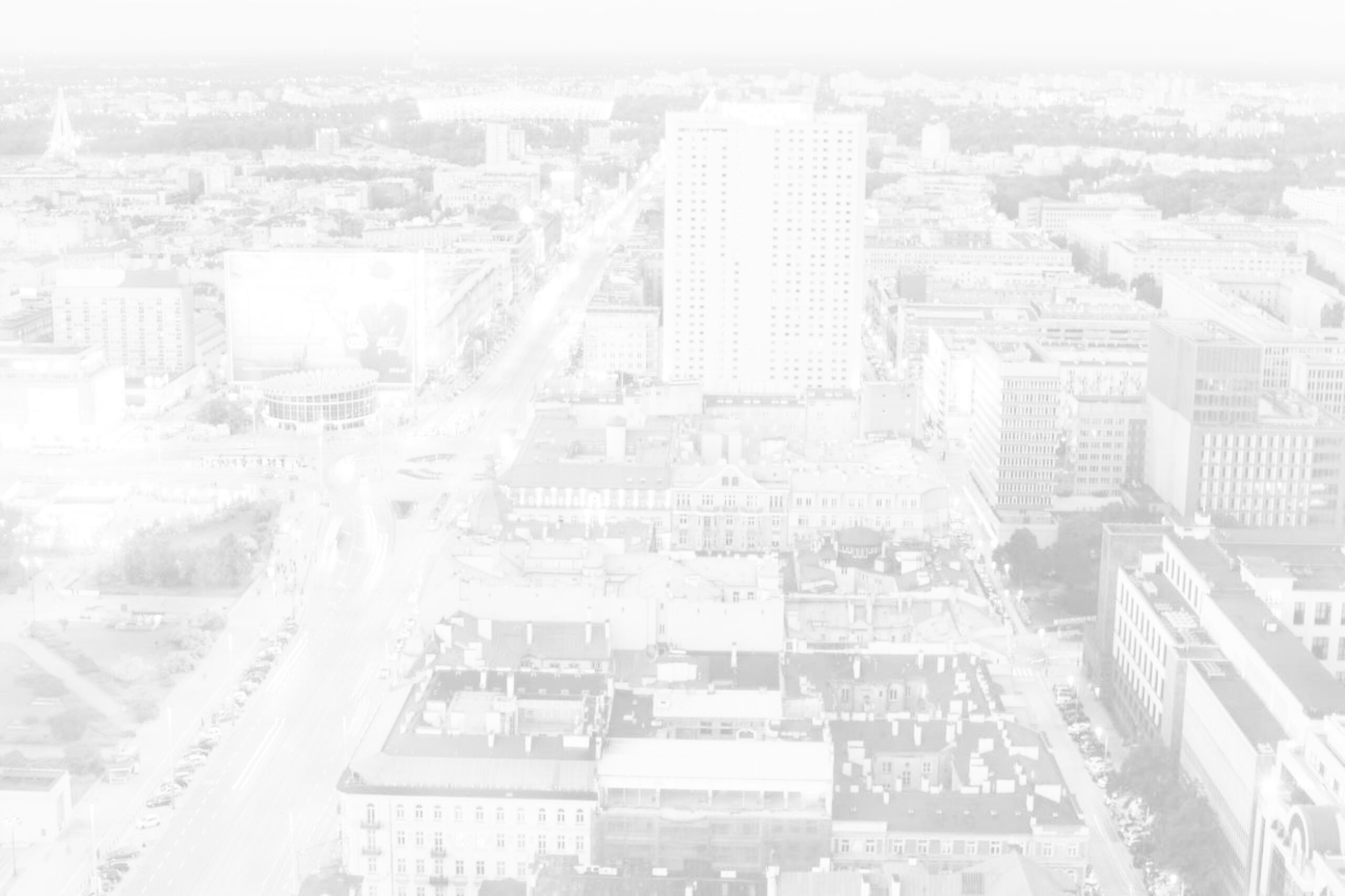 Trustworthy ResultsРезультати варті довіри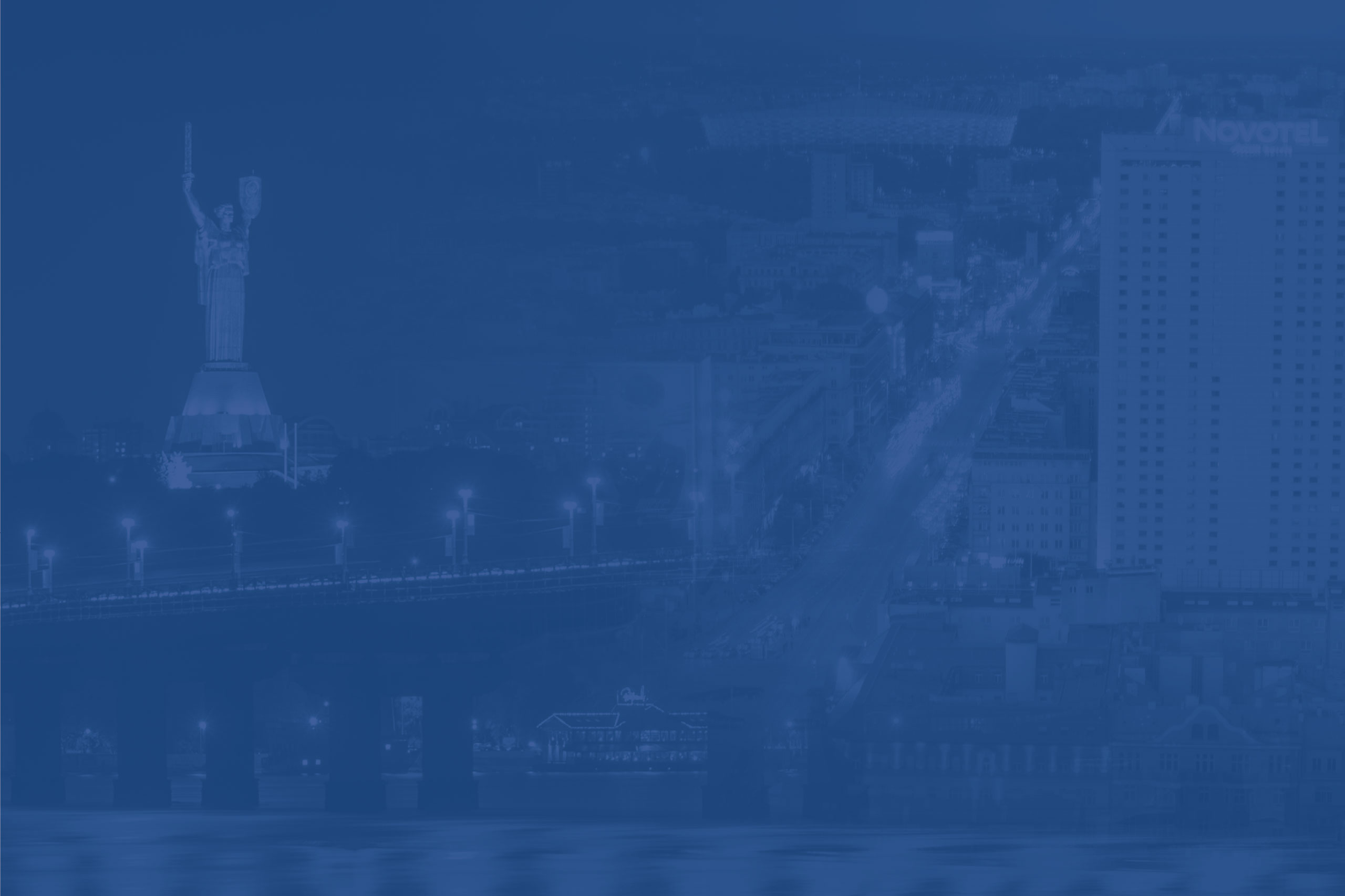 Legal Awards 2021:
EUCON Legal Group
"Law firm of the year in the field of land law"
About company
EUCON legal Group
has been providing legal services in Ukraine and Poland since 2006. Our advantage is that our professionals have extensive practical knowledge and in-depth understanding of Ukrainian and Polish markets.
We already got our brand awareness and became one of the leaders in the field of tax, corporate, land, labor law and transfer pricing, gaining recognition of authoritative international and domestic ratings.
Our team has provided with legal support a number of Ukrainian investors when they were entering the European markets, and we also have a considerable experience of legal support to foreign investors during their market entry to Ukraine.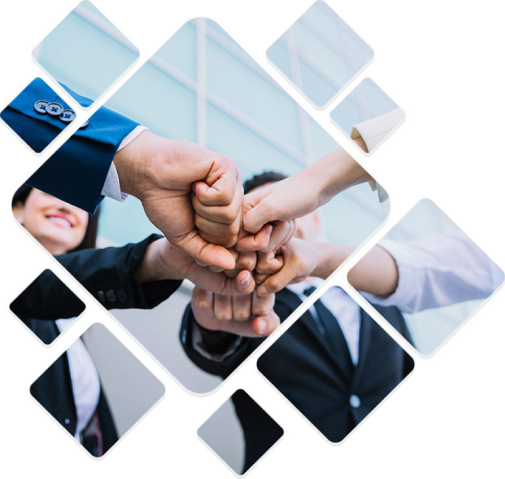 About company
Eucon in numbers
of disputes won with tax and customs authorities valued at over EUR 300,000,000
prepared reports and documents on transfer pricing
companies entered the Polish market
of attracted investments in the economy of Ukraine and Poland
ЯРОСЛАВ РОМАНЧУК: ЧОМУ УКРАЇНЦЯМ ЗАРАЗ ДУЖЕ ВИГІДНО ВІДКРИВАТИ БІЗНЕС У ПОЛЬЩІ
Важливе стратегічне та географічне розташування Польщі, привабливий ринок праці, сприятливі умови для інвестування, розвинуте ділове середовище, лояльна податкова система, консалтингове сприяння, супровід та допомога у юридичних та бухгалтерських послугах – основні стимули, які спонукають дедалі більше наших співгромадян ставати підприємцями у сусідній країні.
Recognition
Client feedback
'I want to emphasise the professionalism and wealth of experience of its attorneys. The company is a reliable legal adviser which helps to successfully conduct business not only in Ukraine but also abroad.'
'Yaroslav Romanchuk provides quality commercial, corporate and M&A services. He has accompanied many successful projects, knows how to help foreign companies entering the Ukrainian market, and advises Ukrainian companies on entering European markets.'
'The team members have great experience of working both in the state authorities and in private practice, which helps them to understand the other side and to build effective communication with the state authorities to provide clients with a clear vision of projects.'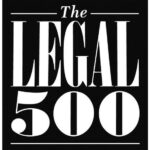 Legal500
2020
At EUCON Legal Group, 'each team member has unique expertise and a client-oriented approach. Yaroslav Romanchuk is the key partner in Kiev who focuses on corporate law, business restructuring, asset protection, international tax and customs law, and transfer pricing. His clients are international and domestic companies in diverse sectors including energy, food, agriculture, telecoms, and investment and finance.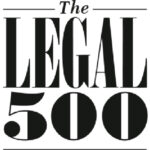 Legal500
2020
'EUCON Legal Group has excellent professionals in its tax practice. The lawyers always promptly respond to all our requests and provide highly professional support, deeply studying the issues and considering all the risks to our business.'
'Yaroslav Romanchuk, managing partner, is a professional expert with extensive experience in tax matters, who always works for results.'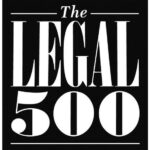 Legal500
2020
EUCON Legal Group is well known in the Ukrainian legal market for tax disputes, tax planning and structuring, and transfer pricing matters. The firm has 'excellent professionals in its tax practice who always respond promptly and provide highly professional support'. Head of tax and customs Yaroslav Romanchuk represents international and domestic corporations in complex and high-profile tax and corporate disputes. Head of transfer pricing and tax accounting Larysa Vrublevska is also recommended.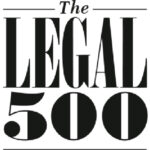 Legal500
2020