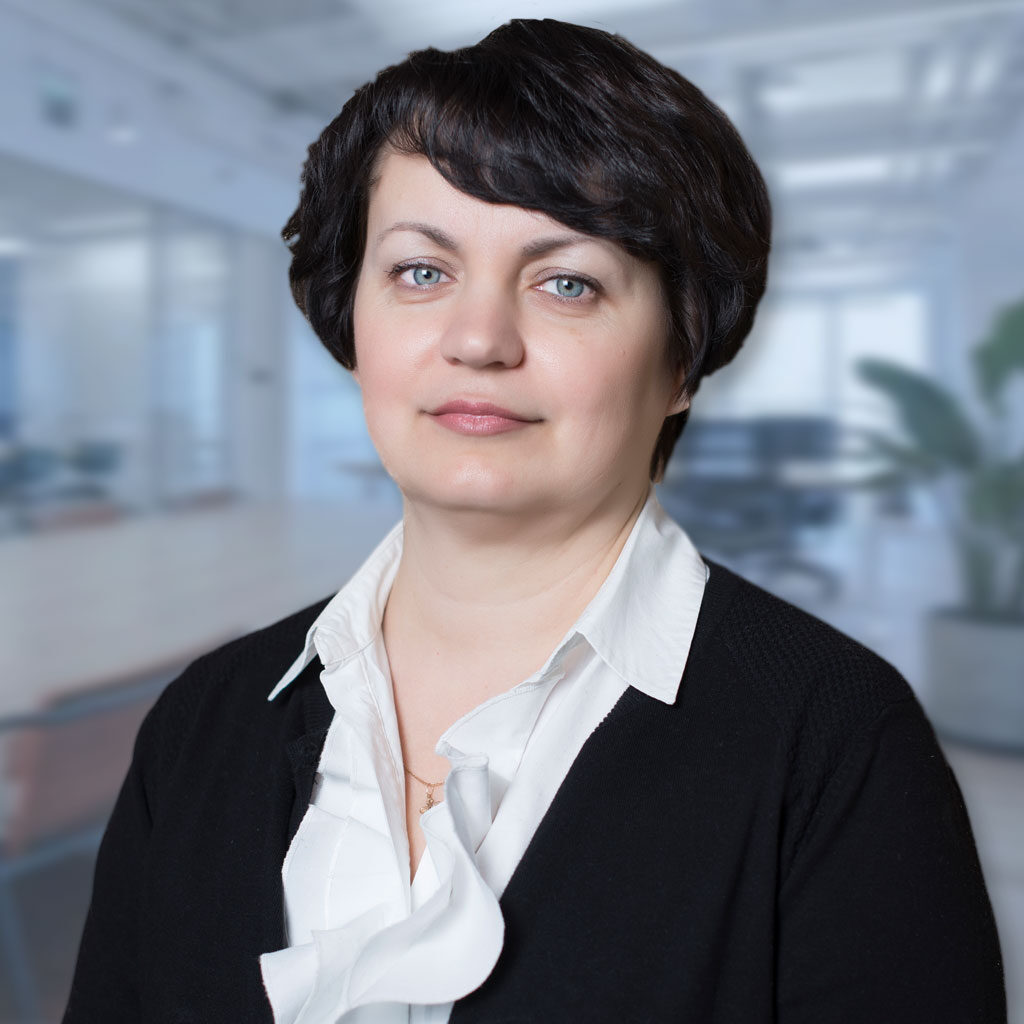 Larysa Vrublevska
Partner, auditor
Head of transfer pricing practice
Co-head of accounting, tax accounting practice and tax consulting
Larysa Vrublevska specializes in tax consulting, tax planning, transfer pricing, business restructuring, book keeping and tax accounting.
Mrs. Larysa is a recognized professional in audit, transfer pricing. accounting, tax and management accounting issues, tax planning, development and application of tax strategies.
Larysa Vrublevska is a head of Transfer Pricing School and holds course of lectures on the most sensible issues of transfer pricing. She advises well-known national and multinational companies on transfer pricing documentation with justification of contractual prices and introduction of transfer pricing control, as well as on tax planning and tax strategies.
She is an author of publications in professional media, and regularly takes part in conferences, forums, round tables.
Membership and activities:
Partner of TPA Global (Amsterdam)
Head of the Transfer Pricing School
Head of the Transfer Pricing Committee of the Taxpayers Association of Ukraine
Member of the International Fiscal Association Ukraine
Previous membership and activities:
Head of the Transfer Pricing Committee of the Tax Advisers Association (2014-2017)
Member of the Public Council at the State Fiscal Service of Ukraine (2011-2015)
Member of the Public Council at the Ministry of Finance of Ukraine
Head of the Tax and Customs Policy Committee of the Polish Ukrainian Chamber of Commerce (Warsaw) (2014-2016)
Recent client experience:
Comprehensive advisory on taxation to the following companies: Plastics-Ukraine LLC, Louis Dreyfus Commodities Ukraine, Selena LLC, Public JSC Ukrrichflot, GMS (Global Message Services), Aeromeh SPC, Сersanit S.A., Einhell Ukraine LLC, Hansa Ukraine LLC, MANTA Ukraine, Mikogen Ukraine LLC, Aluprof S.A., Promin Agro LLC
Comprehensive advising on tax and transfer pricing of Zepter Ukraine, a subsidiary of Zepter International, global enterprise which produces, sells and distributes consumer goods
Comprehensive advisory on transfer pricing of JSC Ukrrichflot, the major Ukrainian shipping corporation
Drafting documentation on controlled transactions for Louis Dreyfus Commodities (Louis Dreyfus Commodities Ukraine LLC)
Development of international regulations (policies) for handling control over transfer pricing in many international companies
Development of restructuring projects for Ukrainian and international companies
Education:
Master in accounting and audit
Kyiv Trade and Economic University
Recognition and awards: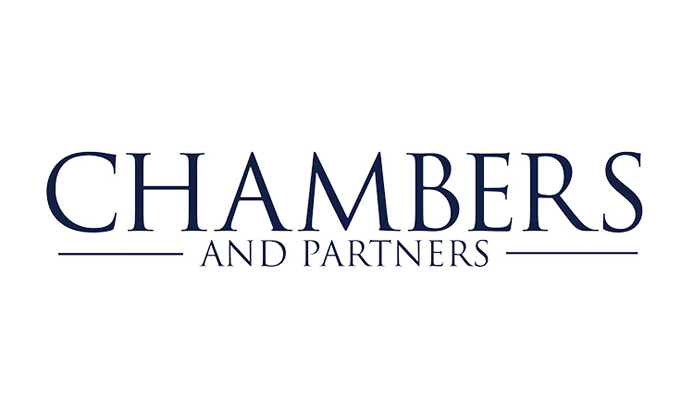 Chambers & Partners, reputable international rating agency recommends Larysa Vrublevska as a practitioner in taxes 2019-2020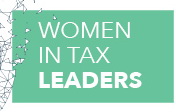 Larysa Vrublevska entered the list of female leaders in the field of taxation by Women in Tax Leaders Guide 2020 - 2021

The Handbook for Foreign Clients "Ukrainian Law Firms" recommends Larysa Vrublevska as a well-known practitioner in the field of transfer pricing 2018-2021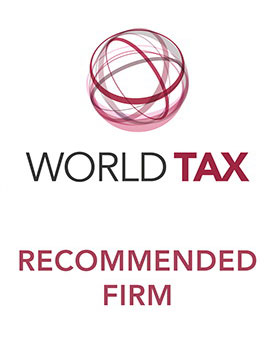 Larysa Vrublevska was noted among the leading experts in the field of tax 2019-2021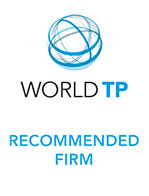 Larysa Vrublevska was noted among the leading experts in the field of transfer pricing 2021
Languages:
Ukrainian
Russian
Polish
English