The energy market in Ukraine is one of the most promising in Europe, taking into account the availability of the necessary natural resources and opportunities for the development of alternative energy in Ukraine. It also should be mentioned that due to the strictness of domestic legislation Ukrainian energy producers do need qualified legal assistance. 
Being interested in collaboration with the Ukrainian alternative energy sources producers Polish companies initiate joint projects where EUCON experts are second to none because they have in-depth knowledge of Polish market and vast experience of the corresponding professional support.
Our experts provide services as follows:
support for investment projects in traditional and alternative energy sources;
corporate structuring of companies;
support for project funding;
full legal audit;
drawing up license agreements;
full support for agreements with investment funds;
regulation of taxation and transfer pricing processes;
settlement of disputes in the field of power production;
support for agreements on acquisition and merger of power producing companies, as well as purchase of production facilities or lease thereof.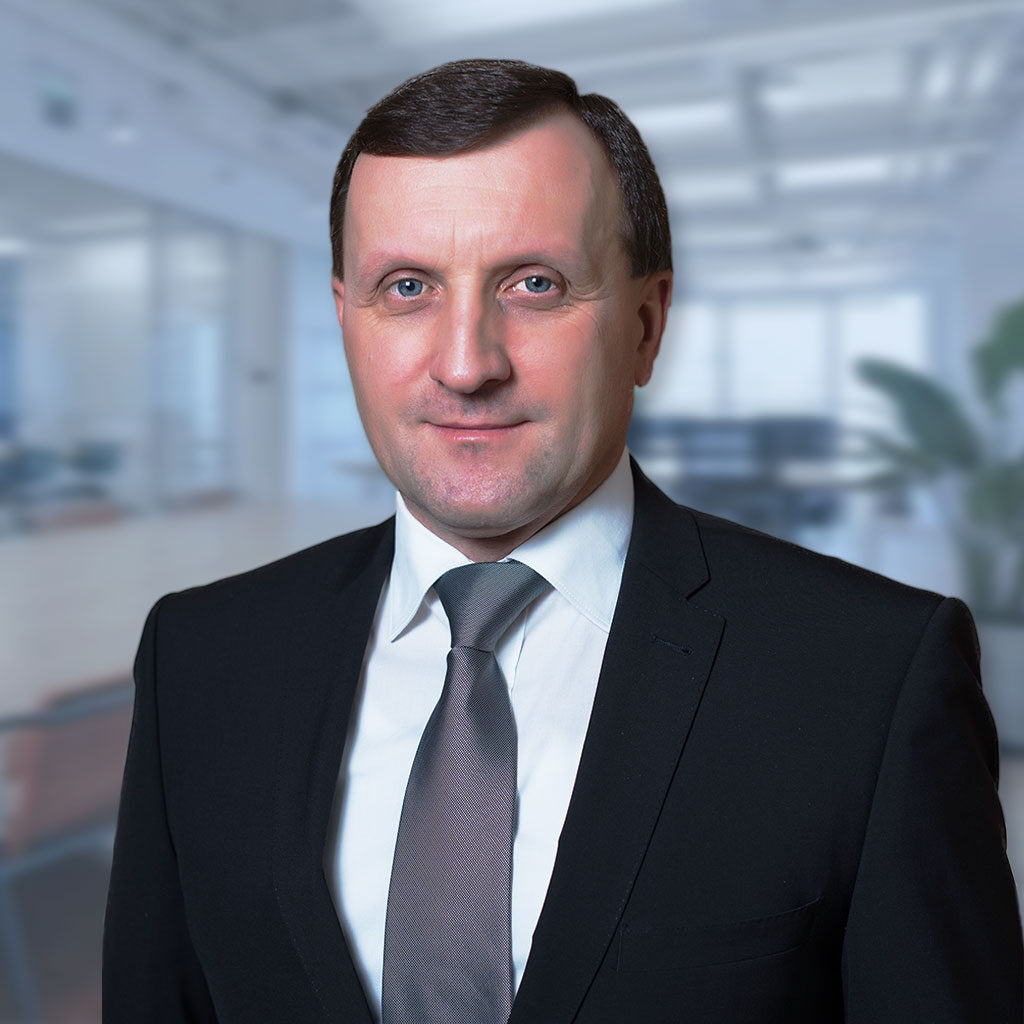 Managing partner, attorney at law
Head of corporate practice
Head of tax and customs practice