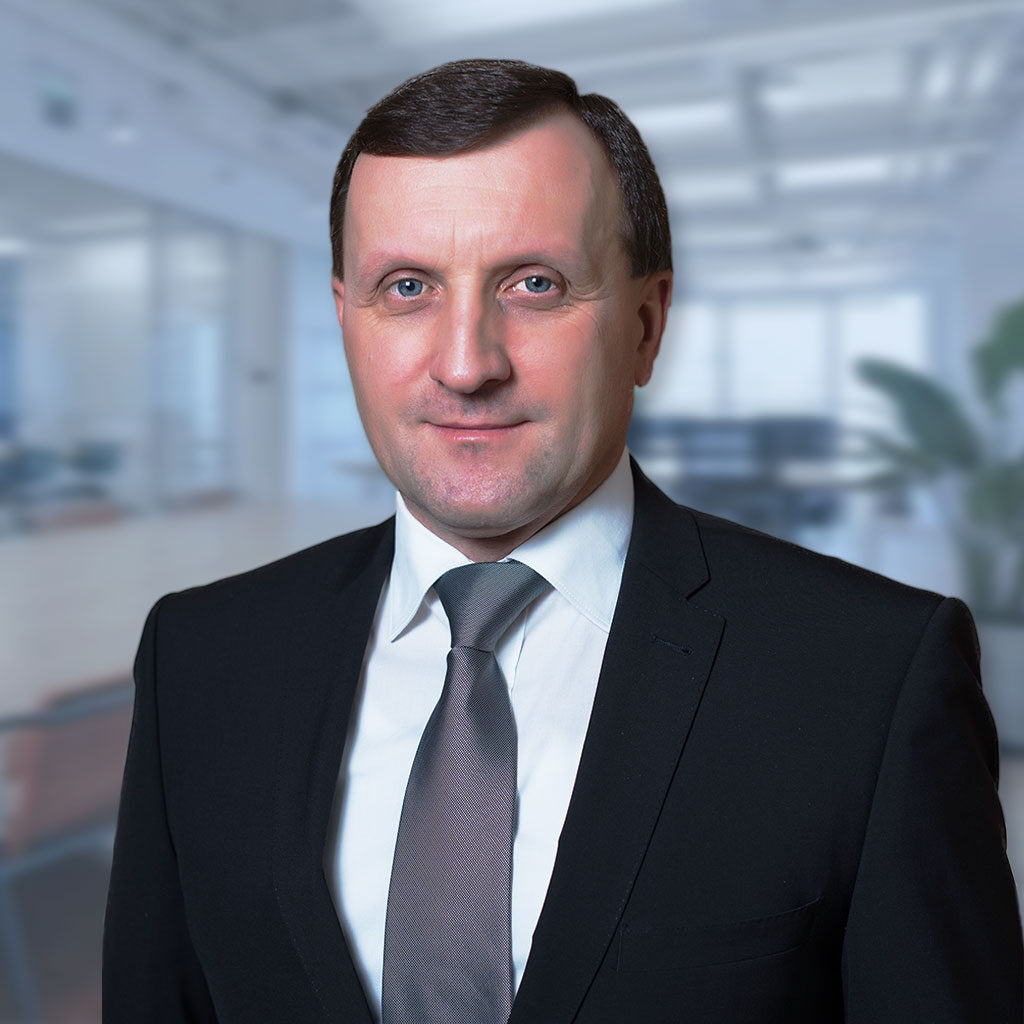 Yaroslav Romanchuk
Managing partner, attorney at law
Head of corporate practice
Head of tax and customs practice
Yaroslav Romanchuk focuses on the most complicated issues of corporate and tax and customs law, transfer pricing, commercialization of IP rights objects and tax planning with the use of non-material assets, corporate restructuring and assets protection. He represents interests of international and national corporations in the most complicated and high profile corporate and tax disputes.
Yaroslav is actively involved into public and legislative activities. In particular, he headed the group that developed the Concept of Ukrainian tax system reform at the Ministry of Economic Development and Trade under the guidance of the Minister.
He has been constantly involved in a group of experts engaged in finalizing draft laws on the establishment of the Financial Investigation Service, tax compromise, introduction of the institution of tax ombudsman, transfer pricing.
He contributes with improvement of effective tax legislation in framework of the working groups established at the Ministry of Finance of Ukraine.
He is an author of numerous publications in Ukrainian and foreign media and regularly participates in various conferences, forums, round tables, workshops in Ukraine and abroad.
Membership and activities:
Member of the Entrepreneurial Council under the Cabinet of Ministers of Ukraine
Chairman of the Board of the Eastern European Institute for Combating Fraud, Corruption and Forensic Investigations
Co-chairman of the Association of Ukrainian Business in Poland
Partner of the TPA Global (Amsterdam)
Member of the International Fiscal Association
Board Member of the Ukrainian Business Association
Head of the Supervisory Board of the Transfer Pricing School
Previous membership and activities:
President of the Tax Advisers Association (2014-2016)
Vice President of the Polish Ukrainian Chamber of Commerce (Warsaw) (2014-2016)
Vice President of the International Chamber of Commerce Ukraine (2010-2014)
Member of the ICC Commission on Taxation (Paris) (2012-2016)
Head of the Public Council at the Ministry of Income and Charges of Ukraine (2012-2014)
Head of the Public Council at the State Fiscal Service of Ukraine (2010-2012)
Recent client experience:
Representation of Kyivstar, the leading mobile operator in Ukraine, in a number of tax disputes related to the abolition of illegal tax notifications of decisions, including the issue of VAT refunds from the state budget
Representing the interests of Savik Shuster Studio on appealing tax notices and defending journalist Savik Shuster in criminal proceedings for tax evasion
Representation of interests of PJSC "LINIK", the second largest refinery in Ukraine, in a number of tax disputes on the abolition of tax notices-decisions
Representation of the interests of the shipping company "Ukrrichflot" in appealing tax notices-decisions in courts
Representing the interests of the TNK-BP group of companies, a leading oil and gas company, in tax disputes, including VAT refunds from the state budget
Representing the interests of Mikogen-Ukraine, one of the leaders in the production of compost for growing mushrooms on the European market, in disputes with the tax authorities on the cancellation of their illegal decisions
Advising Fozzy Group, one of the largest commercial and industrial groups in Ukraine, on corporate business structuring using Polish jurisdiction
Representing the interests of OPOS-TORG LLC, leading international meat suppliers in Ukraine, regarding the inclusion of the company in the list of risky taxpayers and blocking the company's activities
Education:
Master of law, Kyiv University of Law of the National Academy of Sciences of Ukraine
International Certificate FIDIC (Practical Use of FIDIC Conditions of Contracts, provided by AECU)
Lincoln Law School of San Jose (California, USA), Certificate of Completion, Law Firm Management Training, 2015
Recognition and awards: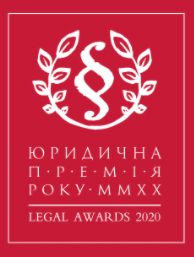 The Best Lawyer in Tax Consulting according Legal Awards 2019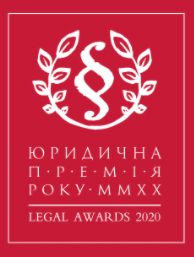 The Best Lawyer in Tax Disputes 2017 according Legal Awards 2017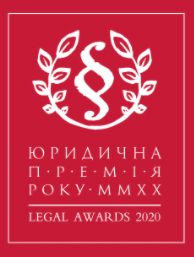 The Best Tax Lawyer 2015 according Legal Awards 2015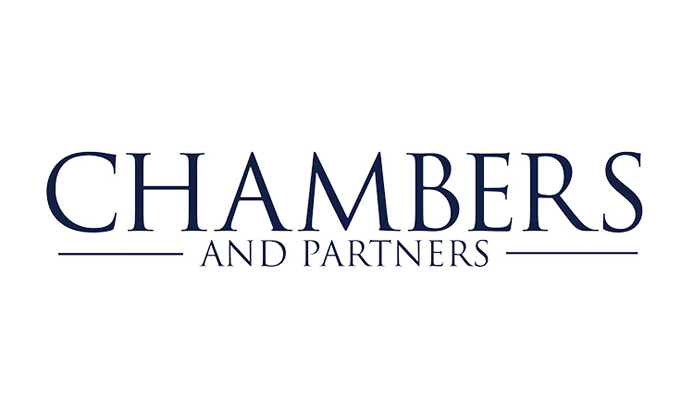 Yaroslav Romanchuk was ranked among leading lawyers in the field of taxation in Ukraine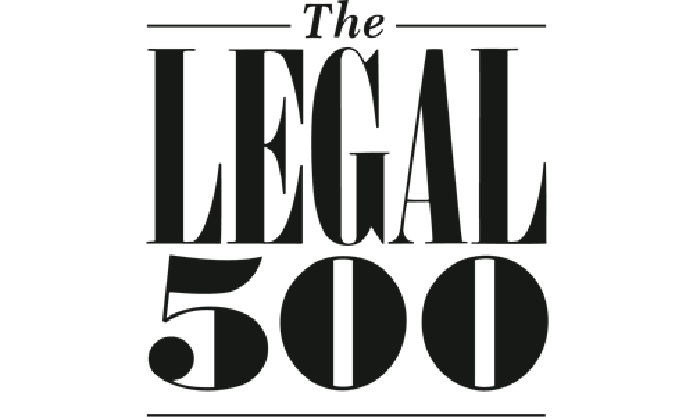 Yaroslav Romanchuk was named by an authoritative rating among leading lawyers in the field of tax law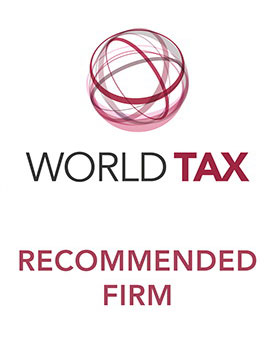 Yaroslav Romanchuk was noted among the leading experts in the field of tax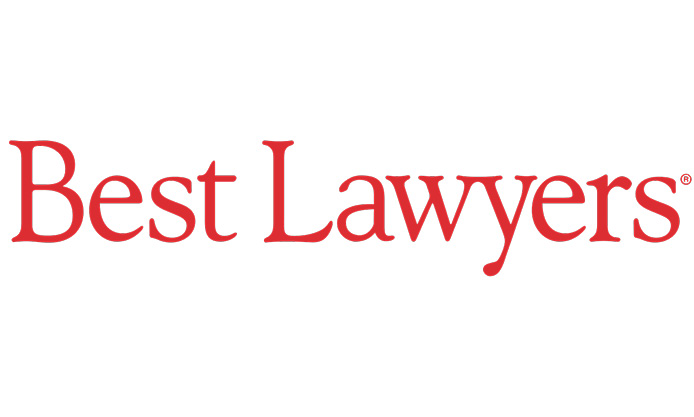 Yaroslav Romanchuk is recommended by the international rating as a leading expert in the field of taxation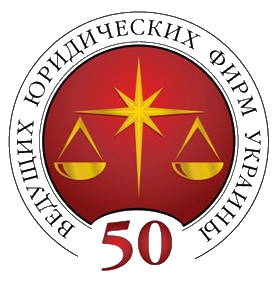 TOP-5 lawyers in the field of taxation for the version of the research "TOP-50 leading law firms in Ukraine" in 2013-2021

Top 5 Tax Lawyers in Ukraine according to Ukrainian Law Firms. A Handbook for Foreign Clients 2013-2021

Yaroslav Romanchuk won the nomination "Best Lawyer in the field of tax consulting"Diploma for significant contribution to economic development of Ukraine and professional business management, 2020
Rewarded by the Prime Minister of Ukraine for his personal contribution to the development of Ukrainian economy
Rewarded by the Antimonopoly Committee of Ukraine for his personal contribution to the development of Ukrainian economy
Rewarded by the Head of the National Securities and Stock Market Commission for his active professional position
Diploma for significant contribution to economic development of Ukraine and professional business management, 2009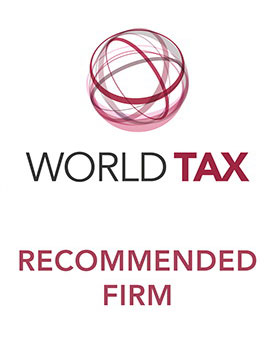 Yaroslav Romanchuk has been highly rated as a leading tax expert
Languages:
Ukrainian
Russian
Polish
German