From the first days of its existence, the EUCON Legal Group has defended the interests of its clients in courts of all instances in various fields, and has also managed to become one of the undisputed leaders in resolving tax disputes. Our team actively provides mediation and enforcement services in Ukraine and Poland.
EUCON team combined of experts in various fields and highly competent lawyers provides professional protection in litigation in corporate, tax, criminal, intellectual, customs, construction, financial, antitrust, competitive, anti-corruption and other fields. In addition, our experts are ready to assist in resolving conflicts through negotiations and mediation.
Our experts provide services as follows:
prevention of disputes and provision of legal support in the negotiation process, in particular preparation of the parties for negotiations at all stages;
Alternative Dispute Resolution (ADR) and mediation;
representation of interests in courts of all instances of Ukraine and Poland;
protection of interests in the European Court of Human Rights;
resolution of corporate disputes, in particular regarding corporate governance, M&A, reorganization and liquidation of enterprises and disputes between the owners;
resolution of disputes in the field of criminal law (White Collar Crime);
disputes on intellectual property issues, in particular disputes in the field of copyright and related rights, domain names, trademarks, patents etc.;
tax disputes and customs disputes;
settlement of disputes in the field of real estate and construction, in particular disputes over the right of ownership of land, real estate, the validity of real estate transactions etc.;
resolution of investment disputes;
assistance within the disputes related to securities, in particular regarding the issue and transactions with various types of securities;
antitrust and competition law disputes, in particular the resolution of unfair competition disputes;
assistance within the disputes in the field of banking law;
protection in disputes over contract law, as well as debt collection and damages;
representation of clients in individual and collective labour disputes, in particular on equality and discrimination, in connection with dismissal, breach of employment, compensation etc.;
assistance within the disputes over responsibility for product quality;
representation in insurance and reinsurance disputes;
resolution of privatization disputes;
recognition and enforcement of foreign court decisions in the territory of Ukraine or Poland;
preparation to evidence in court;
risk assessment and optimization of the client's position before the trial;
enforcement of decisions made by Ukrainian and Polish courts, international arbitration and foreign courts in Ukraine and Poland;
appeals against decisions made by state bodies in Ukraine and by international arbitration;
preliminary analysis of case materials for the prospects of its consideration in national courts of general and special jurisdiction of foreign states, international commercial arbitration and other international courts;
preparation of expert legal opinions on the possibility of protecting the interests of clients in national courts of foreign states, international courts, international governmental and non-governmental organizations;
development of a strategy for resolving business conflicts, protection, drafting contractual provisions on how to resolve disputes;
support of bankruptcy proceedings.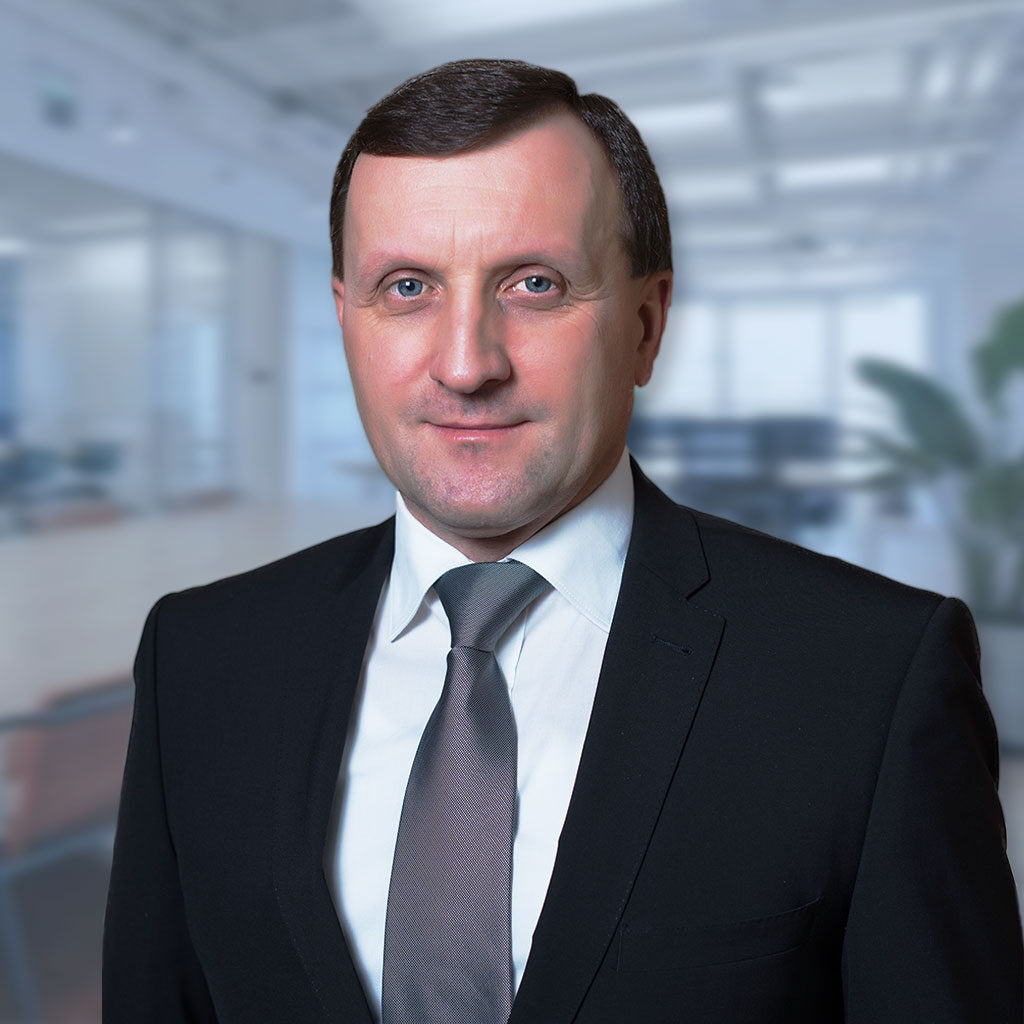 Managing partner, attorney at law
Head of corporate practice
Head of tax and customs practice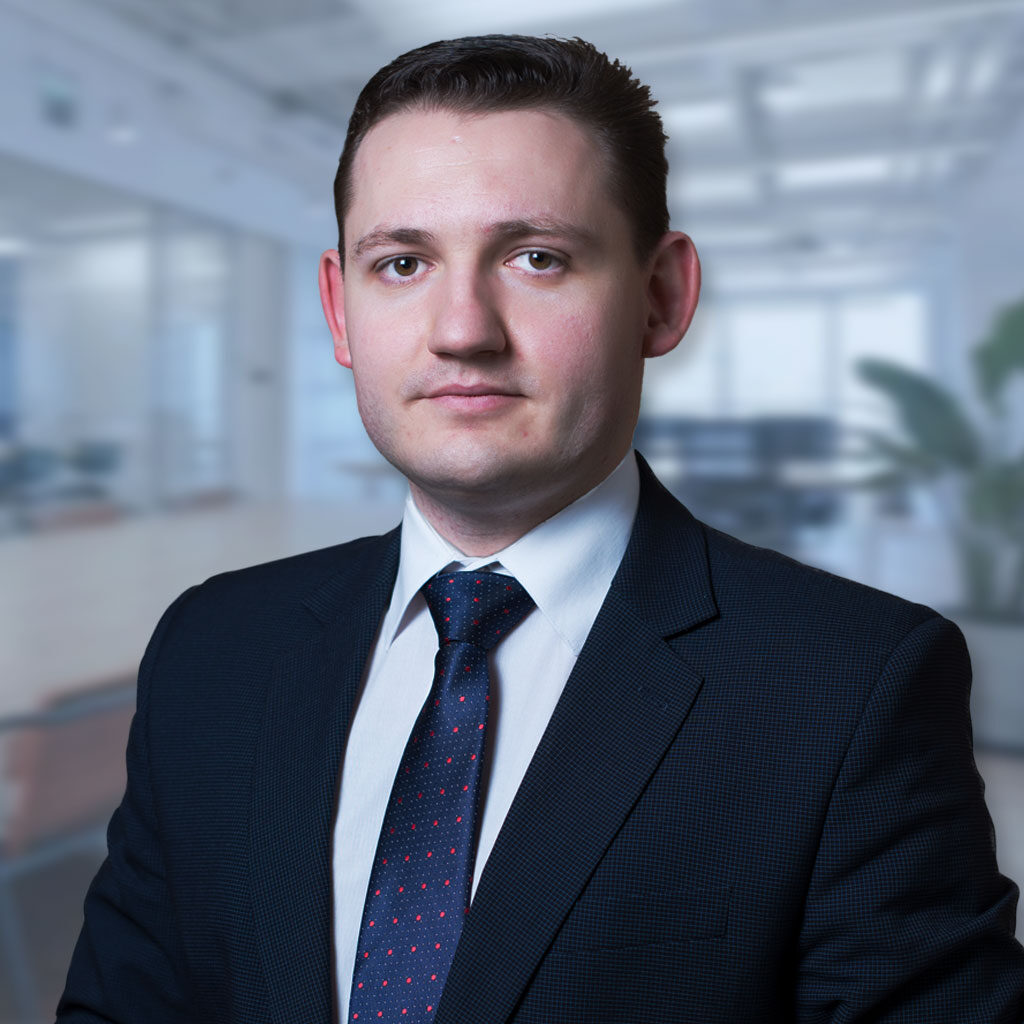 Partner, attorney at law
Head of Business Protection and Dispute Resolution Practice
Co-head of criminal law and litigation