OUR MISSION: WE CONVERT  OUR CLIENTS' TRUST INTO EFFECTIVE SOLUTIONS.
EUCON Legal Group is a modern international legal hub with its center in Warsaw, designed to effectively meet the needs of businesses from the European Union and Eastern Partnership countries when entering foreign markets.
Our offices in Poland and Ukraine have been operating since 2006.
EUCON team is a union of professionals: lawyers, attorneys, tax advisors, auditors, transfer pricing specialists and consultants, accounting and taxation experts, academics, etc.
Adherence to systemic and synergistic approaches, loyalty to the chosen values and guidelines is our competitive advantage, which allows us to produce comprehensive and effective solutions to achieve our clients' goals.
We have become a recognizable brand in the legal market, one of the leaders in corporate law, tax law, transfer pricing, and land law, being recognized by reputable international and national rankings.
WE ESTIMATE OUR SUCCESS EXCLUSIVELY BY THE CRITERION:
effective solutions
excellent results
satisfied customers
the well-being of every team member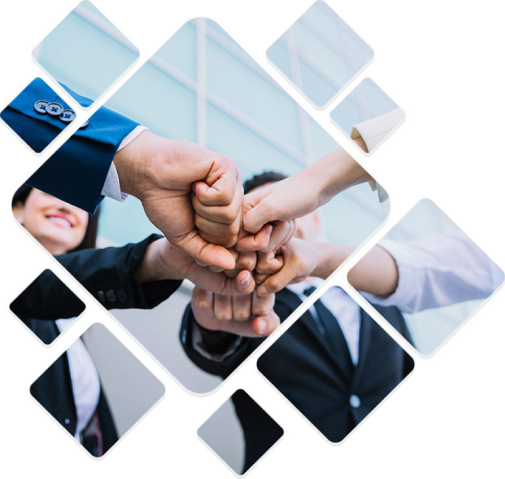 About the firm
Our values are based on the principles
mutual trust
tolerance, empathy and care
high professional and ethical standards
supporting un sustainable development goals
is to ensure the provision of the highest quality services in the shortest possible time, achieving the prosperity of our customers through the use of the most effective and innovative methods and tools
Our mission: we convert our clients' trust into effective solutions, in particular:
we adhere to the highest standards in working with our Clients and stakeholders on a daily basis
we hold international business forums and other educational events on an annual basis
we participate in development, improvement and public discussions of legislative initiatives
we foster professional culture and creating of young and promising professionals communities in Ukraine and Poland