Within the context of the increasing competition between Ukrainian producers and strengthening competitiveness of their products, taking into account that domestic and external marketing networks are expanding, in consideration of international market globalization it is obvious that competent legal support at all stages and in all spheres of FMCG is essential.
Our experts, with extensive experience in international markets, are always ready to provide their services to companies that intend to promote their brand and products within Ukraine, Poland and globally. With sufficient knowledge of the functioning of different sectors of economy, EUCON professionals are ready to assist in developing an effective strategy, optimize business processes, including management. And last but not the least, our clients can always be sure we will protect their interests.
Our experts provide services as follows:
registration of companies intending to operate in the field of FMCG;
development of strategies and corporate structure of the companies;
optimization of taxation processes and reporting on transfer pricing;
full legal and tax audit of companies in the field of FMCG;
tax planning;
trademark protection;
support within intellectual property acquisition agreements;
support in concluding sales, mergers and acquisitions of companies in the field of FMCG;
optimization of company management processes;
settlement of labour relations;
settlement of disputes in FMCG;
legal support in settling disputes with government agencies;
ensuring compliance with antitrust and anti-corruption legislation;
full support for FMCG entry into new markets.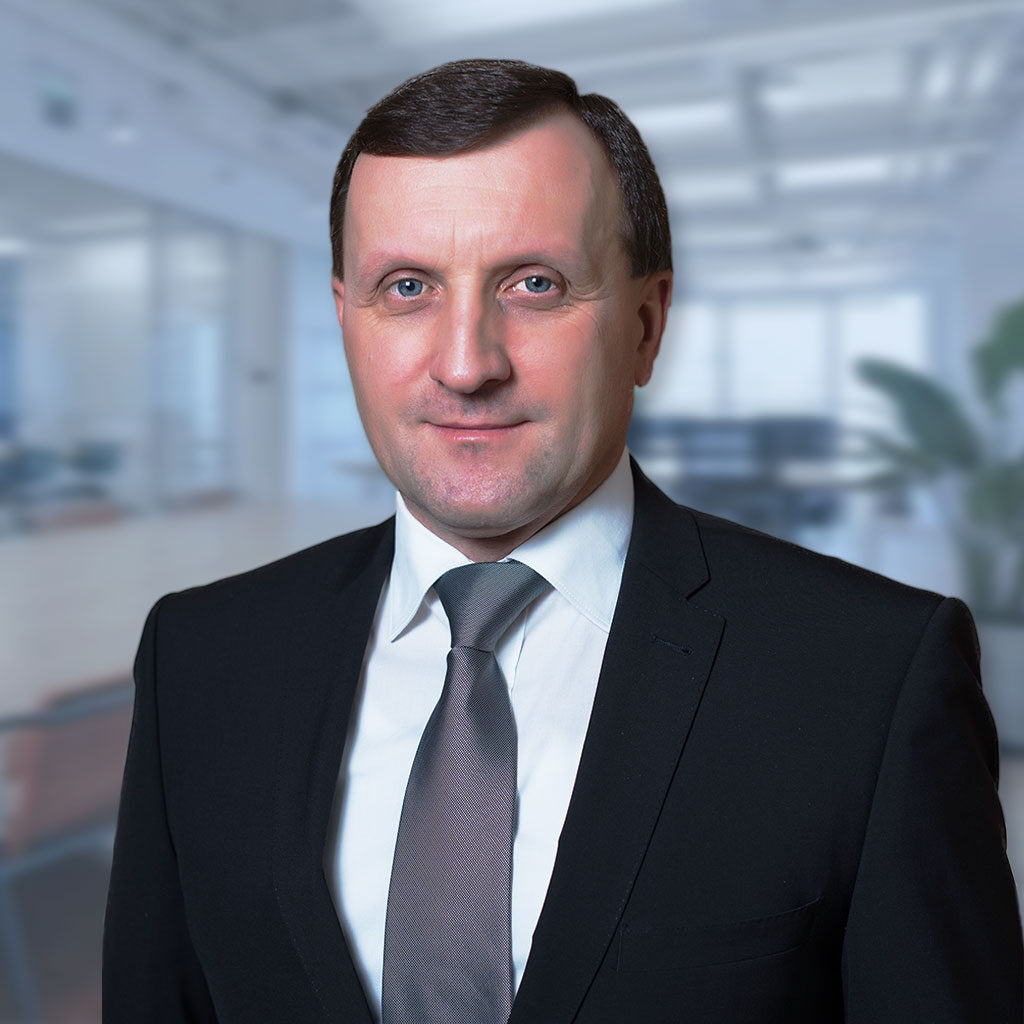 Managing partner, attorney at law
Head of corporate practice
Head of tax and customs practice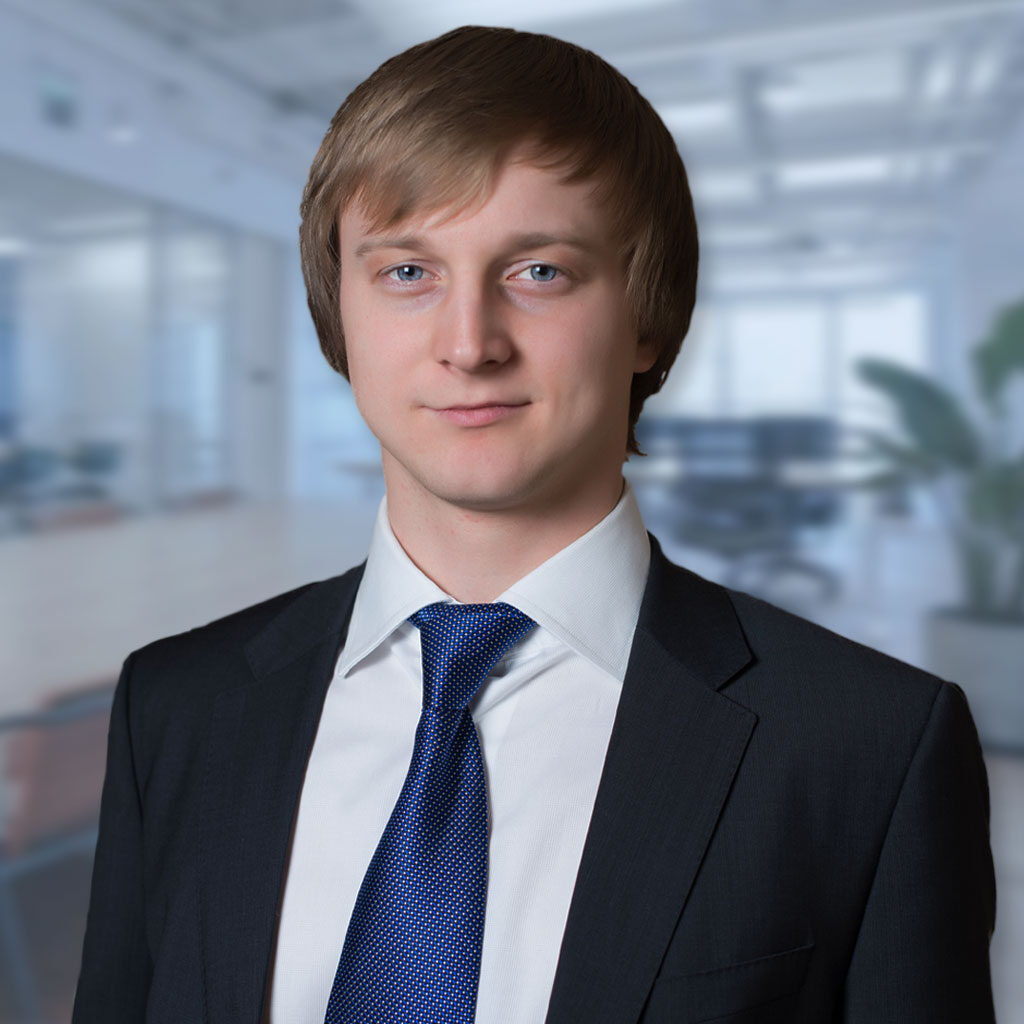 Partner, attorney at law
Head of financial instruments and project funding practice
Head of combating financial fraud and corruption, forensic investigations practice
Head of сompliance