For many years has EUCON been involved in development of Telecoms and Media industries and is proud of successfully implemented projects. We have many years of experience in the constant legal support we have been providing to media studios, and victories in cases precedent for Ukraine.
Not only do we keep the pace with the news of media market, but also analyze its contemporary content and needs, which enables our experts to offer timely legal assistance to domestic media producers.
Our experts provide services as follows:
settlement of disputes in the field of media and telecommunications;
performing full due-diligence for media and television companies;
optimization of tax models of the companies;
preparation of reporting on transfer pricing;
protection of intellectual property and copyright;
legal support in the acquisition or purchase of copyright;
legal advice for sale and purchase agreements, merger and acquisition of tele and media companies;
monitoring compliance with antitrust and anti-corruption legislation;
guiding the investment projects in the fields of media and telecoms.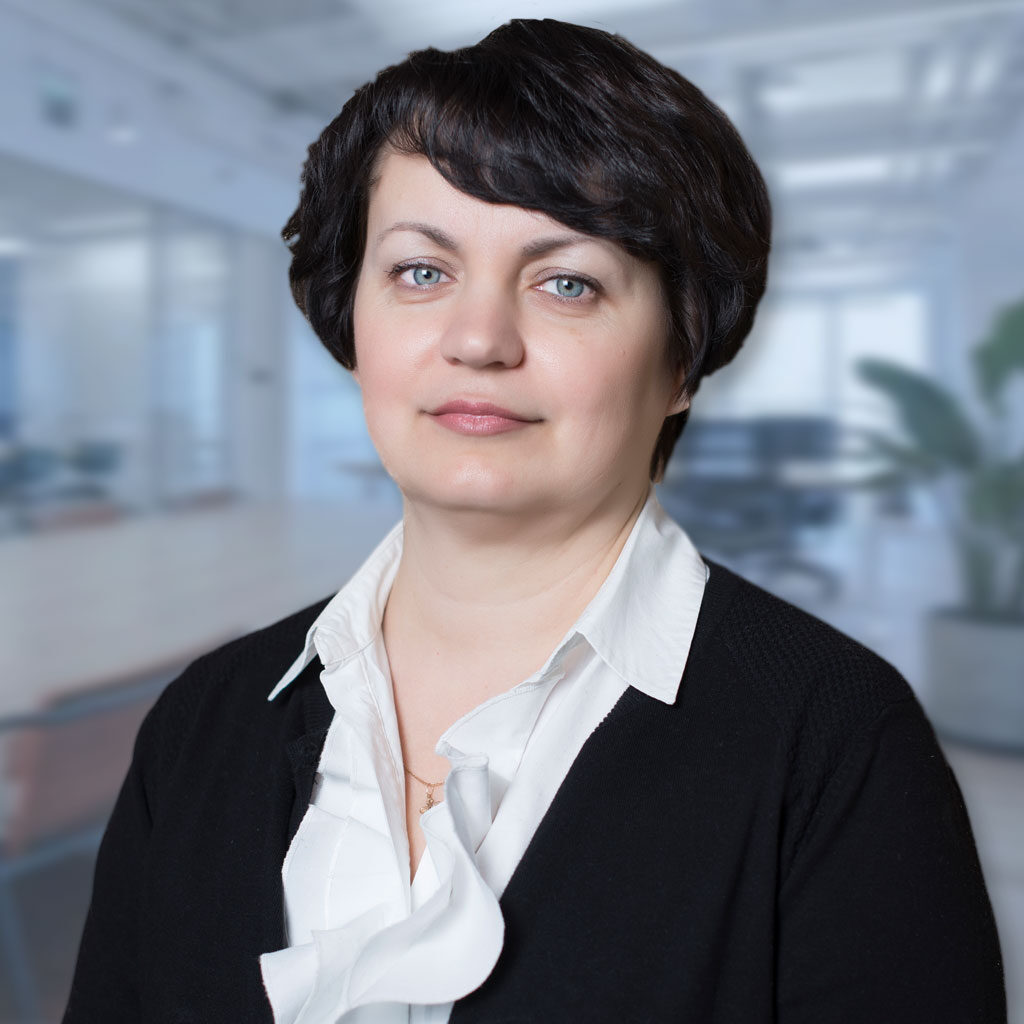 Partner, auditor
Head of transfer pricing practice
Co-head of accounting, tax accounting practice and tax consulting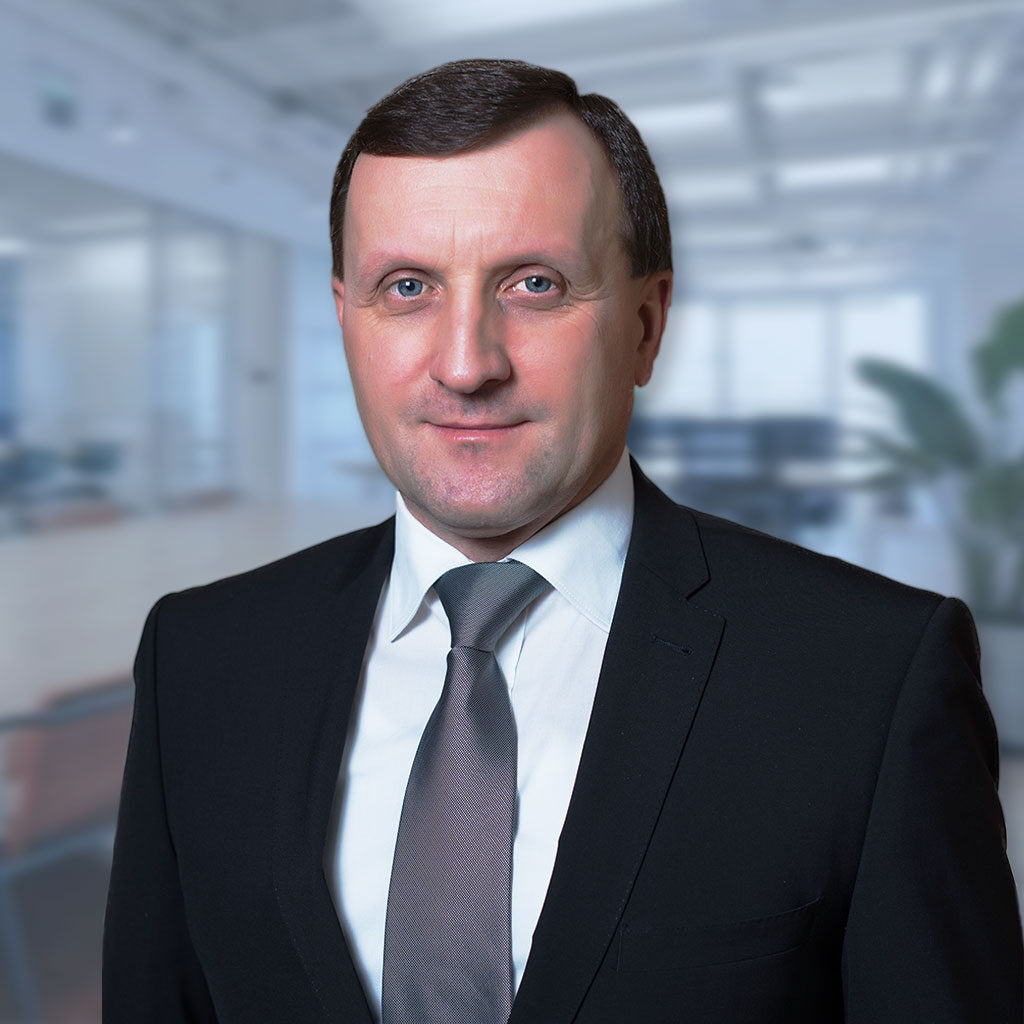 Managing partner, attorney at law
Head of corporate practice
Head of tax and customs practice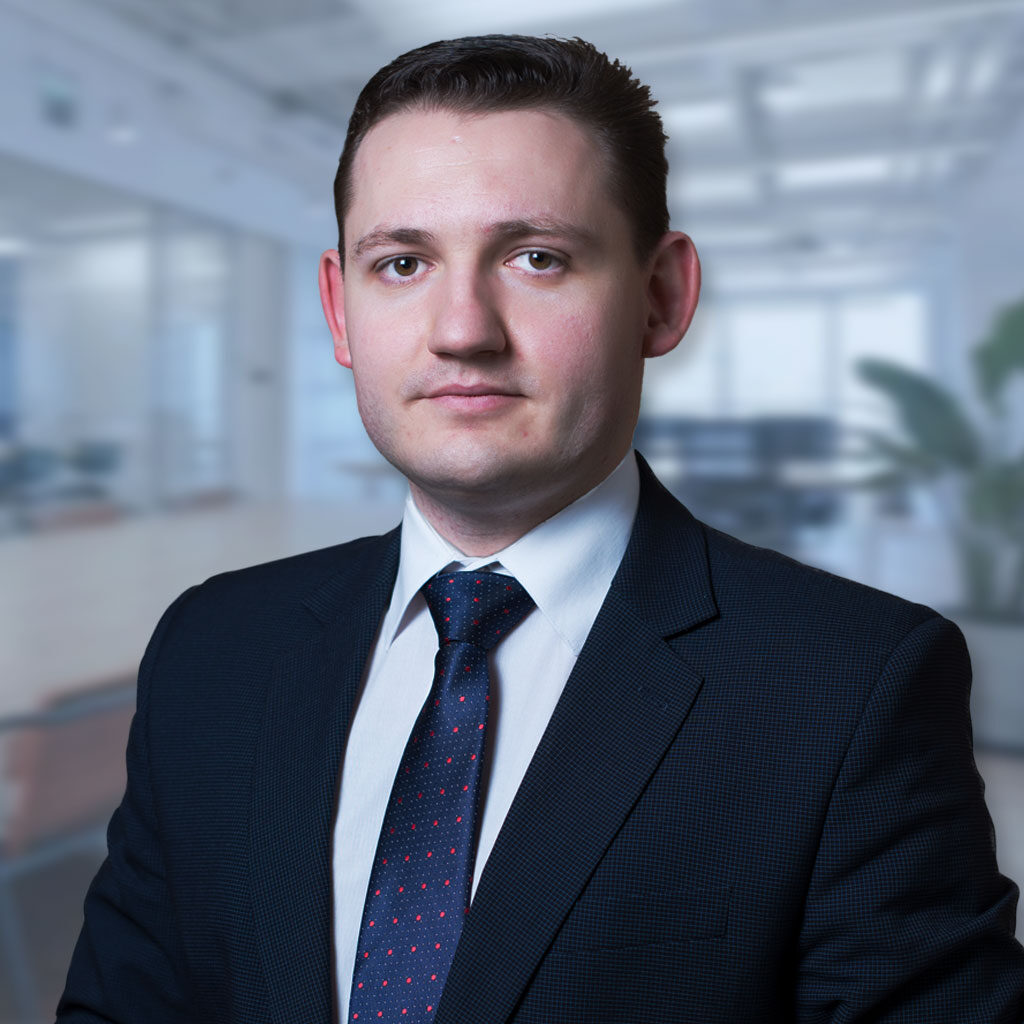 Partner, attorney at law
Head of Business Protection and Dispute Resolution Practice
Co-head of criminal law and litigation