Recently Ukraine has been increasingly involved in international infrastructure projects, even more the state initiates its own. Restructuring of the state's infrastructure system is a way to a potentially powerful source for economic development, expansion of the Ukrainian market and attraction of foreign investments.
EUCON experts have significant experience of legal support for urban infrastructure, logistics and international projects both in Ukraine and in Poland. Our specialists, having an international FIDIC certificate, have the opportunity to advise on the support for construction and infrastructure projects financed by international organizations, including the World Bank, EBRD etc.
Our experts provide services as follows:
full legal support for state, public-private infrastructure projects;
full legal support for logistics projects, in particular public-private;
support during public procurement;
full due-diligence for infrastructure projects, in particular agreements with investment funds;
monitoring compliance with anti-corruption legislation;
full legal support for international investment projects financed by international organizations;
customs control;
regulation of taxation and transfer pricing issues within infrastructure projects;
settlement of infrastructural disputes;
support of investment in infrastructure projects and attraction of investment funds.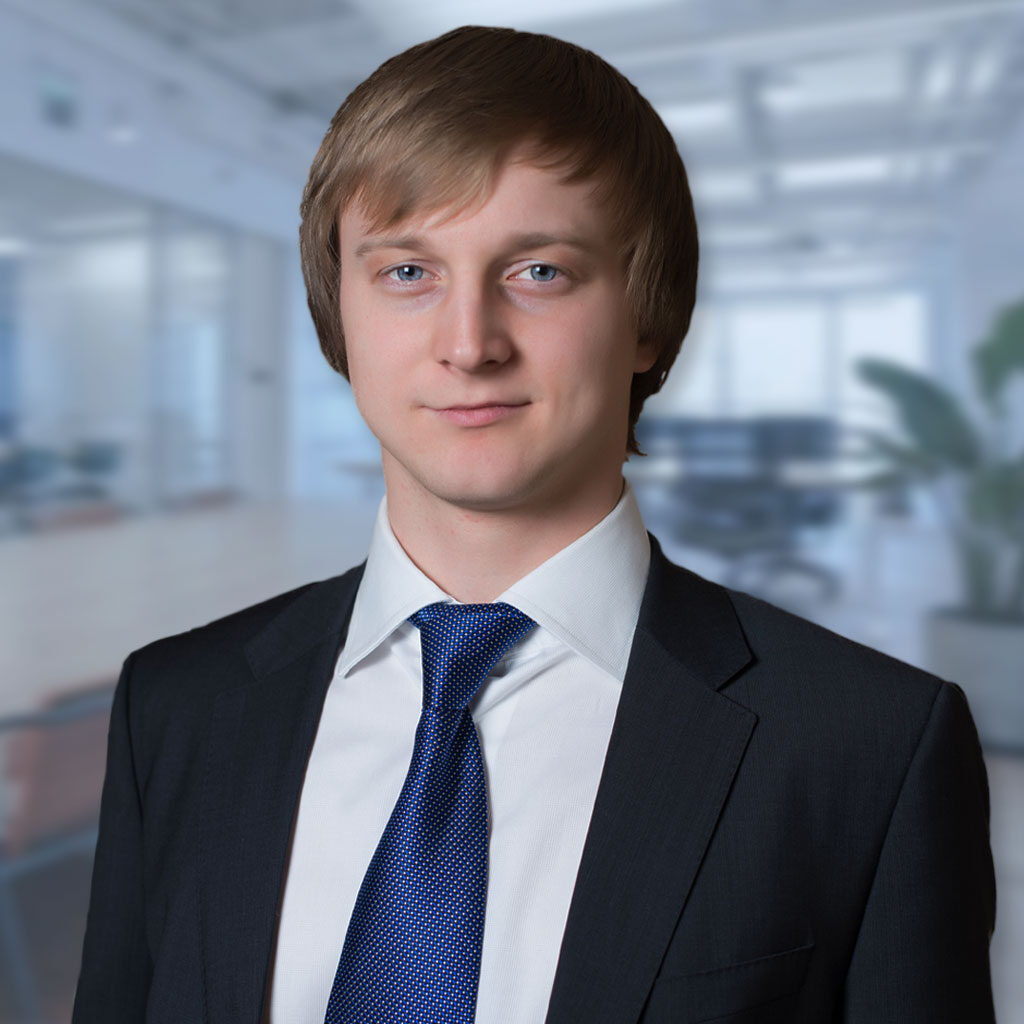 Partner, attorney at law
Head of financial instruments and project funding practice
Head of combating financial fraud and corruption, forensic investigations practice
Head of сompliance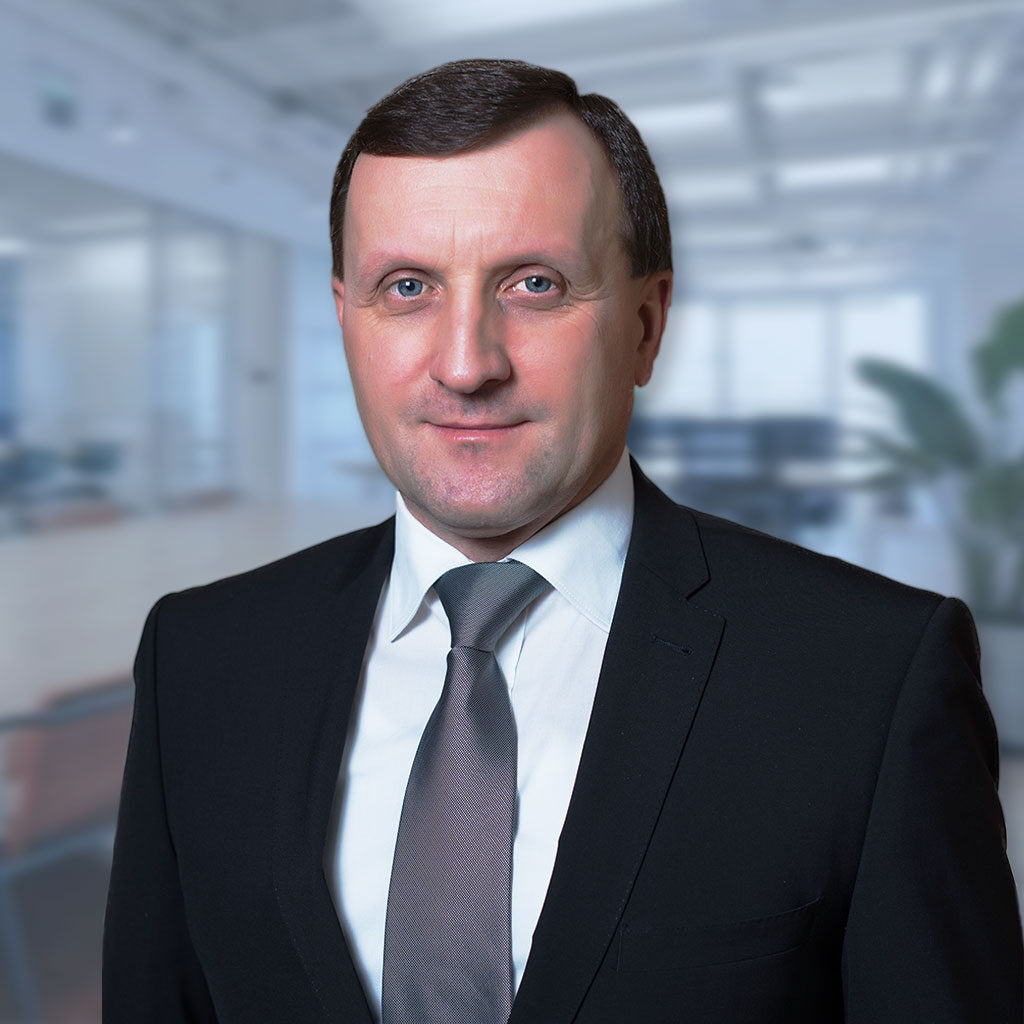 Managing partner, attorney at law
Head of corporate practice
Head of tax and customs practice