EUCON's many years of experience working with pharmaceutical companies, manufacturers and distributors of medical and cosmetic products, companies providing medical services or engaged in pharmaceutical and medical development and research in Ukraine and Poland is the main competitive advantage of our experts in the legal services market.
With in-depth knowledge of specific legislation in this field and understanding of the specifics of the medical area, the EUCON team is ready to provide an effective solution to any probable problems for the pharmaceutical business.
Our experts provide services as follows:
settlement of pharmacy-related disputes;
full due-diligence for pharmaceutical companies representing the medical business;
monitoring compliance with anti-corruption and antitrust laws;
full legal support for domestic and international investment projects;
regulation of taxation and transfer pricing;
preparation of transfer pricing reports;
full legal support during purchase and sale, mergers and acquisitions of pharmaceutical companies;
business restructuring and corporate management strategy development;
legal support in public procurement;
protection of intellectual property and copyright;
overseeing compliance with the law when conducting clinical trials;
guiding the investment projects in the fields of pharmaceutical industry.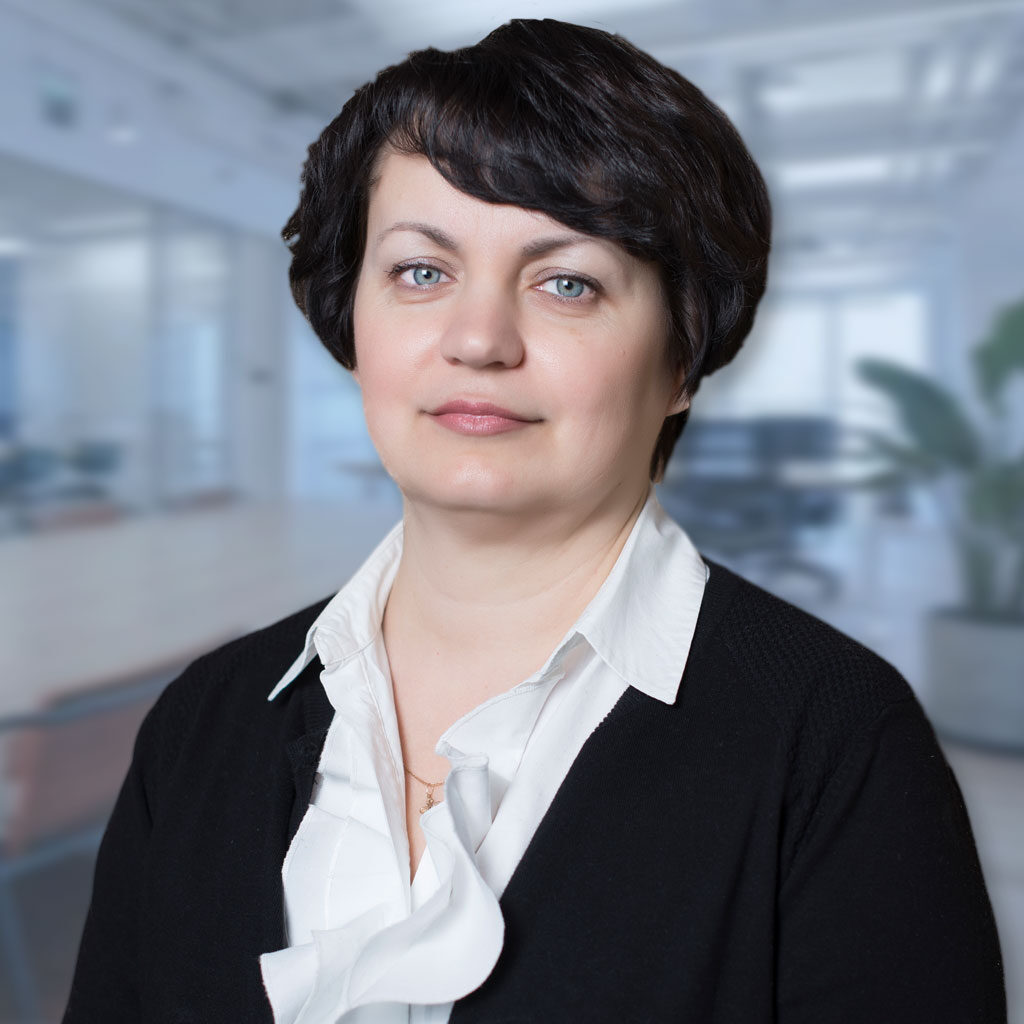 Partner, auditor
Head of transfer pricing practice
Co-head of accounting, tax accounting practice and tax consulting