In-depth knowledge of Ukrainian Law and good understanding of EU countries legislations, in particular the Law of Poland, insight about development of Ukrainian and foreign markets and experience in supporting projects in the field of natural resources use all the listed above enable EUCON to ensure high quality services for Oil and Gas companies.
We apply synergetic approach by involving specialists from different practices helps us to create flexible and effective mechanisms for solving customer problems within the shortest possible time.
Our experts provide services as follows:
supervision of compliance with antitrust laws;
support for privatization, restructuring, bankruptcy of oil and gas companies;
support for investment activities in the field of oil and gas production;
providing legal support for obtaining the necessary licenses and special permits, including for subsoil use;
tax consulting, development of tax strategies and systems for companies engaged in the extraction and refining of oil and gas;
full due-diligence of oil and gas companies;
development of license agreements;
full support of agreements with investment funds;
consulting and reporting in the field of transfer pricing;
settlement of disputes in the oil and gas sector;
support of agreements on acquisition, merger, acquisition of oil and gas companies, as well as purchase or lease of production facilities.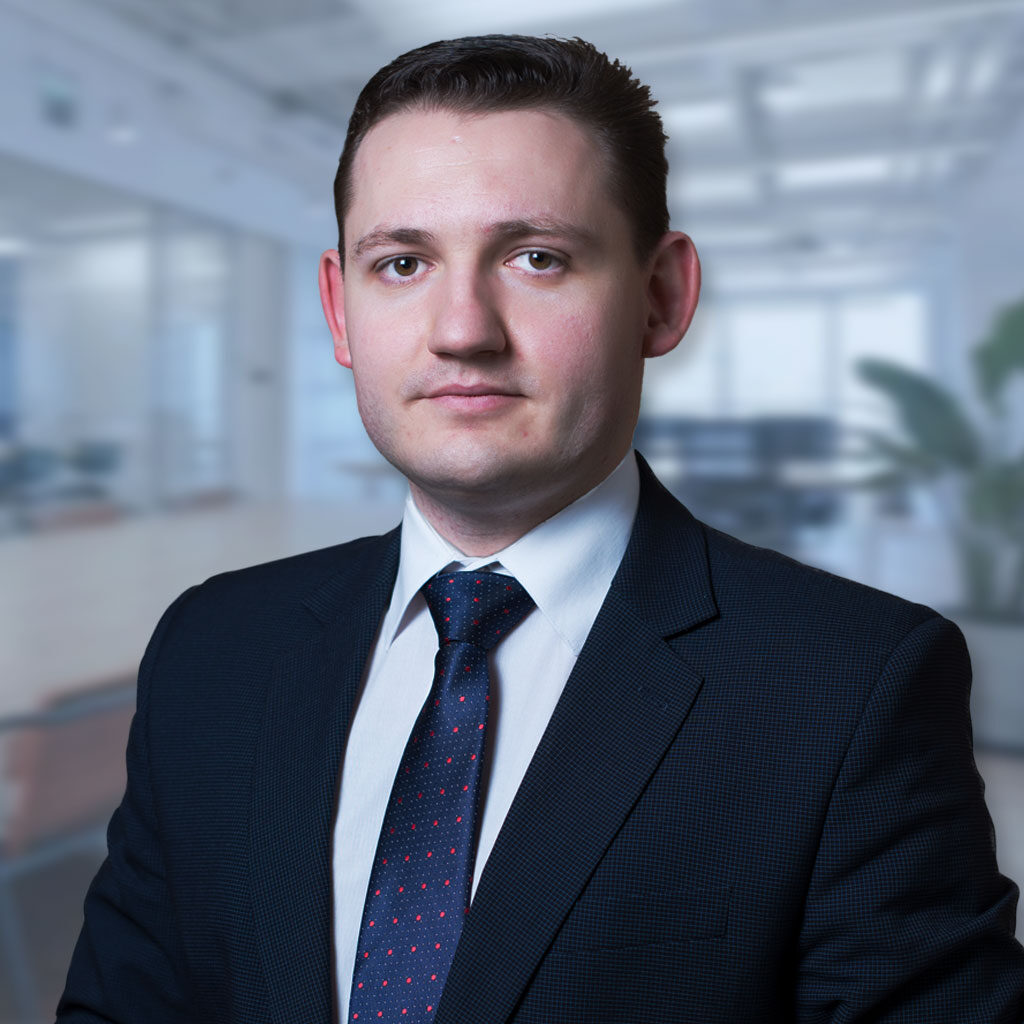 Partner, attorney at law
Head of Business Protection and Dispute Resolution Practice
Co-head of criminal law and litigation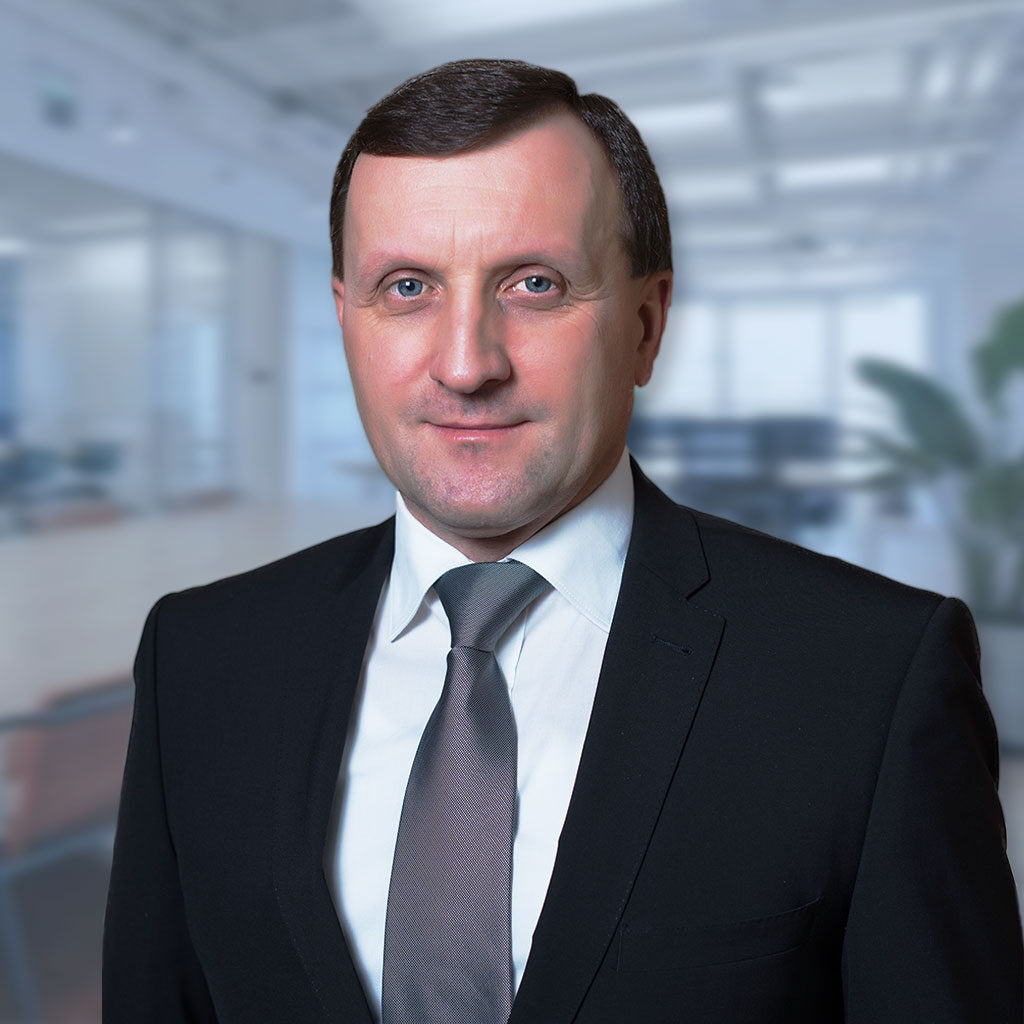 Managing partner, attorney at law
Head of corporate practice
Head of tax and customs practice