EUCON Legal Group offers a full range of services for the creation, implementation, maintenance and audit of compliance systems at enterprises, institutions and organizations.
Compliance services cover not only anti-bribery and countering corruption, but also protection against fraud, abuse of assets, anti-competitive actions, money laundering, protection of human rights, combating any form of discrimination, conflict of interest, protection secrets of personal life etc.
EUCON experts with their experience of work and communicating with state authorities are ready to provide their effective and prompt assistance in solving the most complicated compliance tasks.
Our experts provide services as follows:
development of compliance programs in accordance with business needs;
development of a system of corporate documents to ensure effective business management;
outsourcing of compliance functions;
investigating compliance incidents;
monitoring (screening) of business partners;
audit of the compliance function in enterprises;
creation and/or outsourcing of a system reporting on compliance incidents;
creation of a system of reporting to government agencies, business owners on compliance incidents;
representation of interests in the investigation of compliance violations;
risks management;
mentoring and trainings for company employees in the field of compliance;
other advice in the field of compliance;
development of protection strategies;
representing the client's interests in compliance cases, including anti-corruption cases.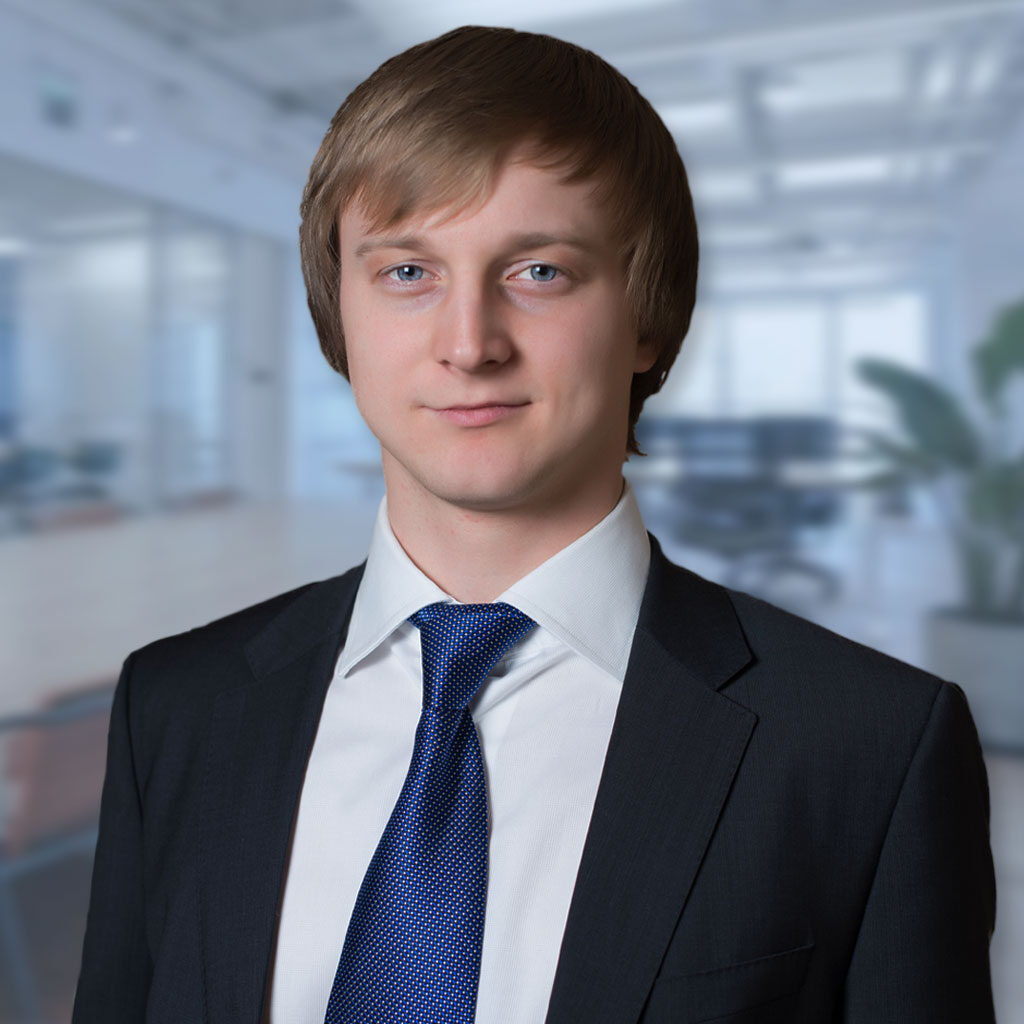 Partner, attorney at law
Head of financial instruments and project funding practice
Head of combating financial fraud and corruption, forensic investigations practice
Head of сompliance