Photo report of the first panel discussions "DOES MODERN HIGHER LEGAL EDUCATION MEET THE CHALLENGES AND NEEDS OF THE LABOUR MARKET OF THE 21ST CENTURY?"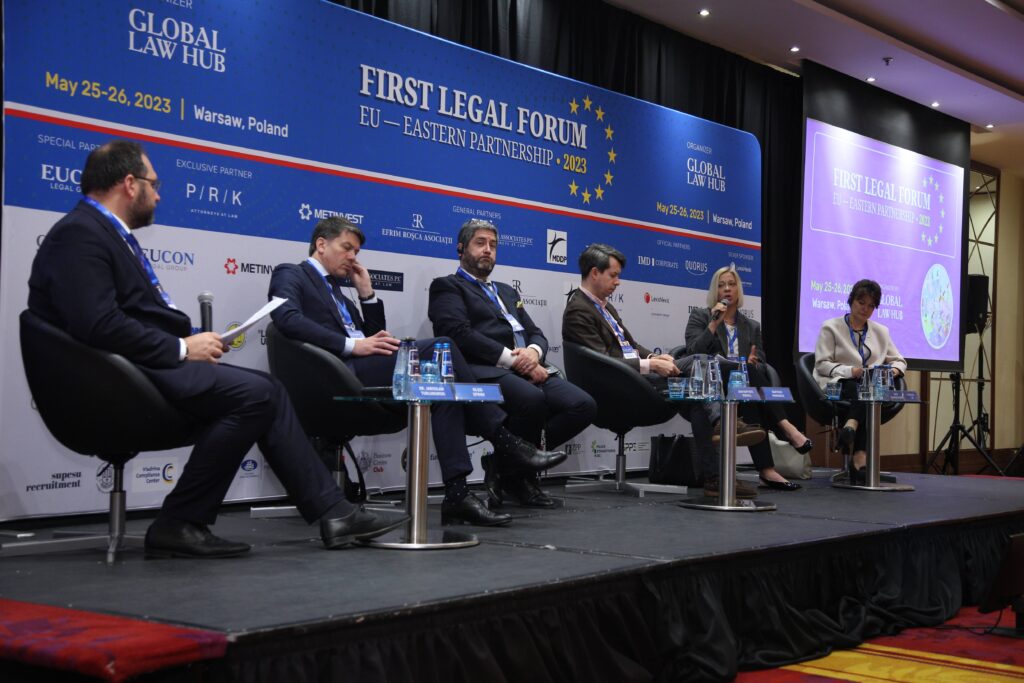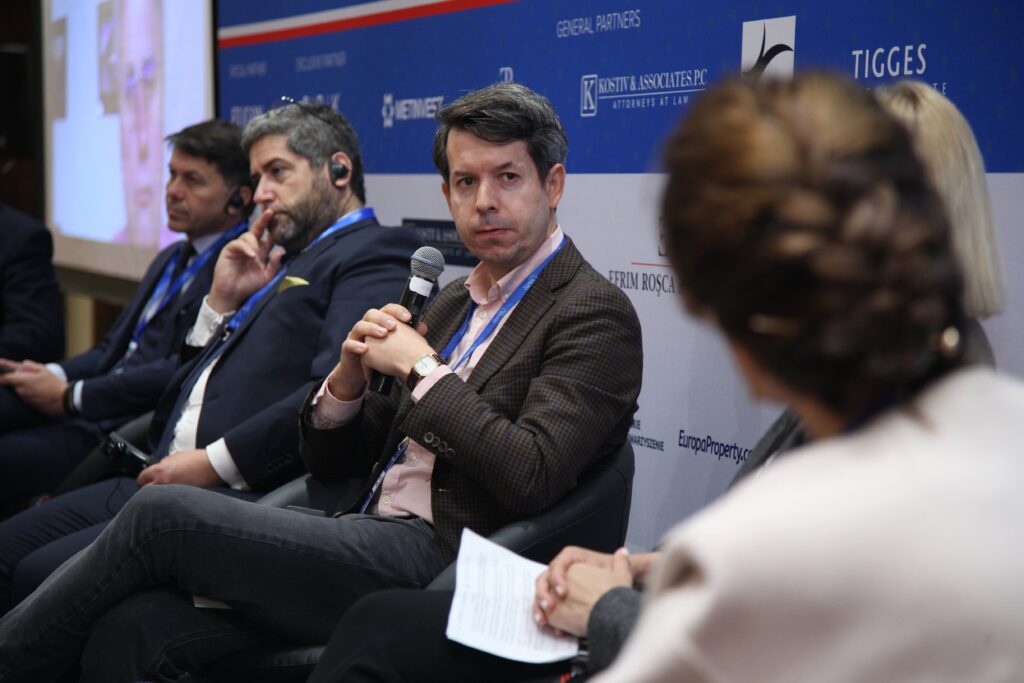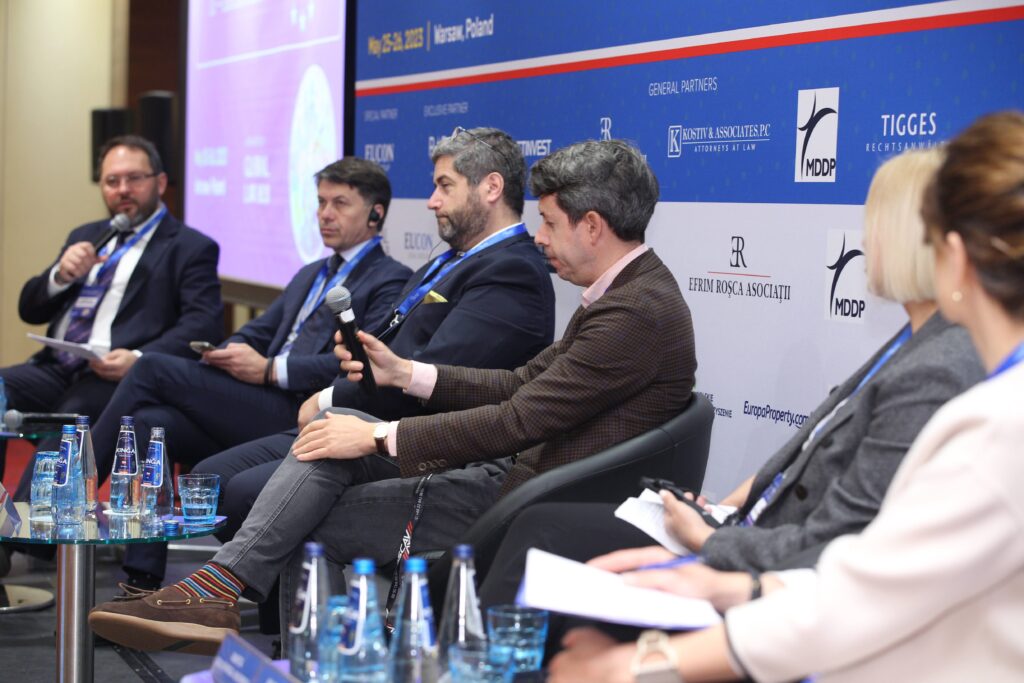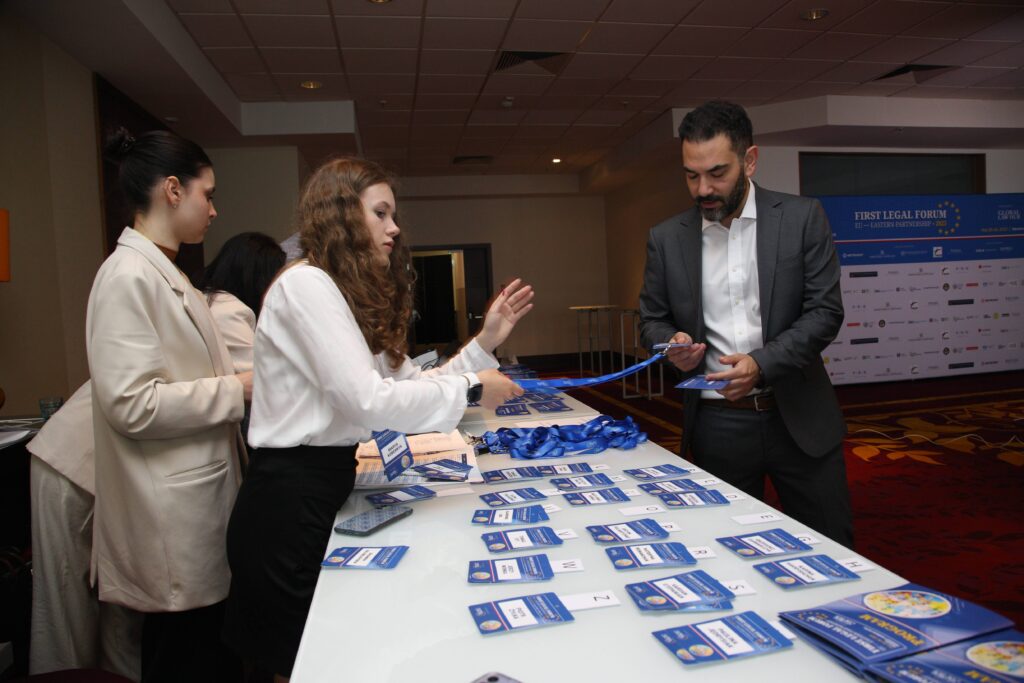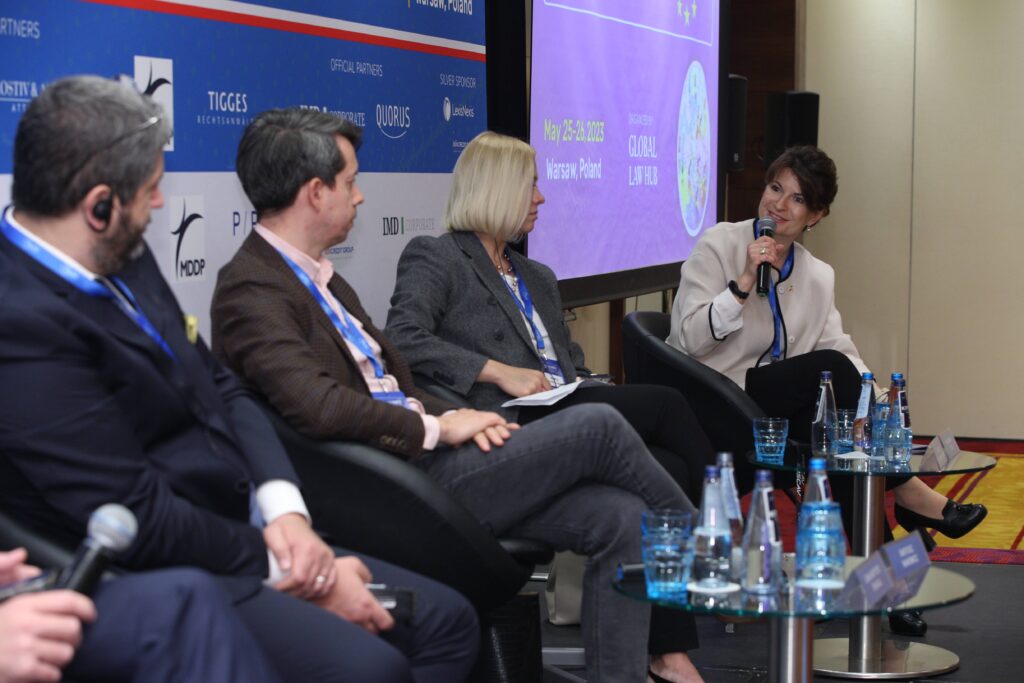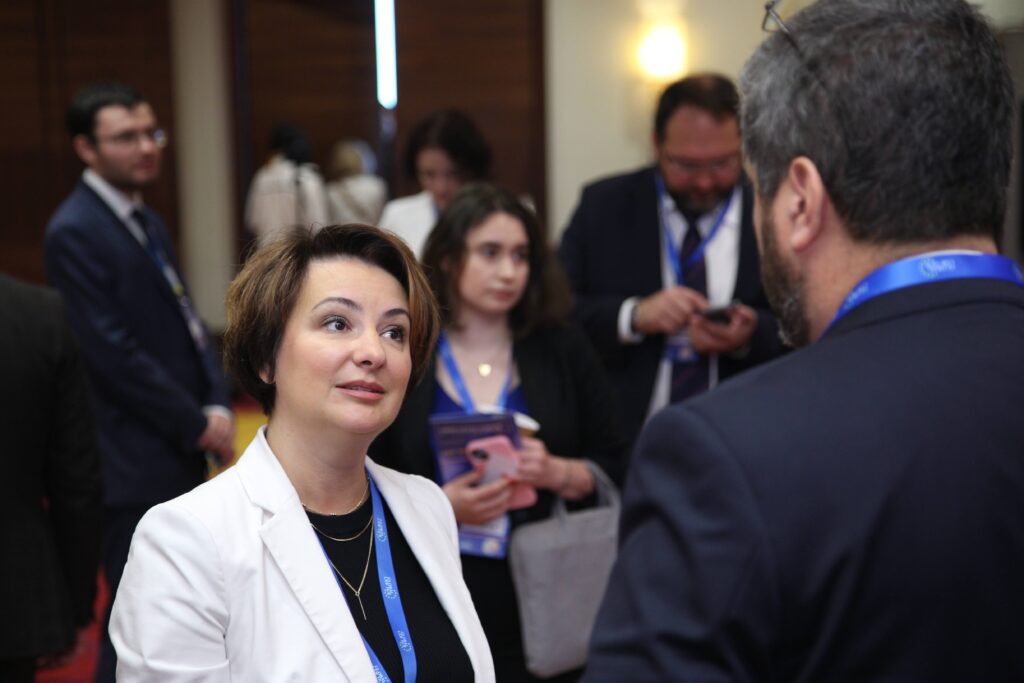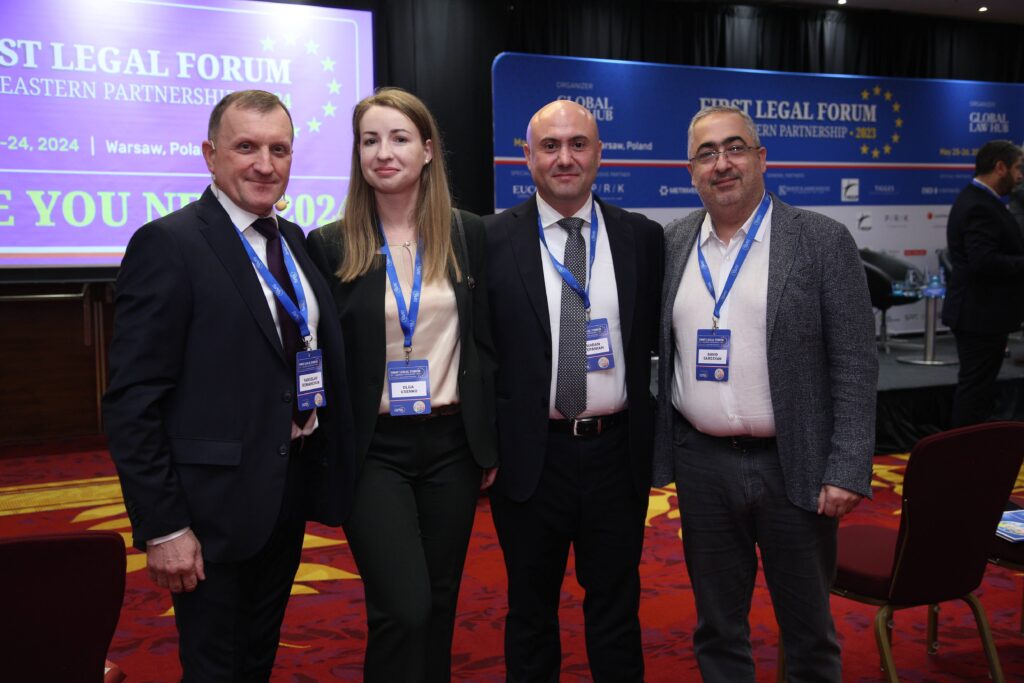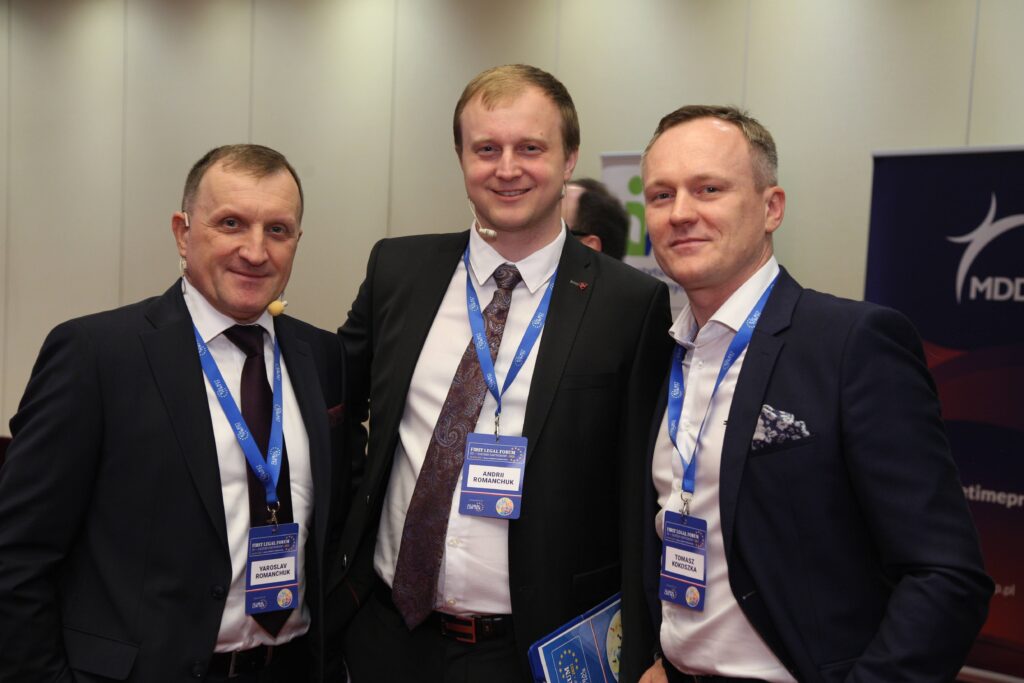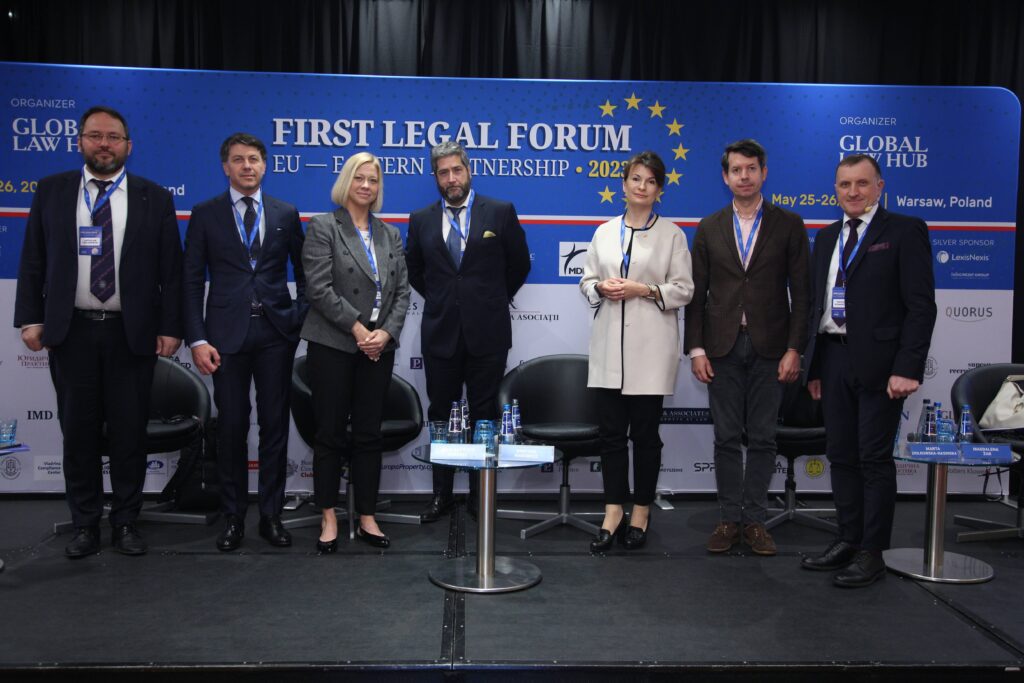 OFFICIAL OPENING OF THE FORUM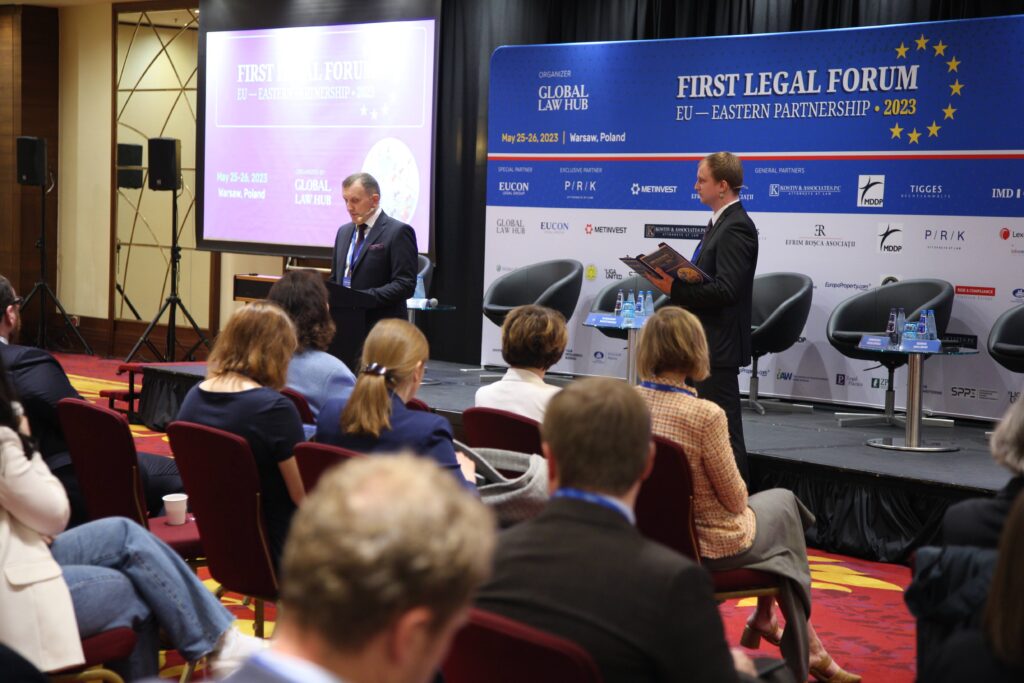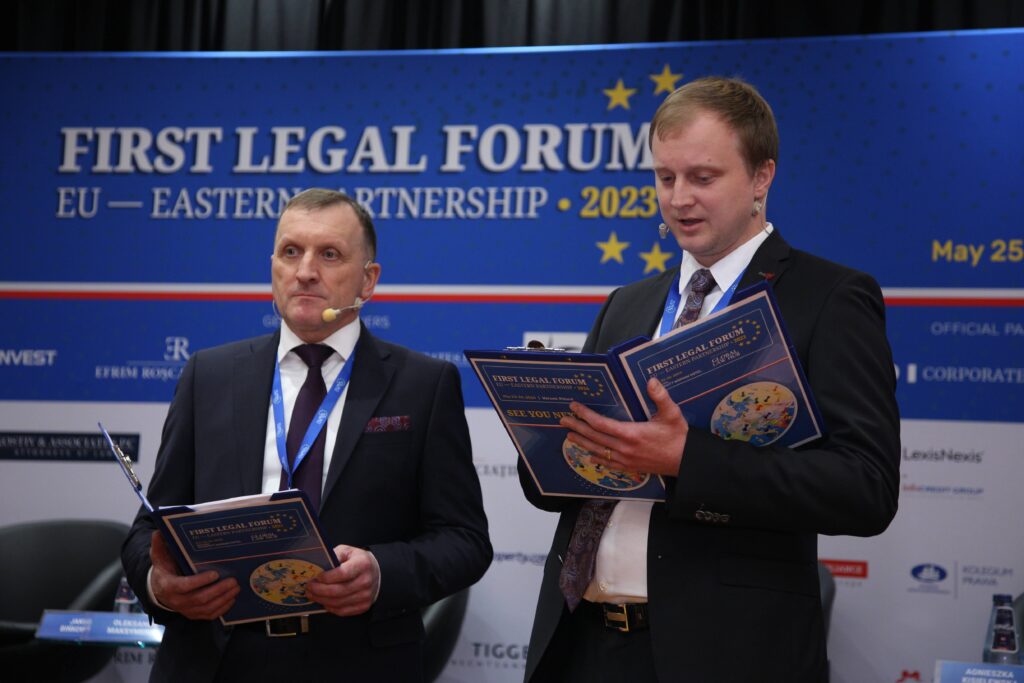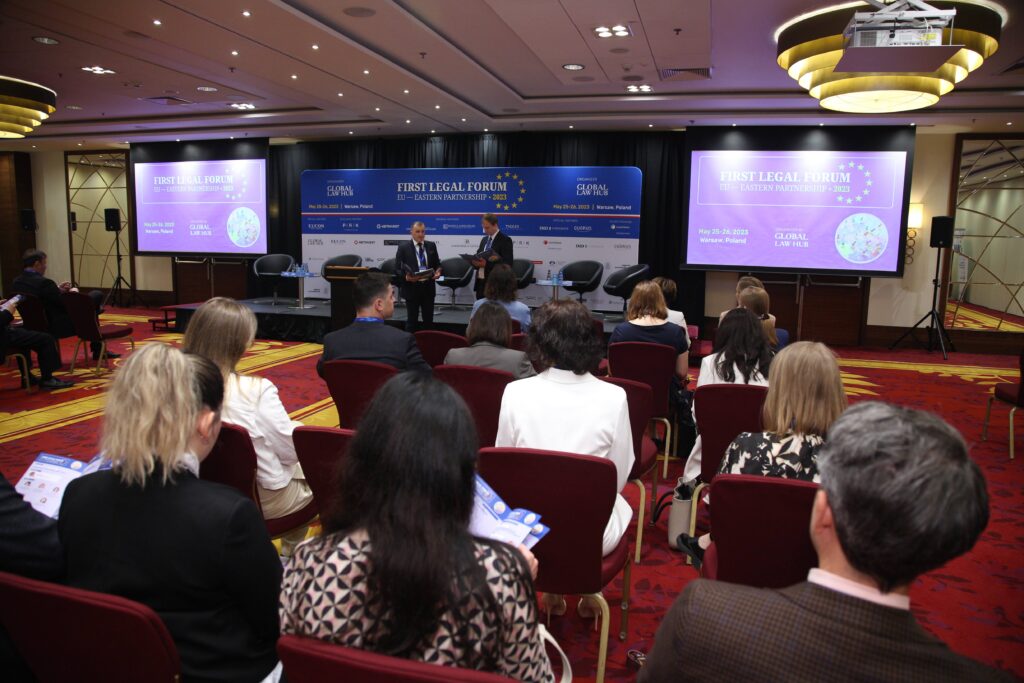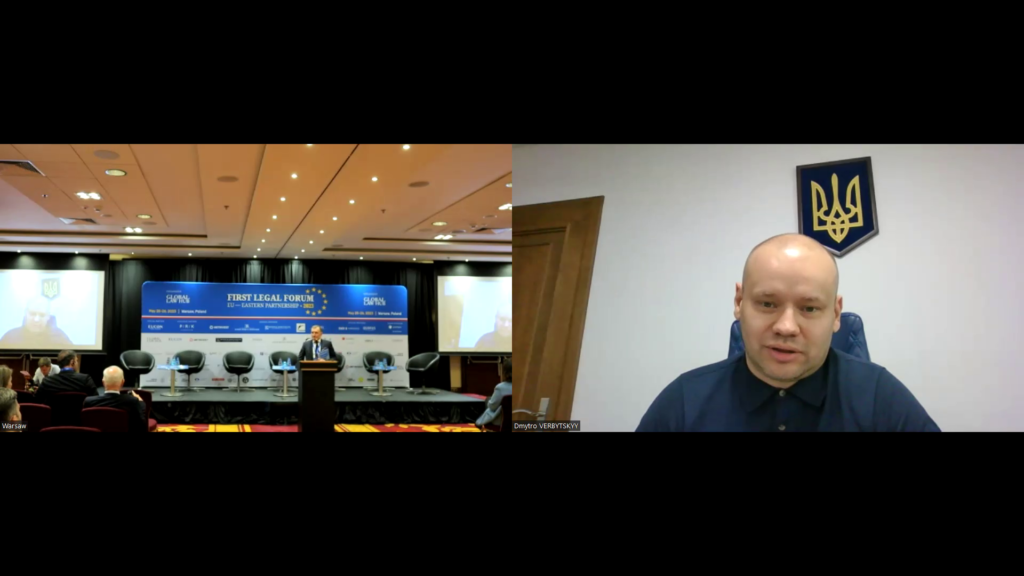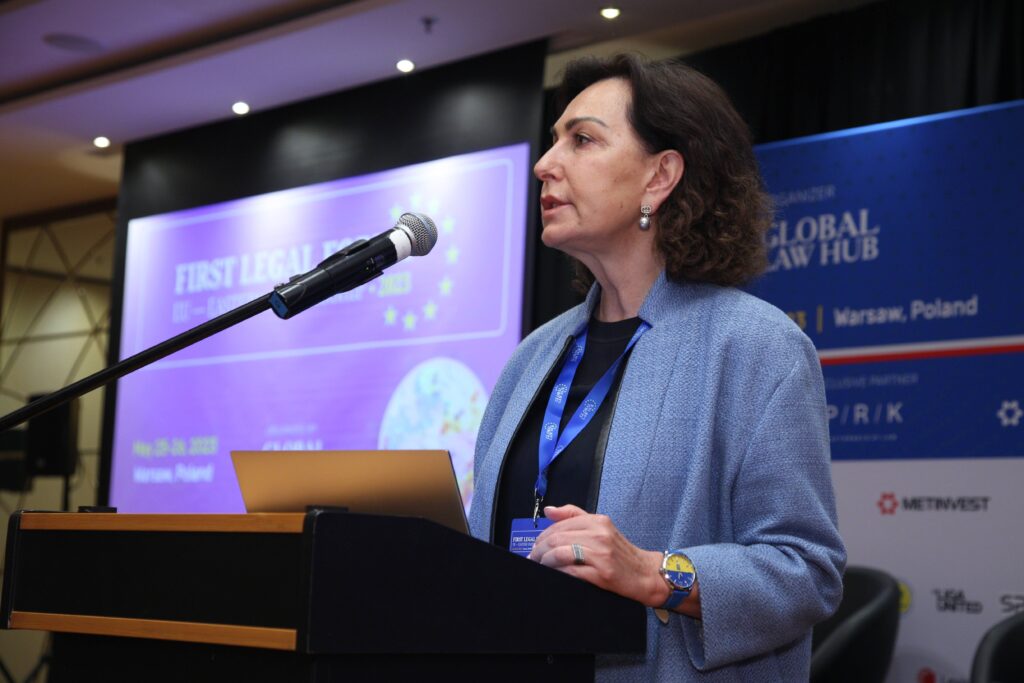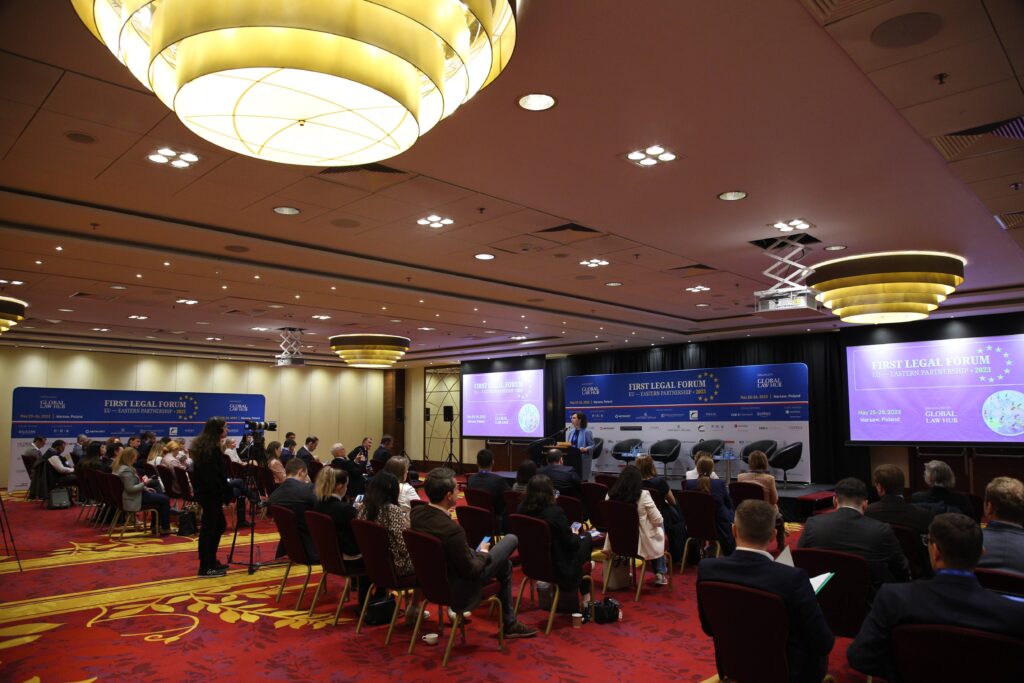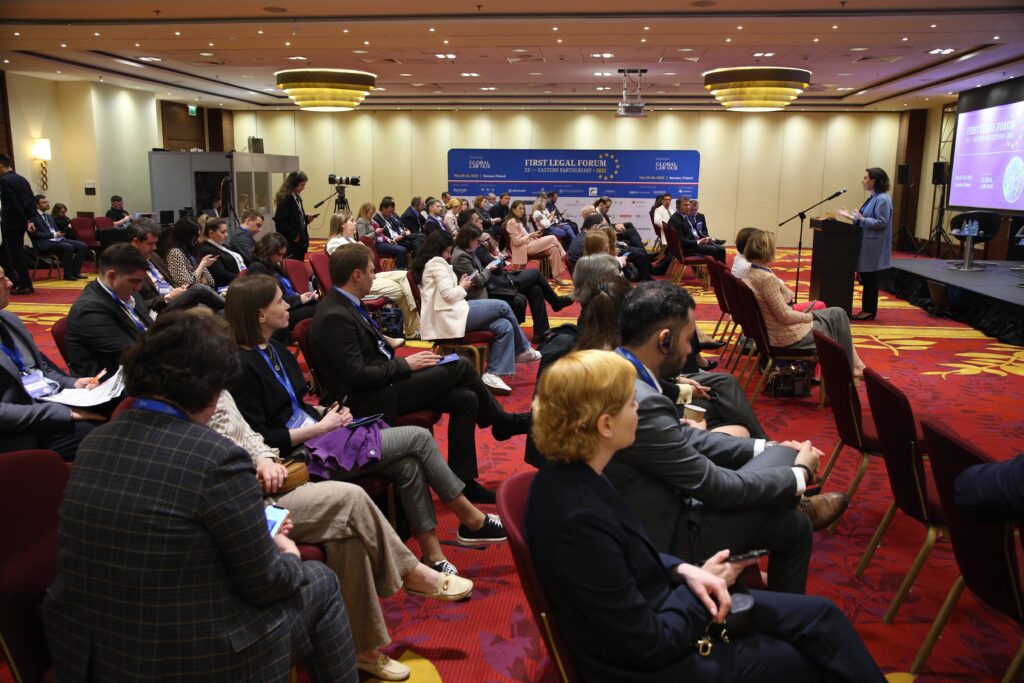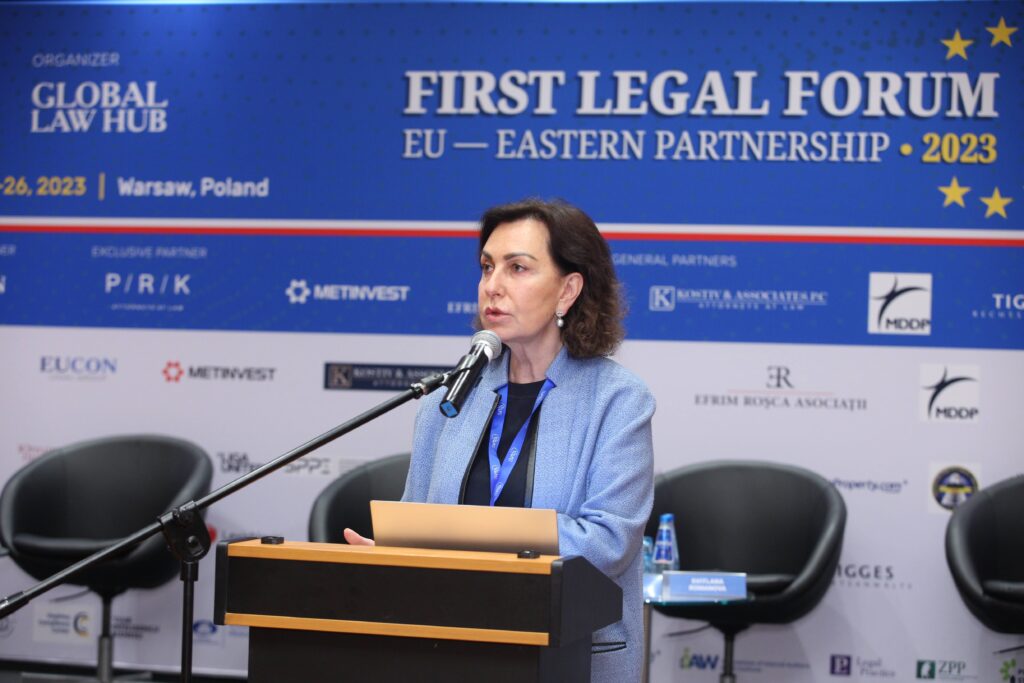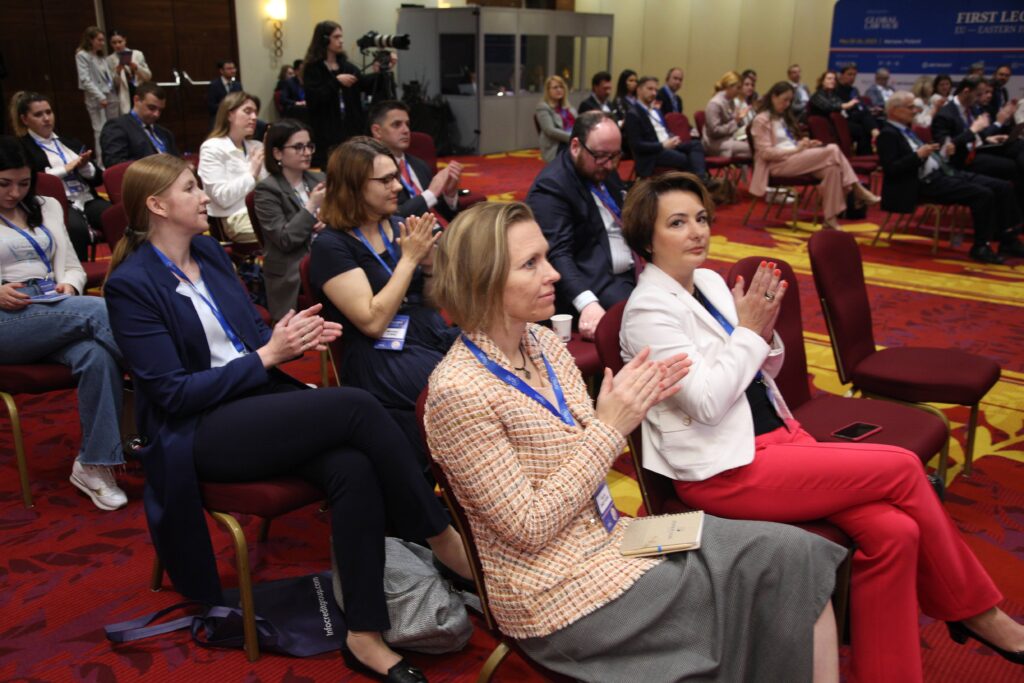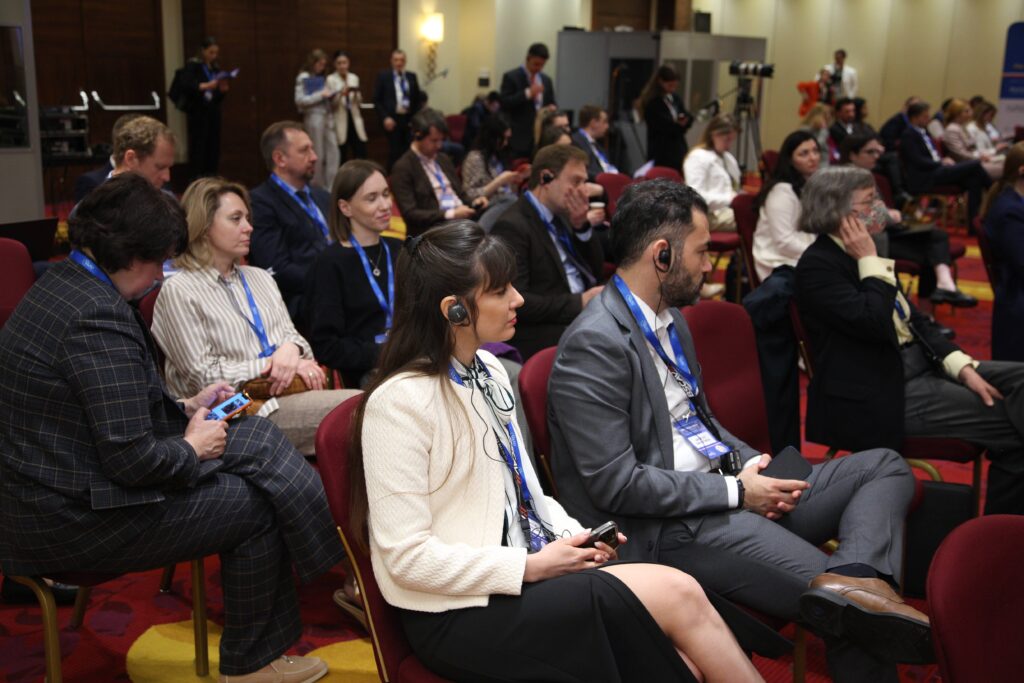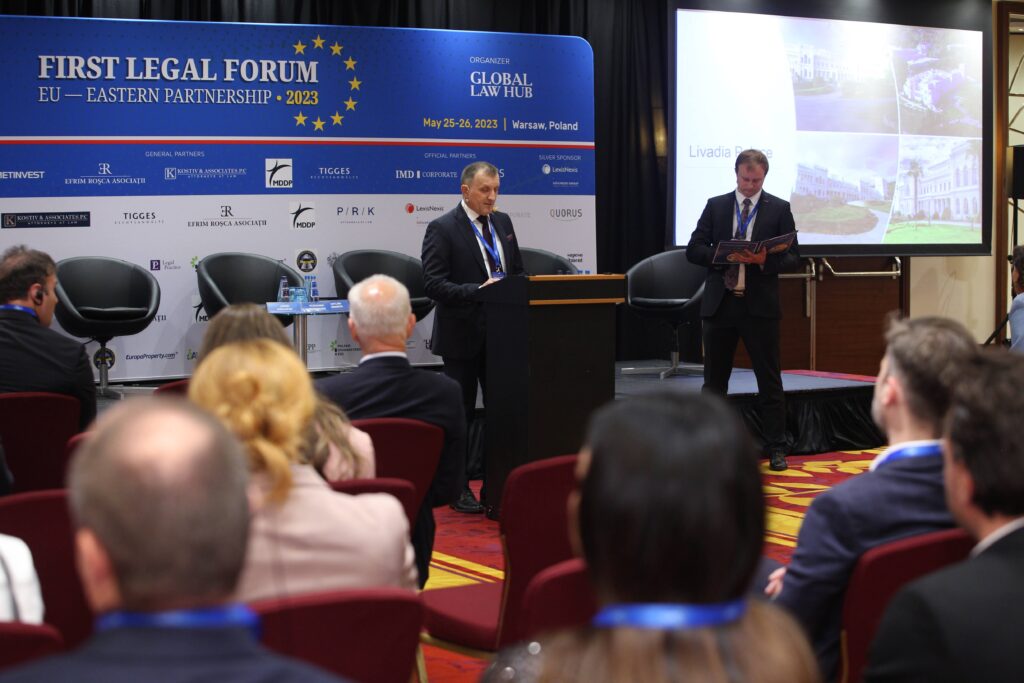 PANEL DISCUSSION 2
INTERNATIONAL SANCTIONS AND UKRAINIAN REGISTER OF WAR SPONSORS: LEGAL IMPLICATIONS, IMPACT ON THE FUTURE LANDSCAPE OF GLOBAL TRADE AND REPUTATIONAL CONSEQUENCES FOR COMPANIES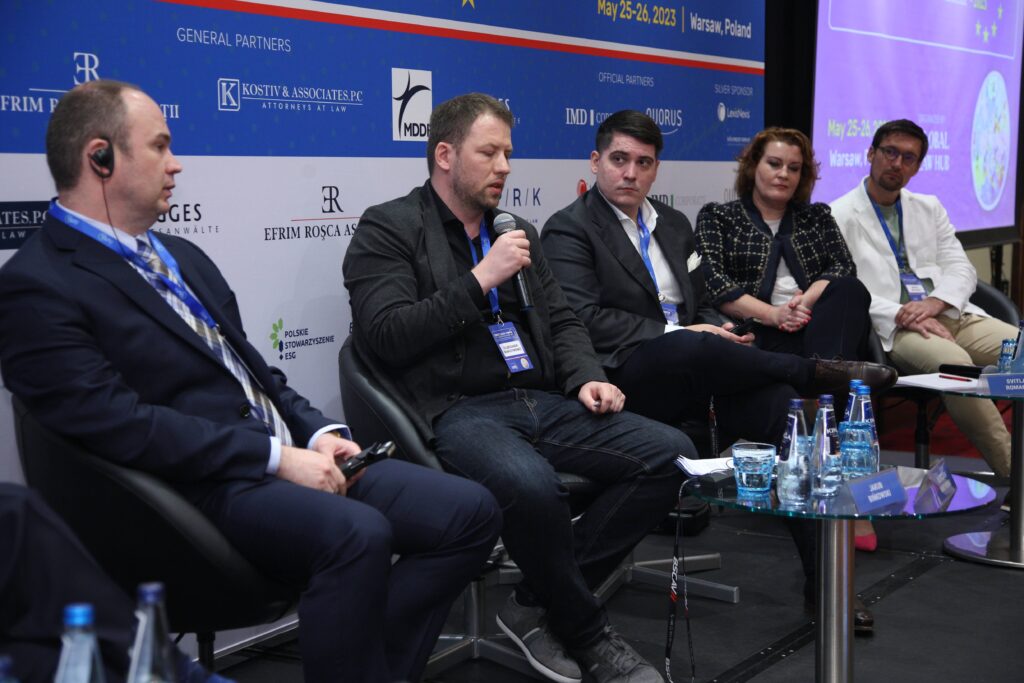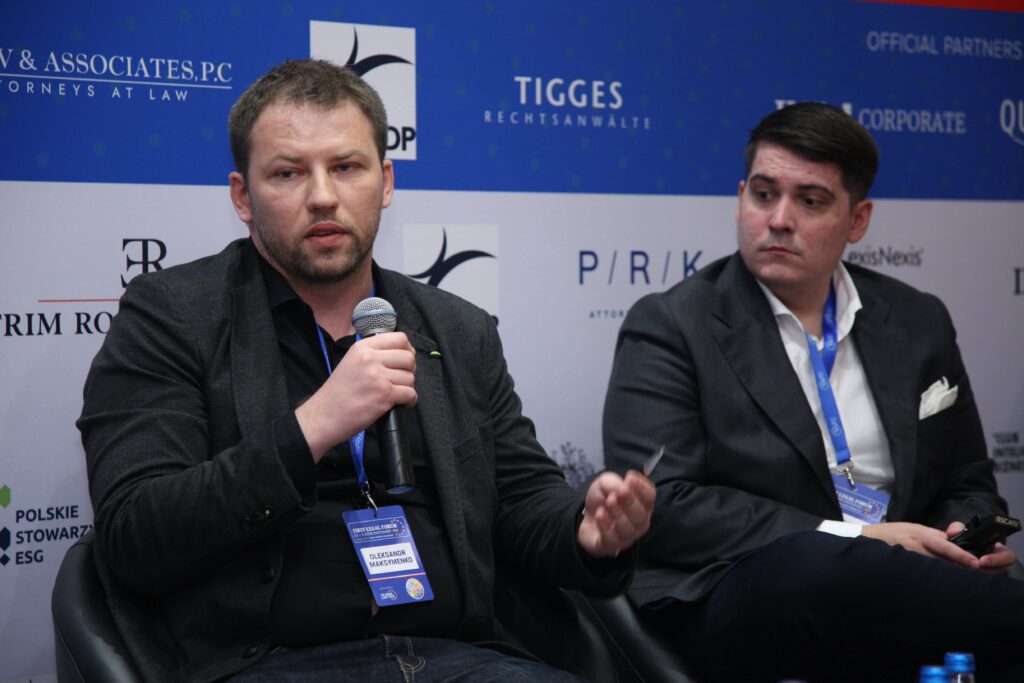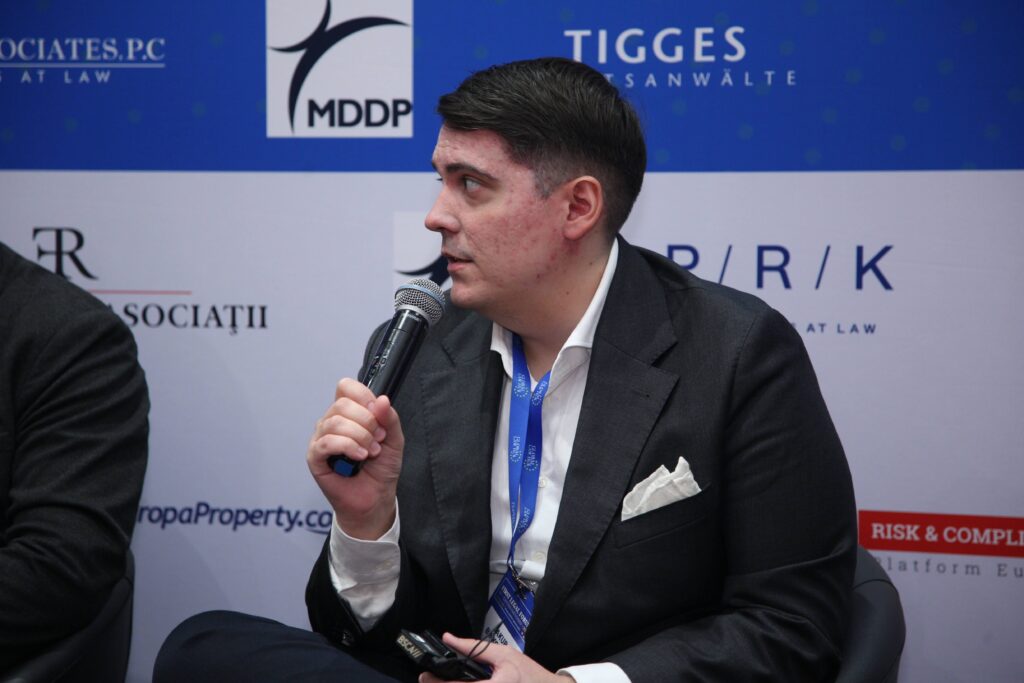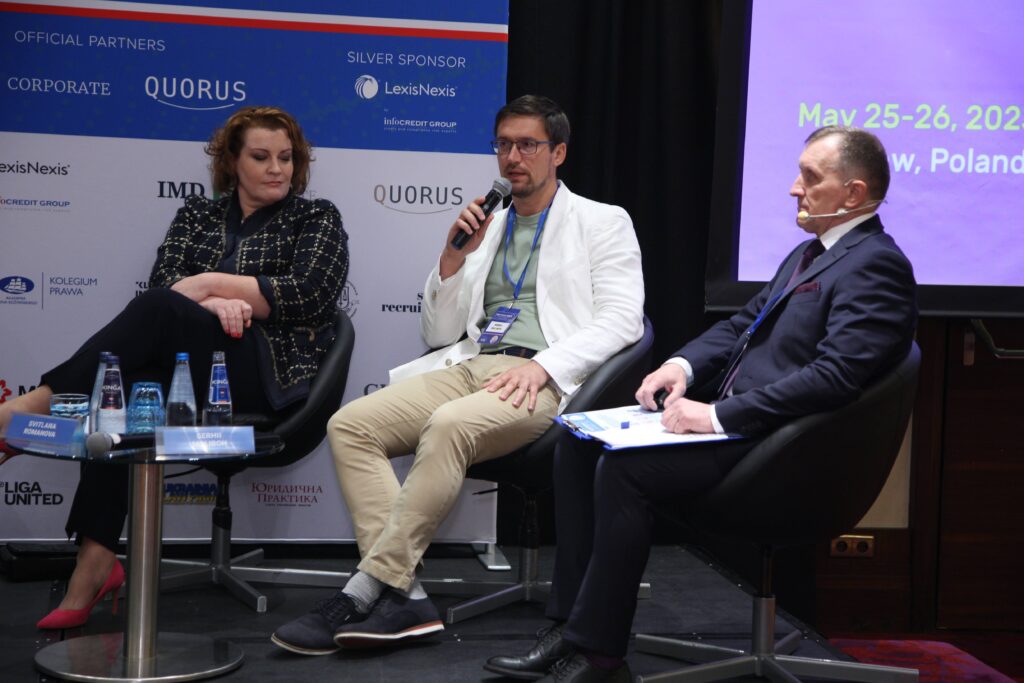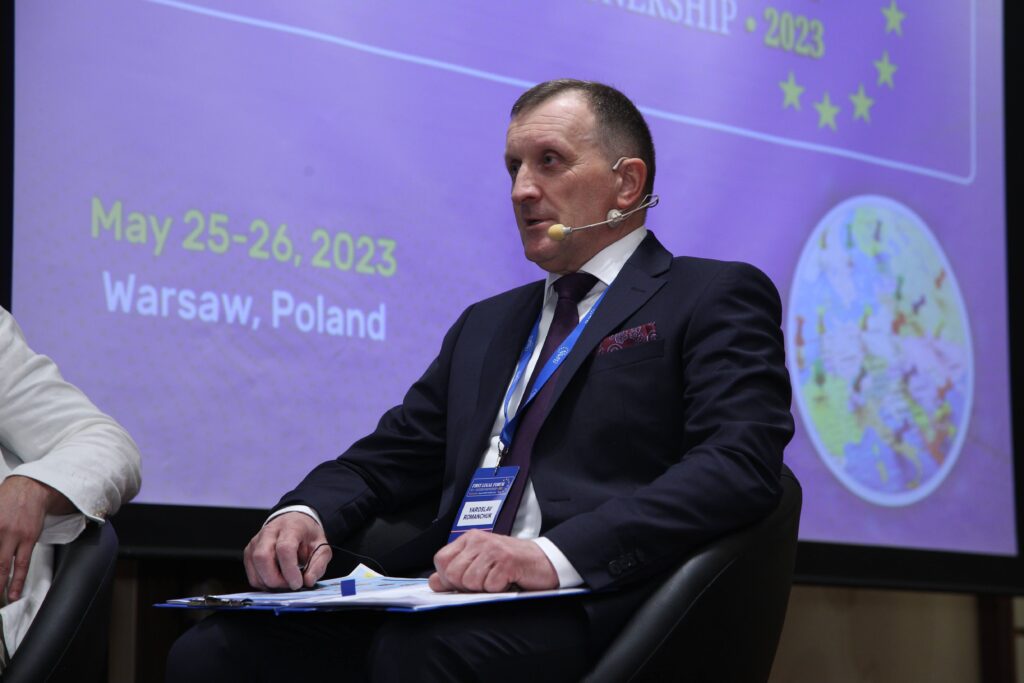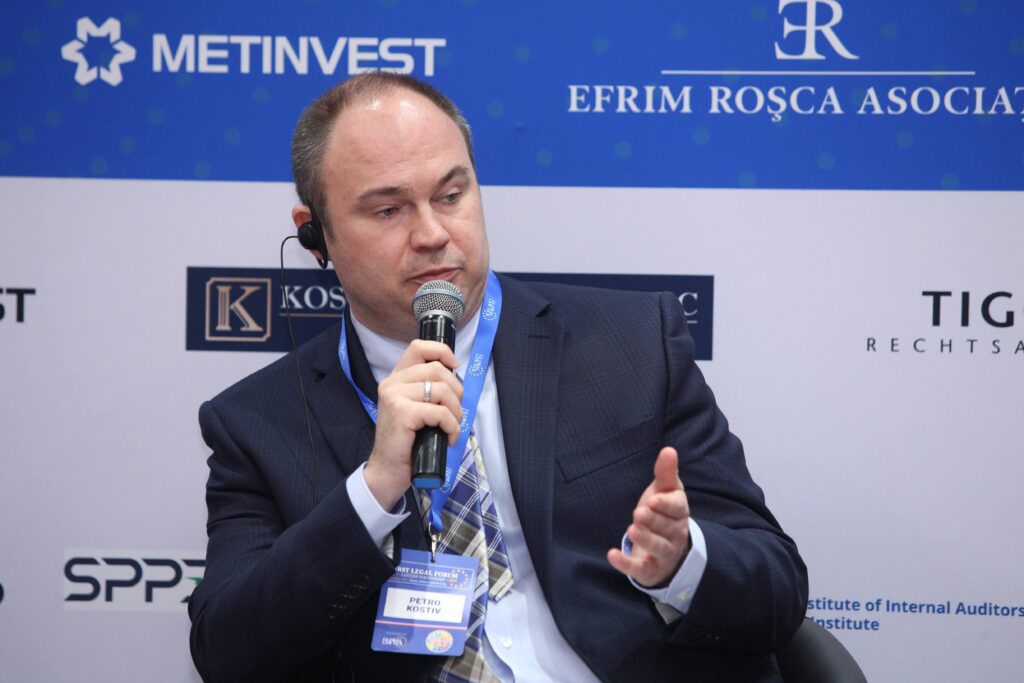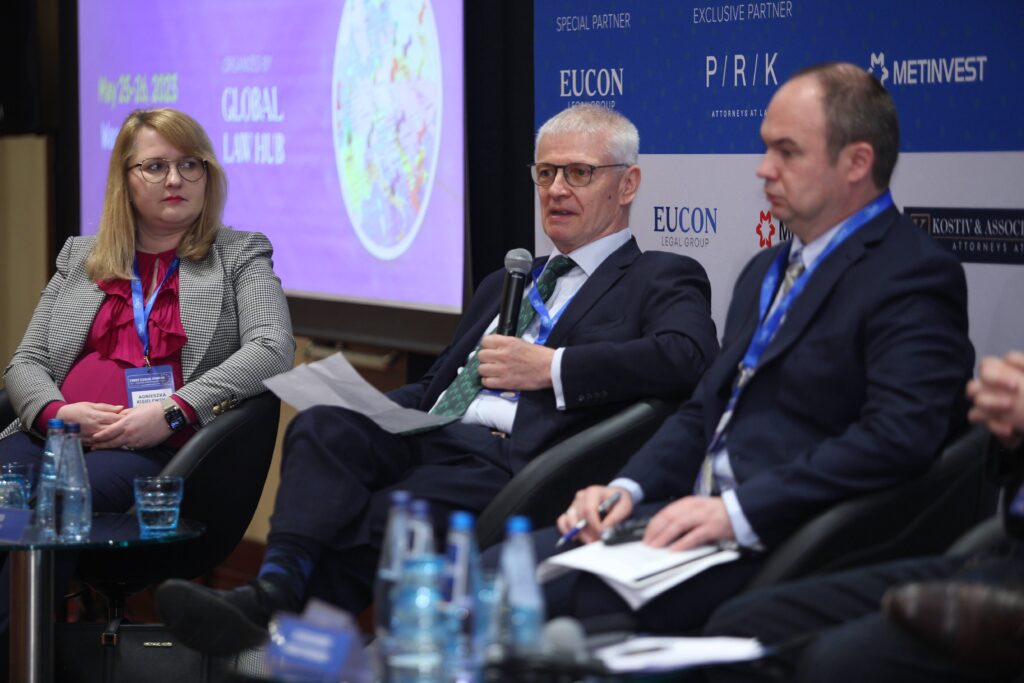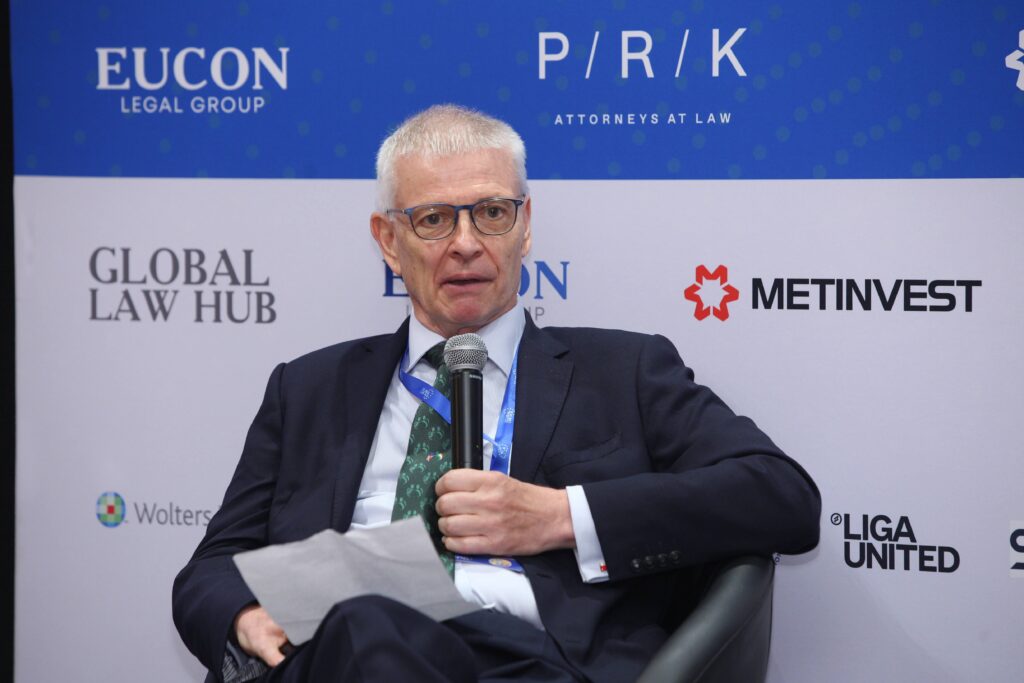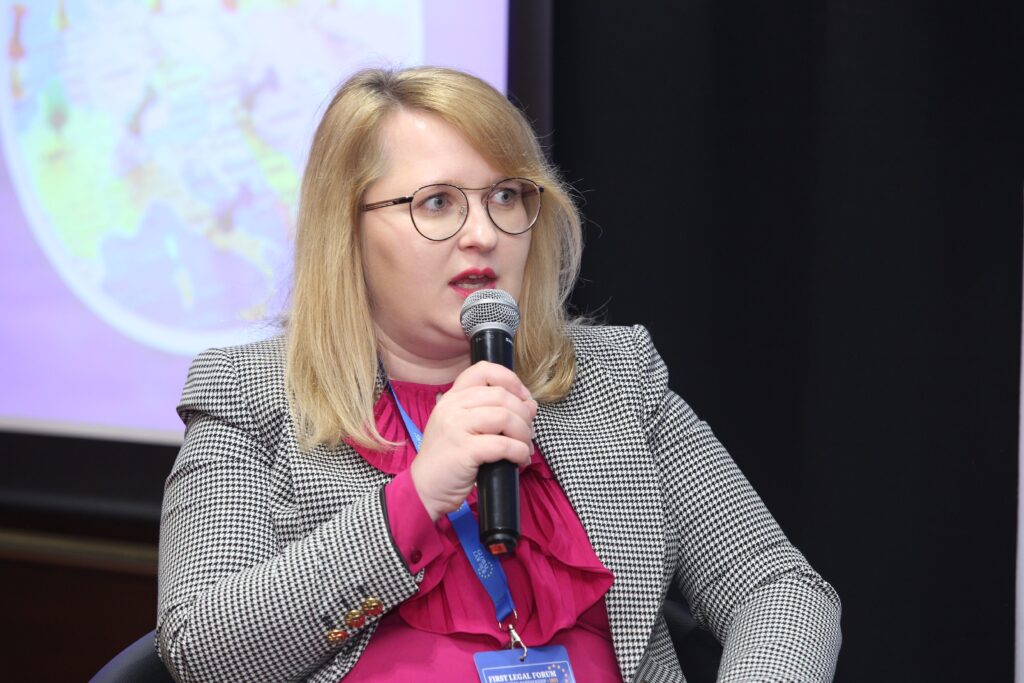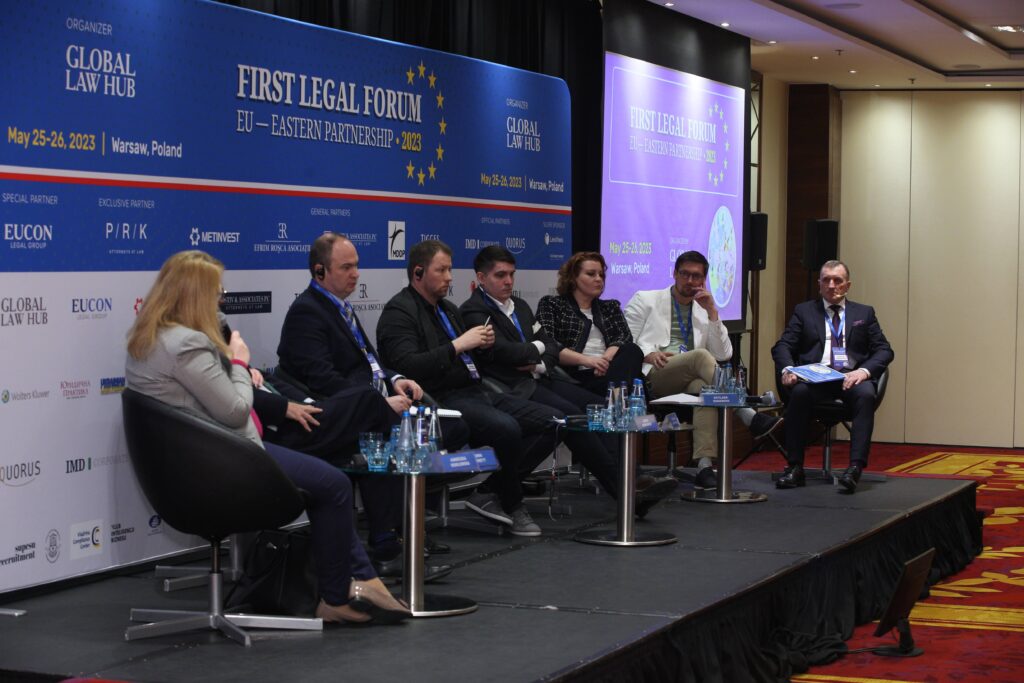 PANEL DISCUSSION 3.1
TAX RESIDENCE: FORM, ESSENCE AND "TRICKS"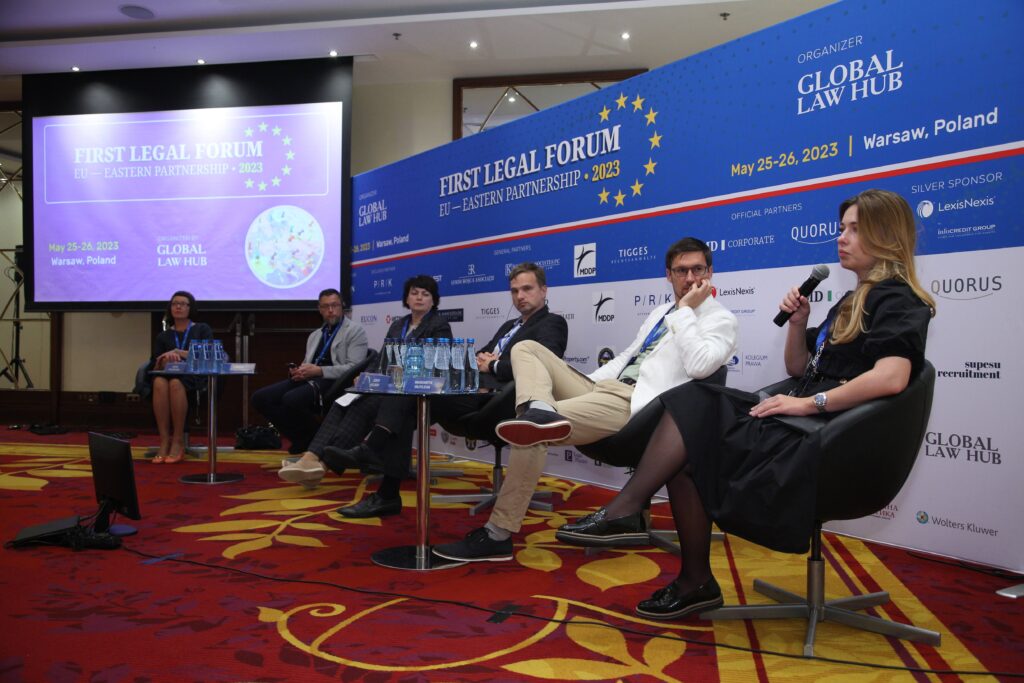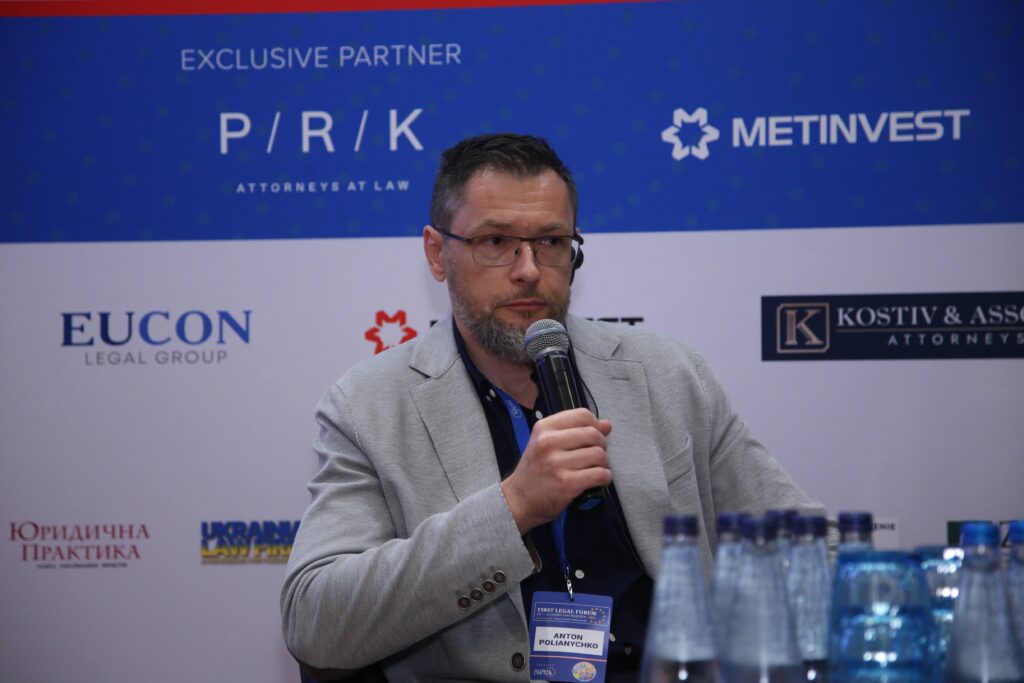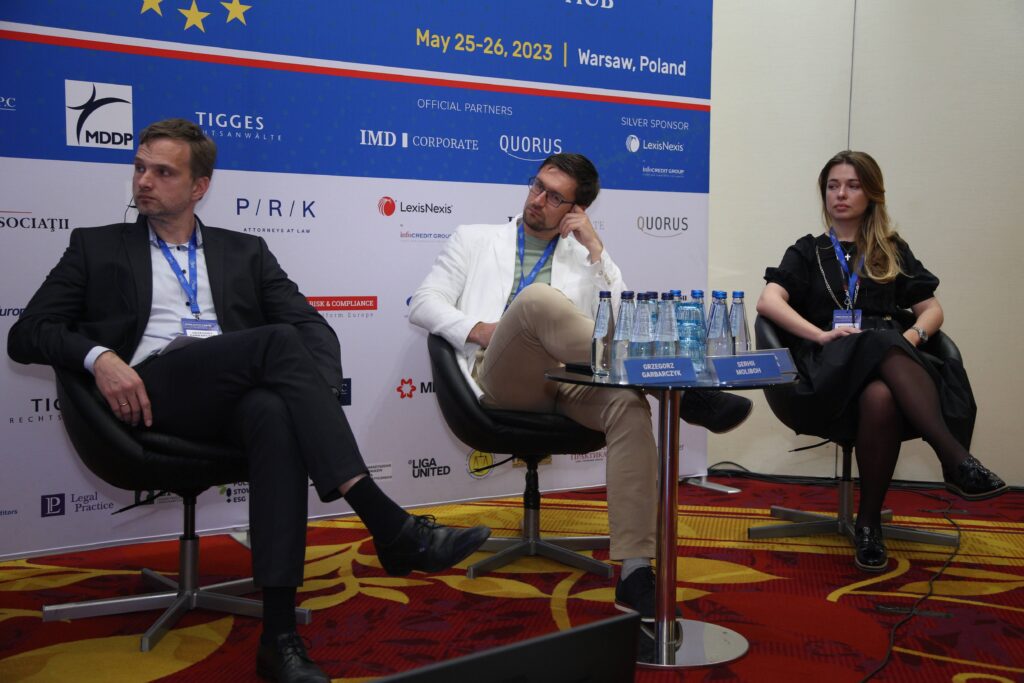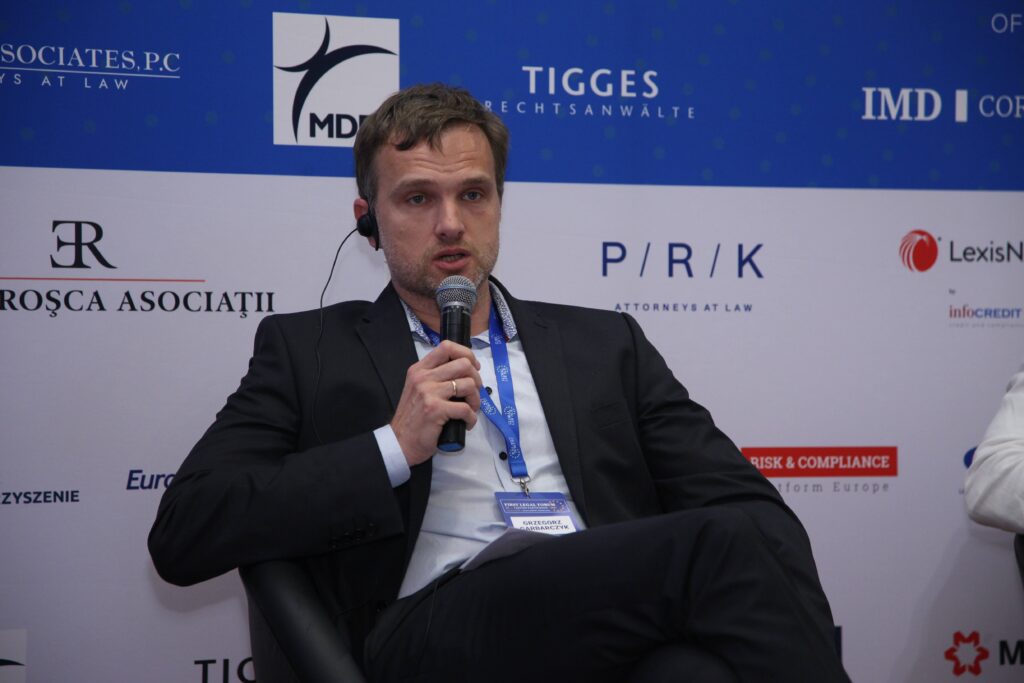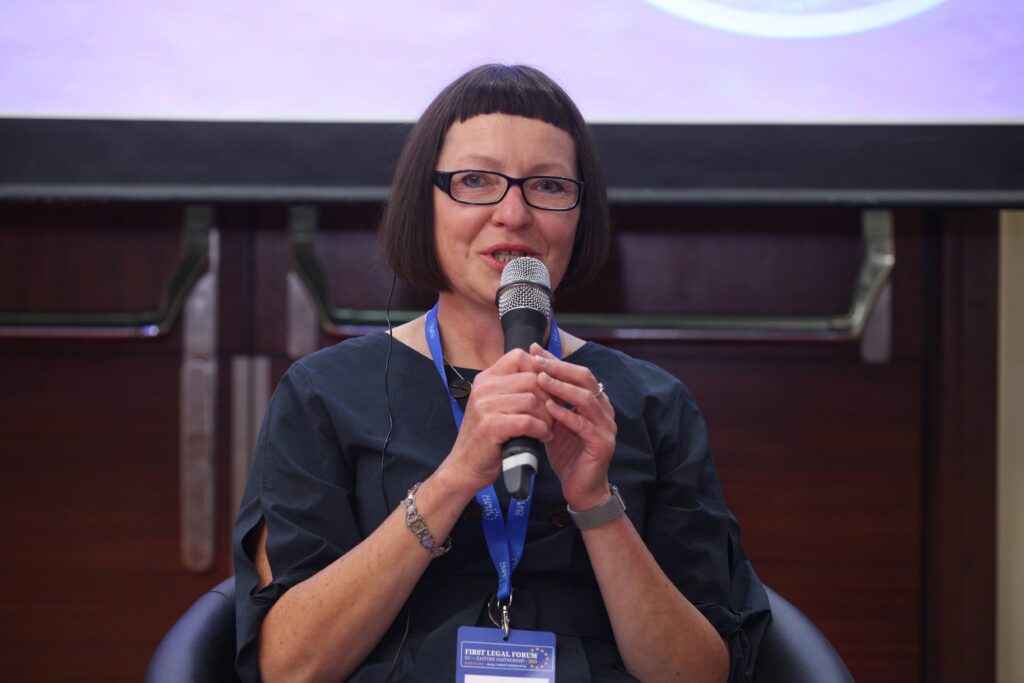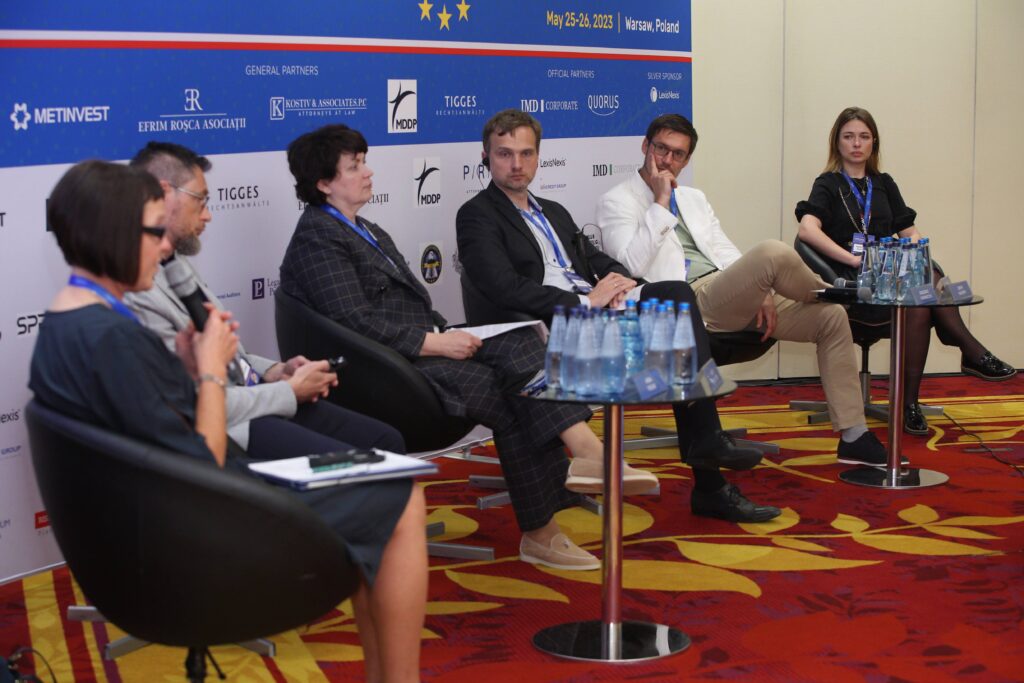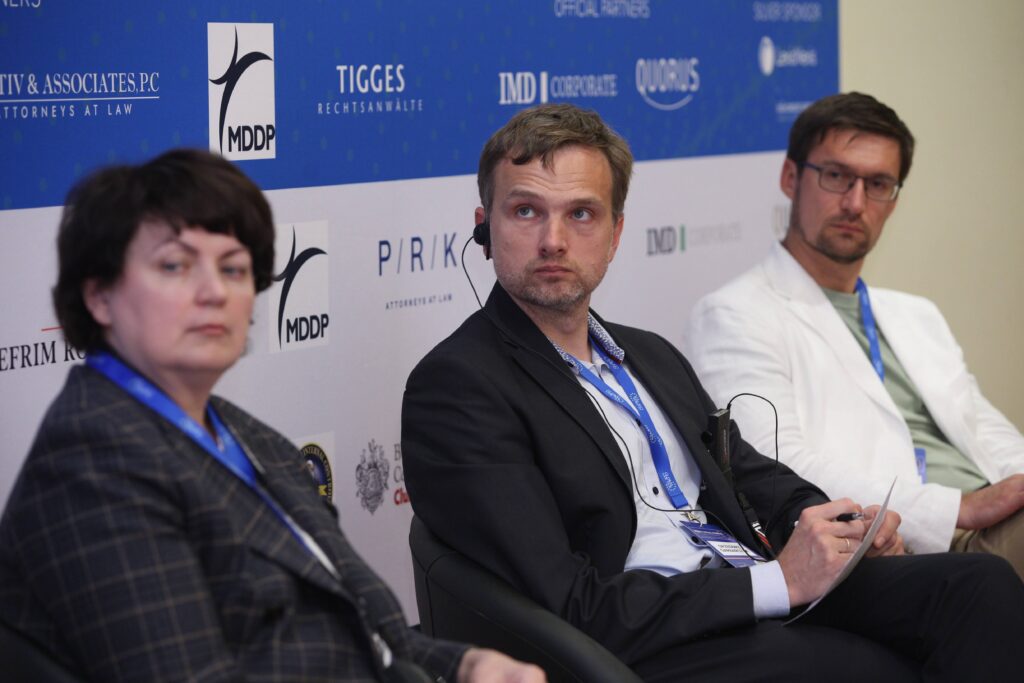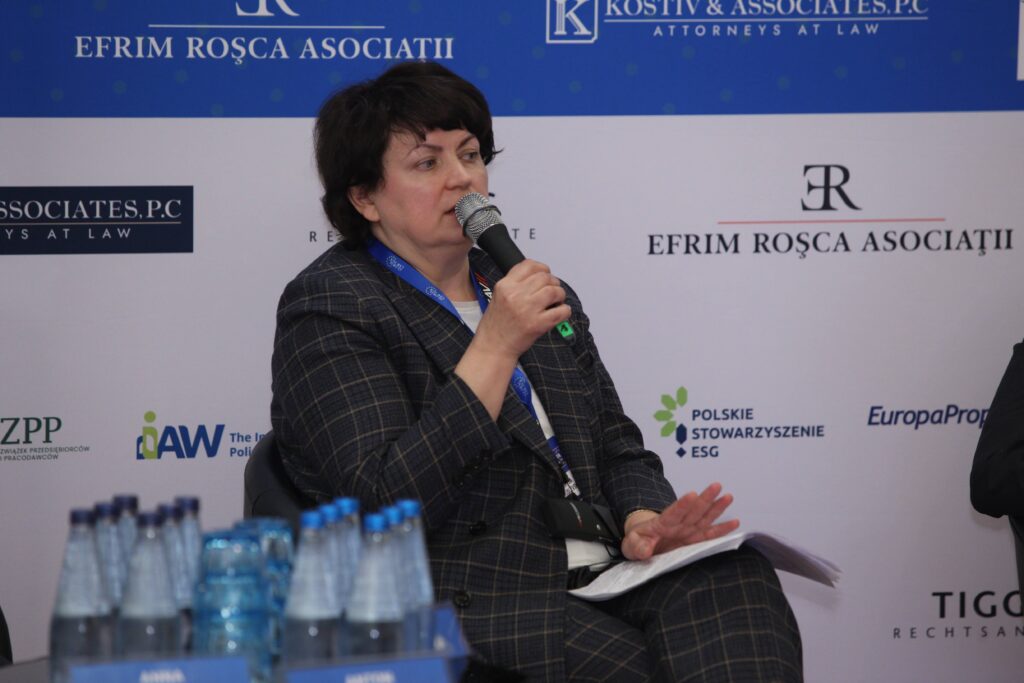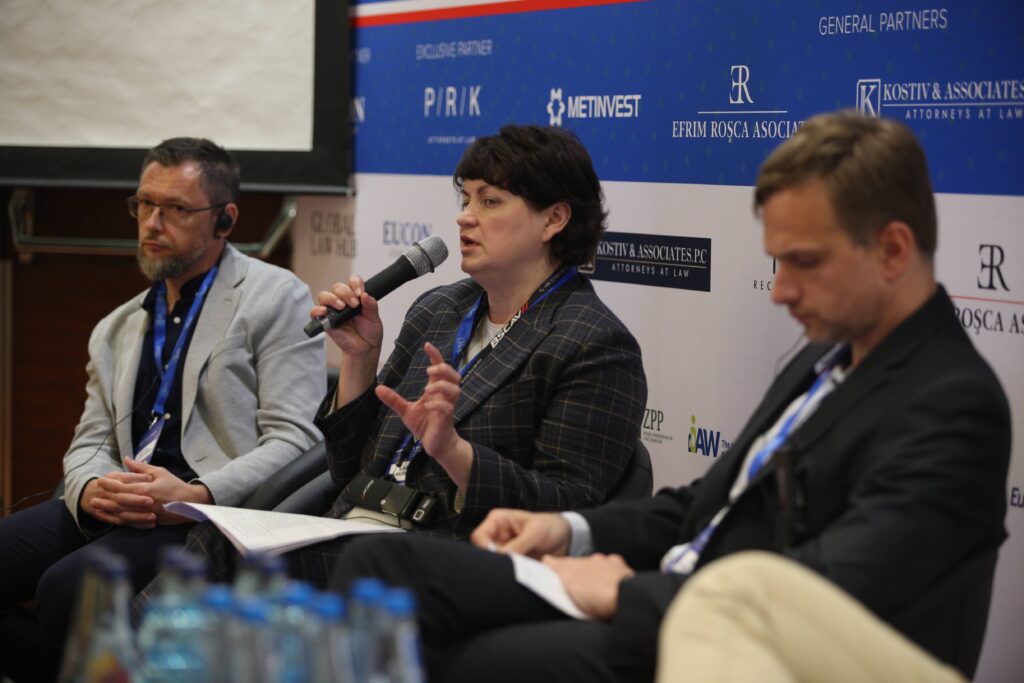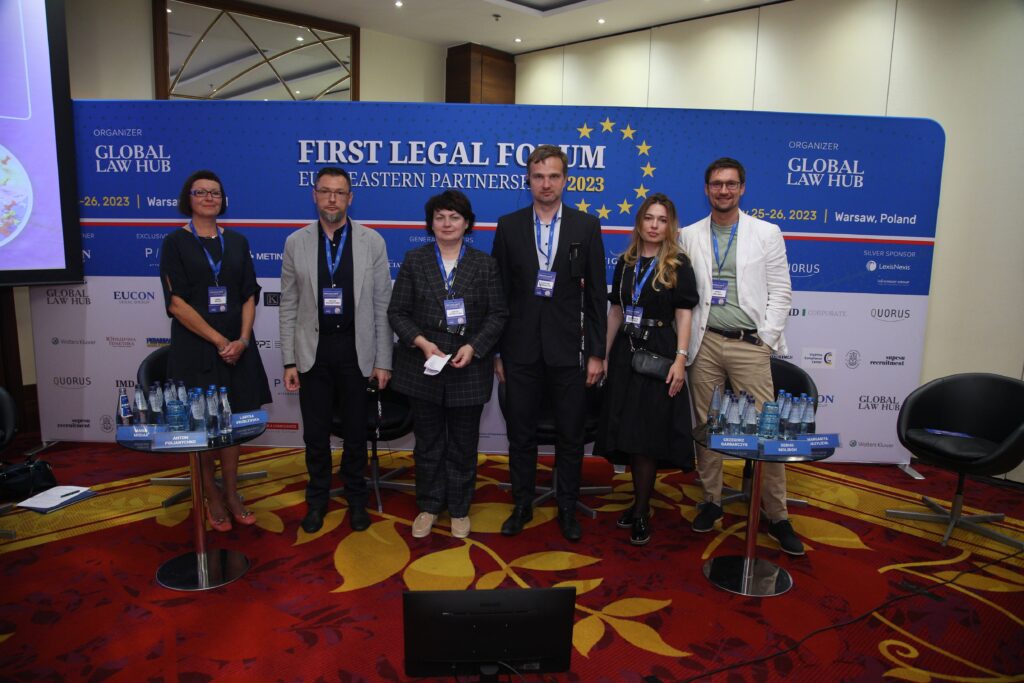 PANEL DISCUSSION 3.2
GDPR AS A COMPREHENSIVE STANDARD FOR CYBERSECURITY, APPLICATION PRACTICE AND FIRST CONCLUSIONS. NEW CHALLENGES FROM CHATGPT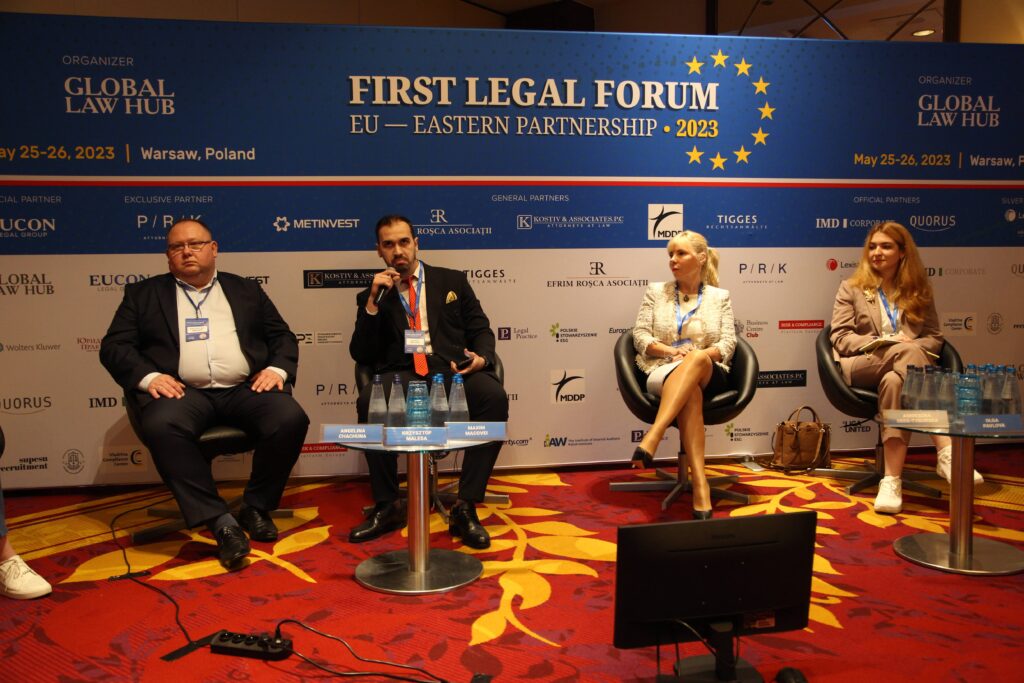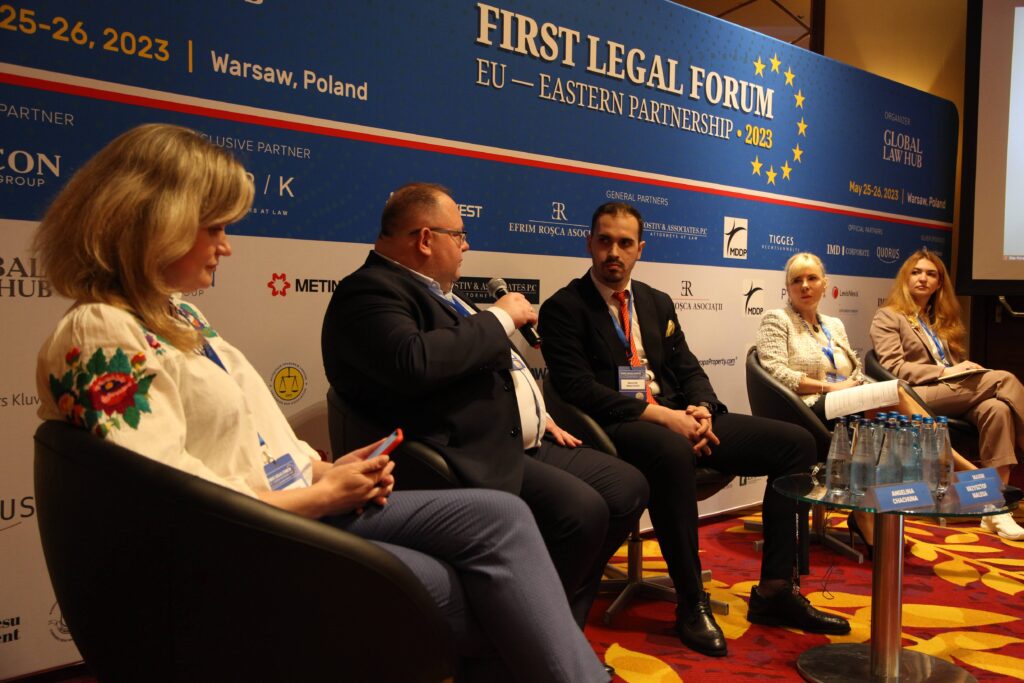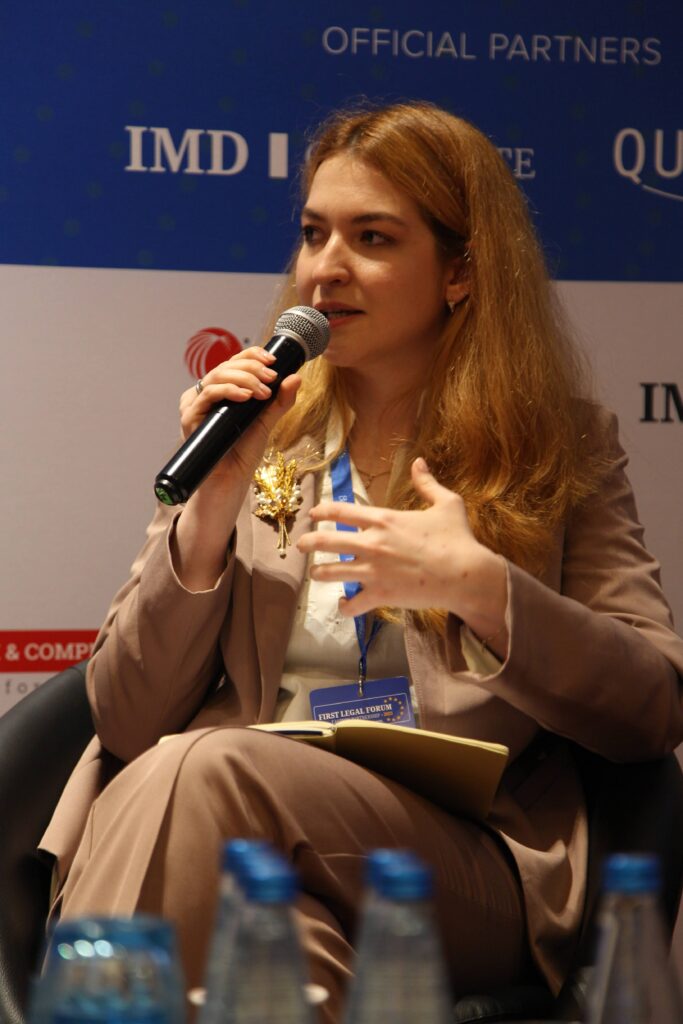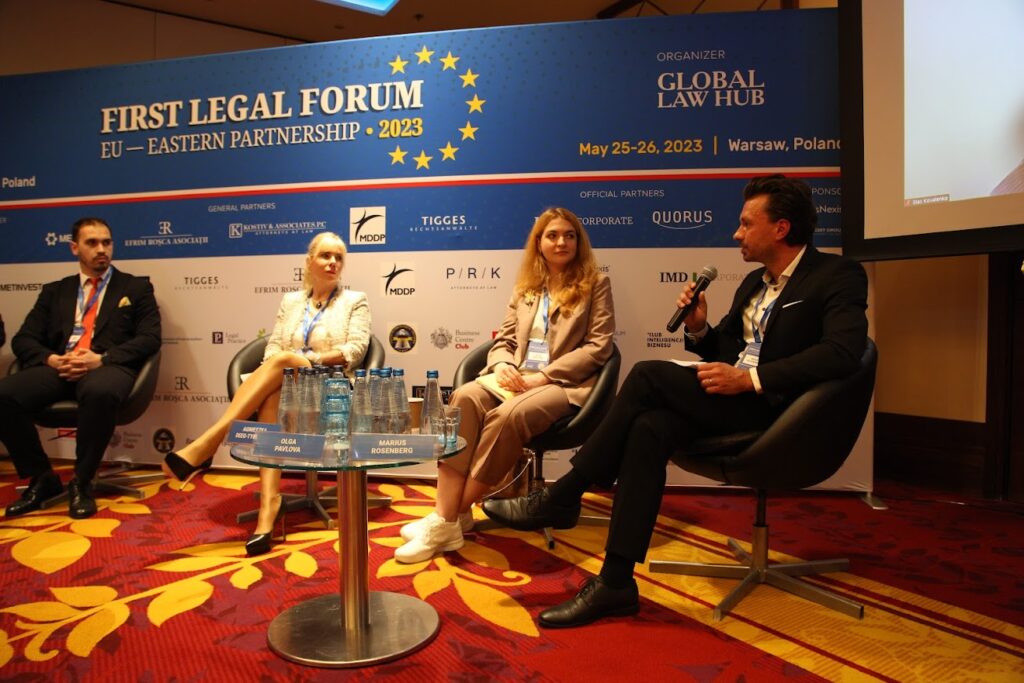 PANEL DISCUSSION 4.1
FRAUD AND CORRUPTION RISK MANAGEMENT IN THE CORPORATE SECTOR: GLOBAL TRENDS AND PRACTICAL ASPECTS OF FRAUD PREVENTION MECHANISMS AND FORENSIC INVESTIGATIONS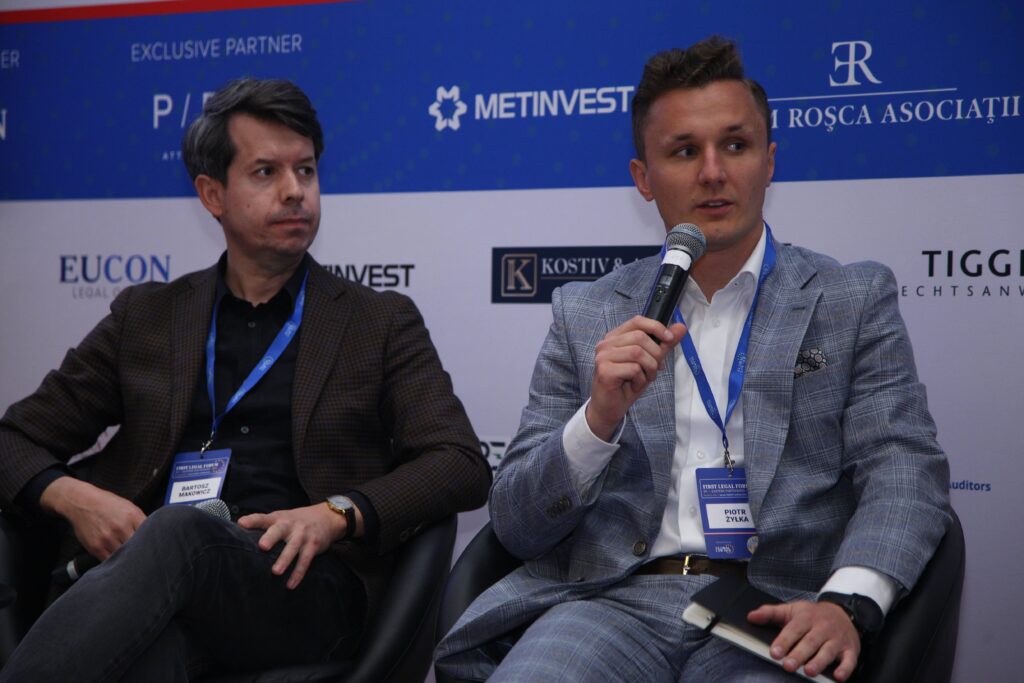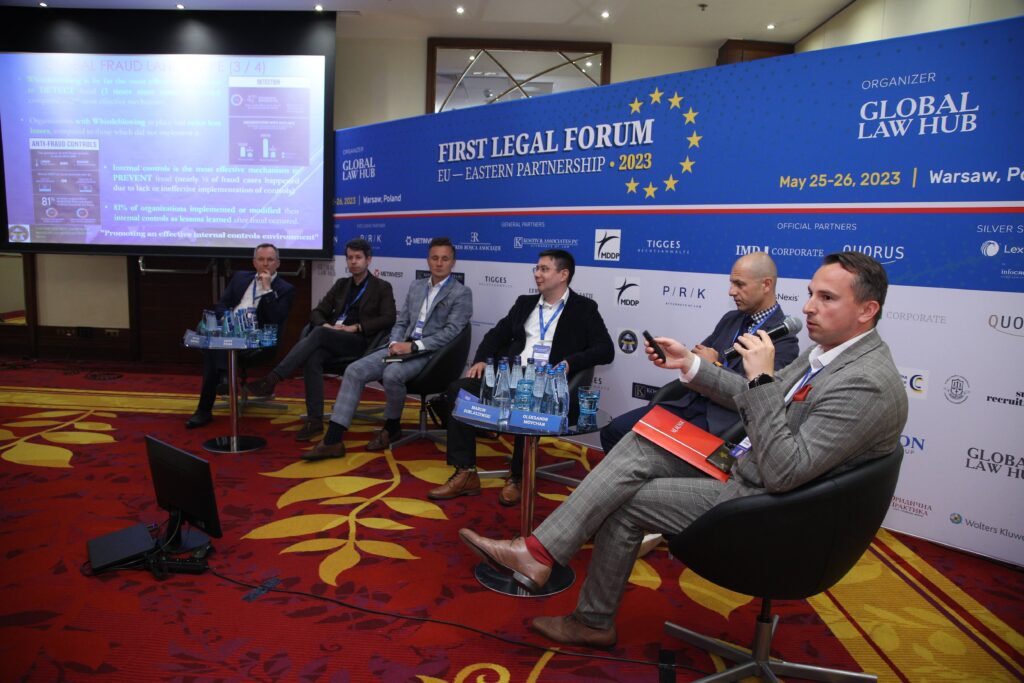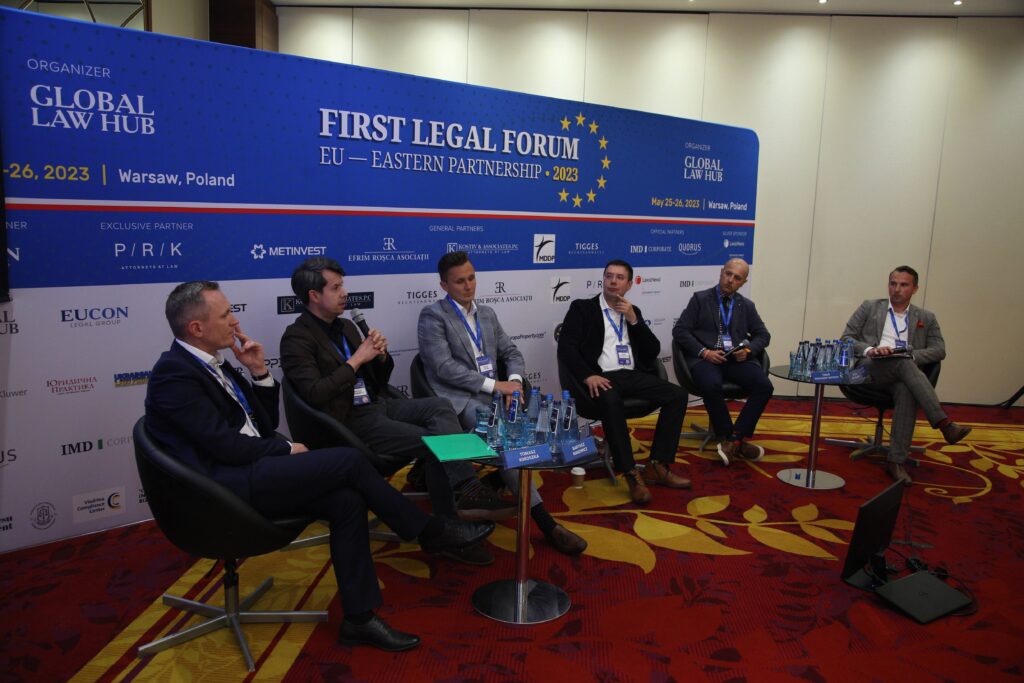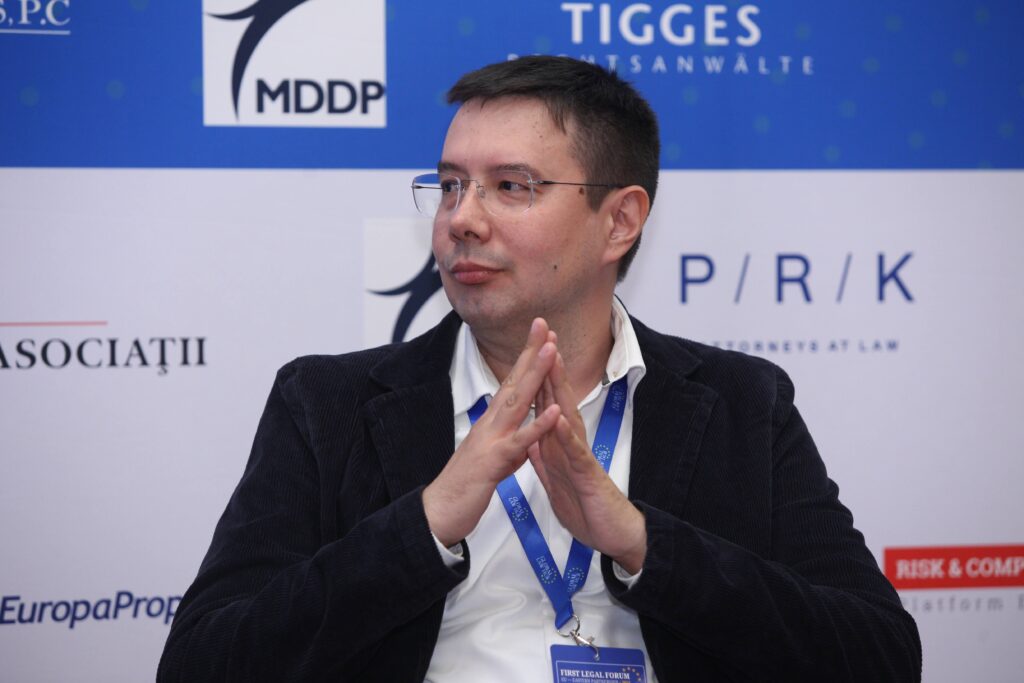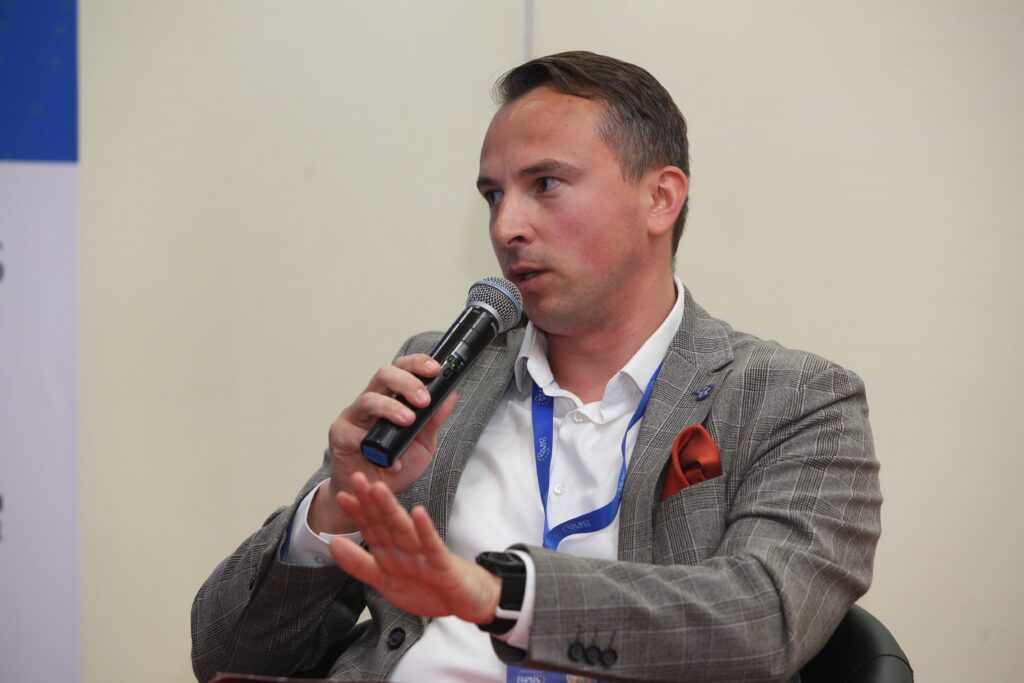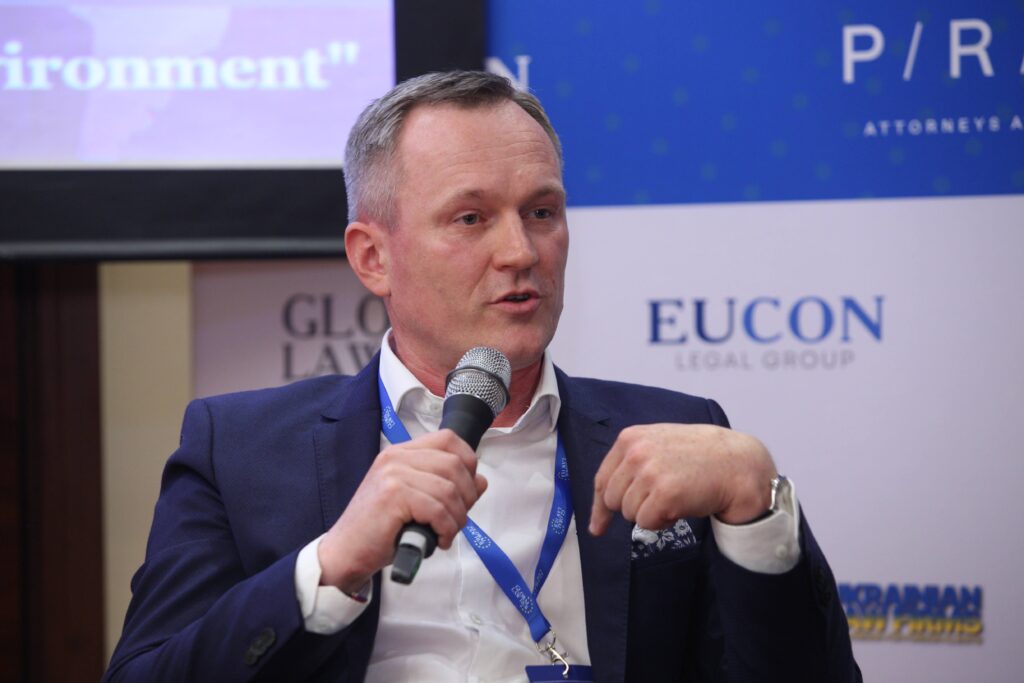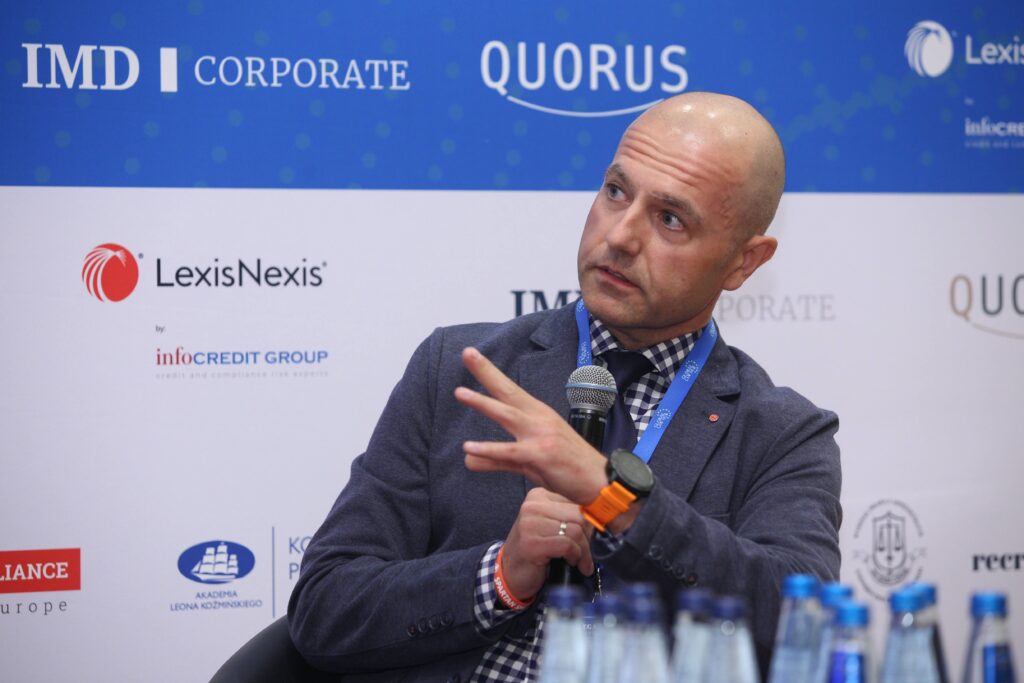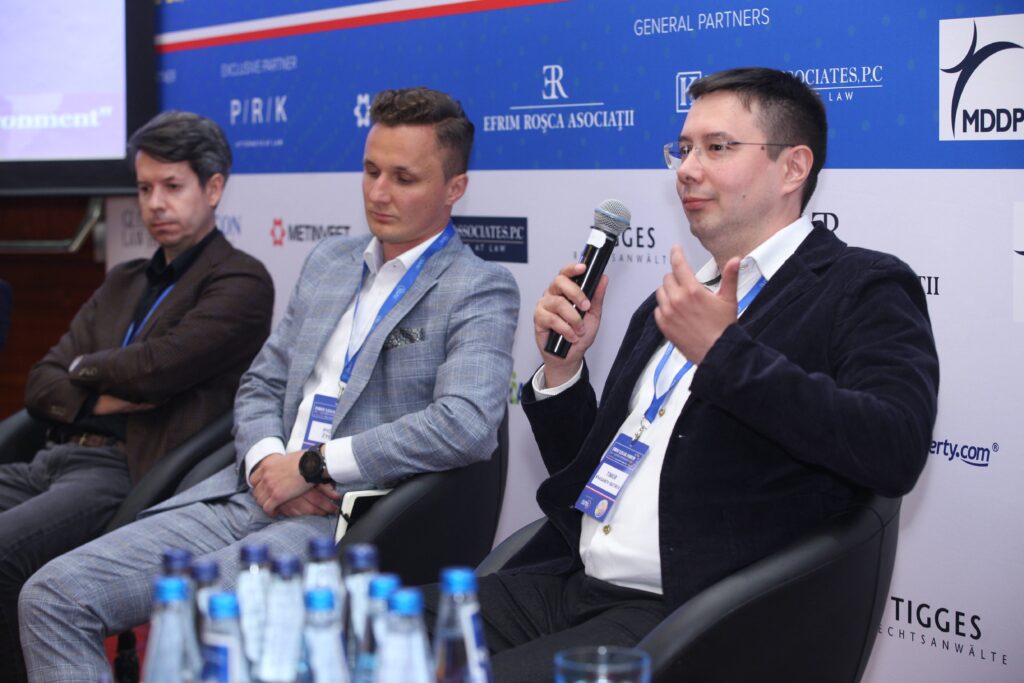 PANEL DISCUSSION 4.2
CHALLENGES FOR FINANCIAL INSTITUTIONS IN THE CONTEXT OF NEW REGULATORY REQUIREMENTS AND SANCTIONING POLICIES. THEIR IMPACT ON ACCESS TO FINANCING FOR BUSINESS.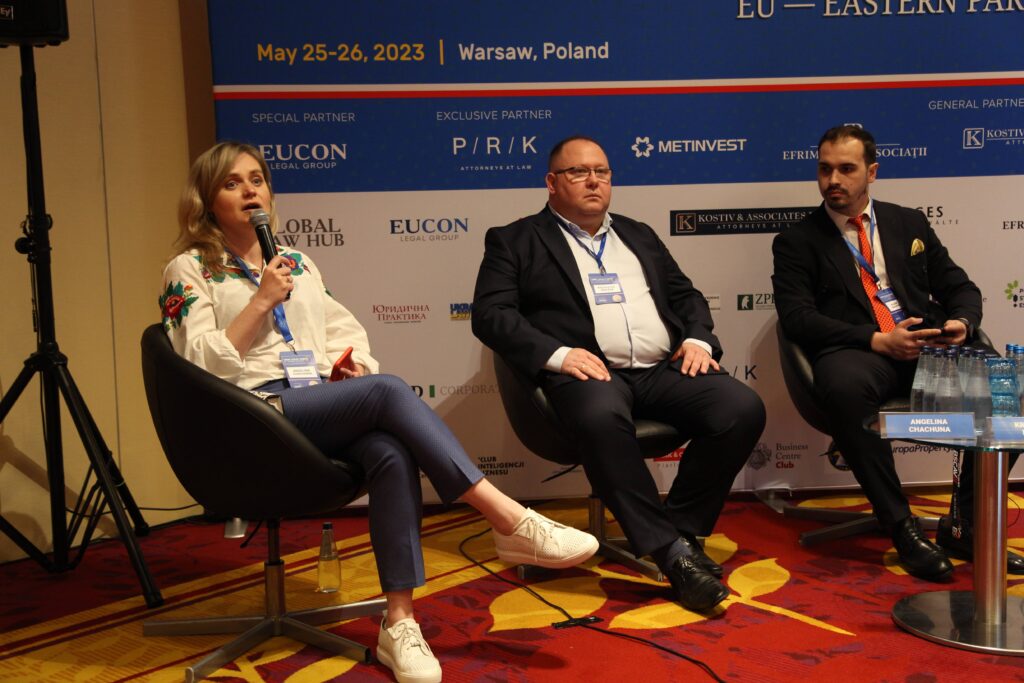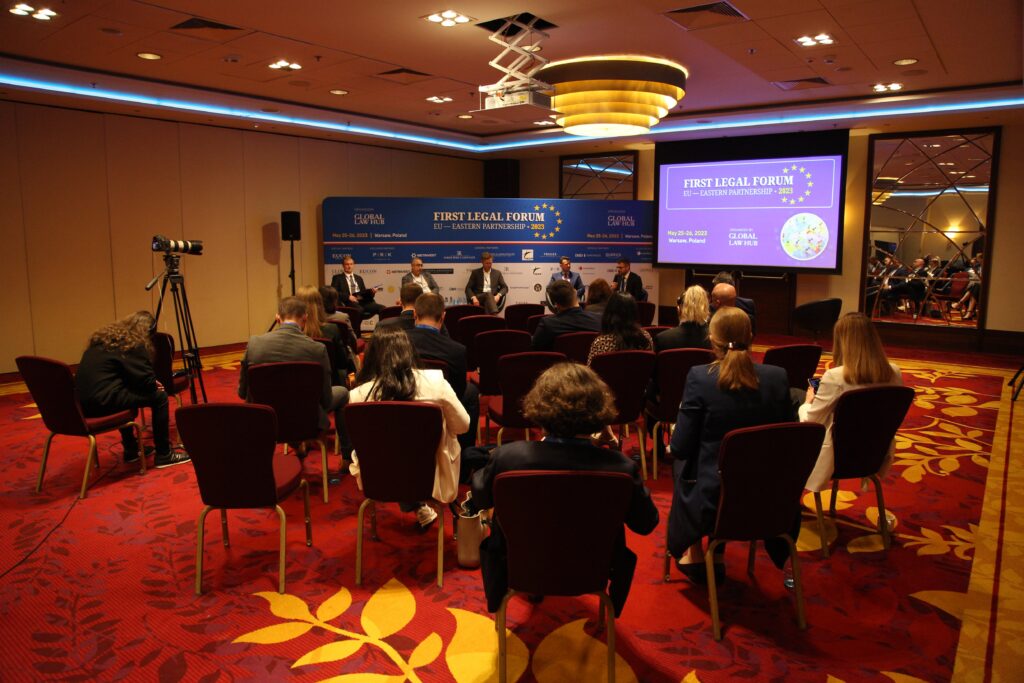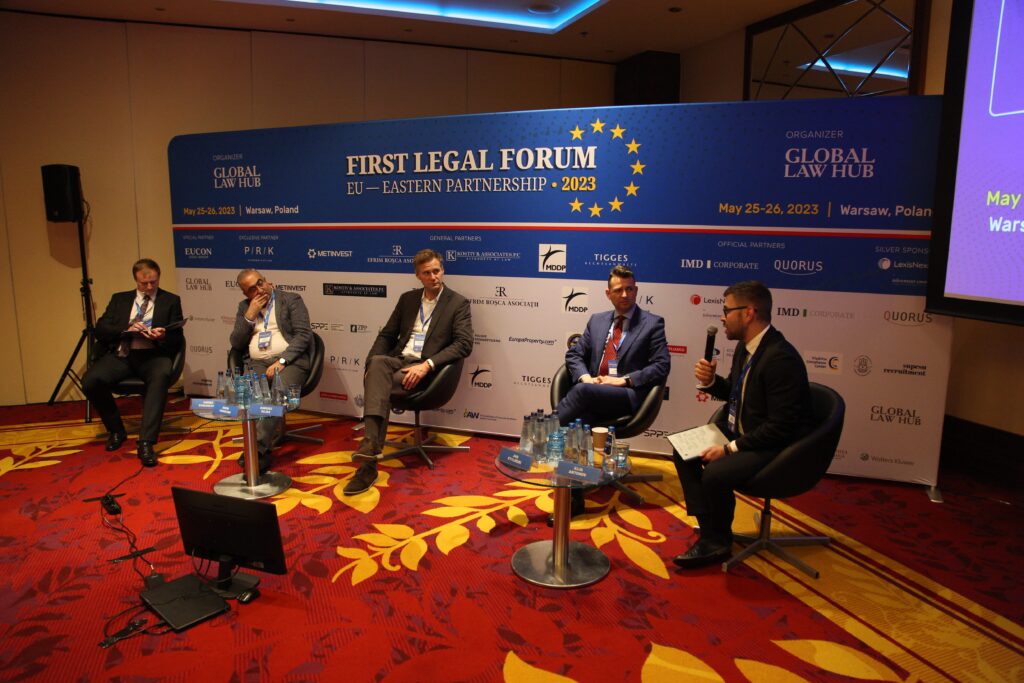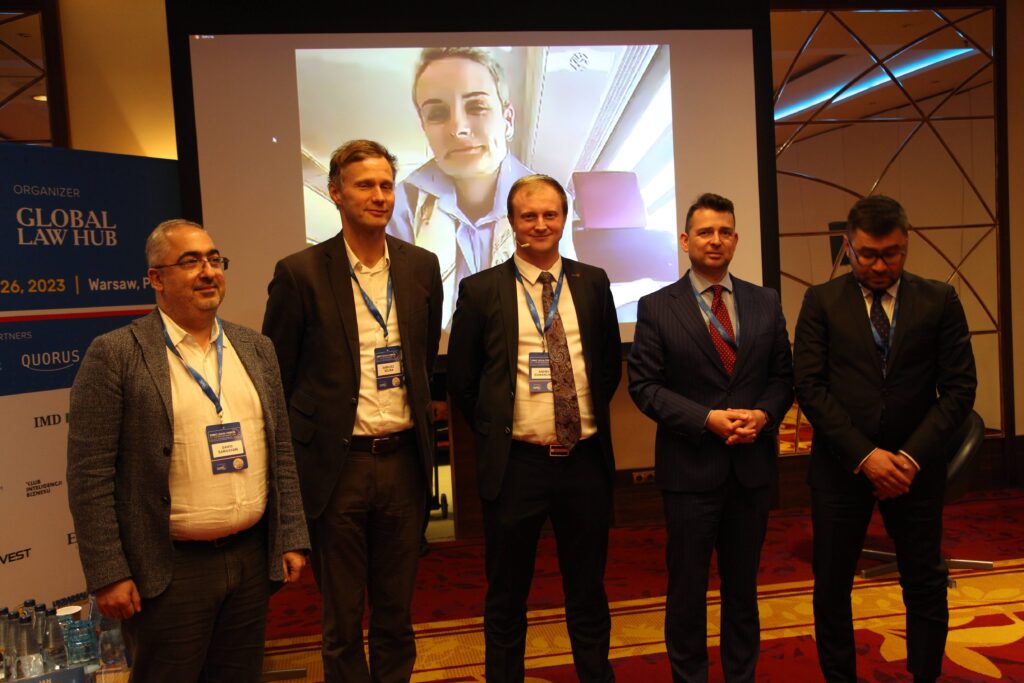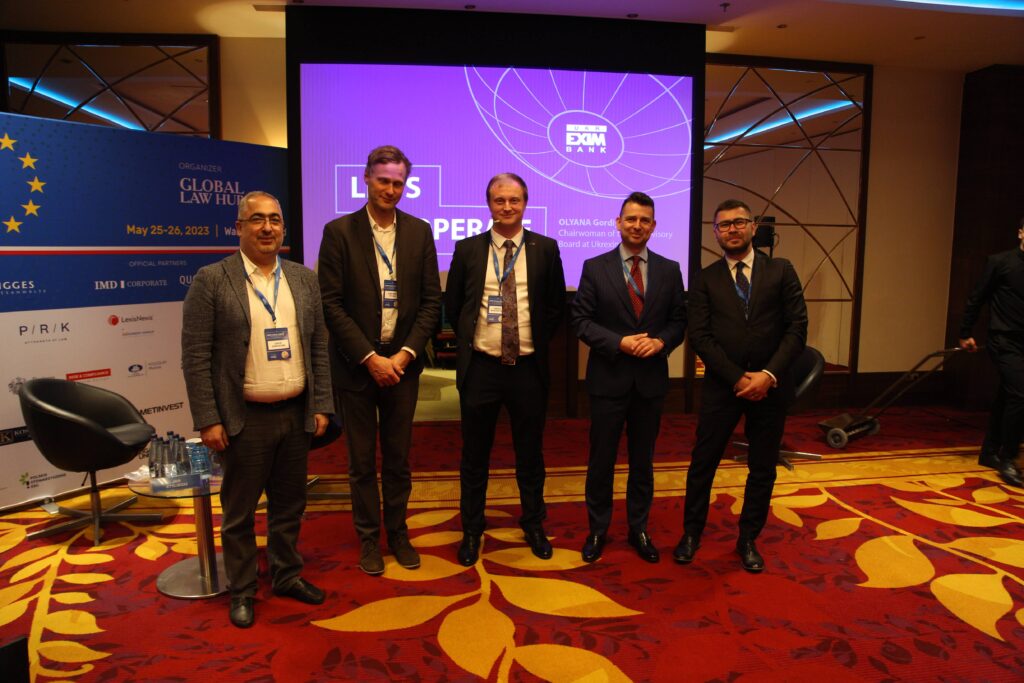 PANEL DISCUSSION 5
"HUNTING SEASON" FOR RUSSIAN ASSETS: TRACING, SEIZURE, CONFISCATION AND TRANSFER OF ASSETS TO UKRAINE AS A WAY OF COMPENSATION FOR DAMAGES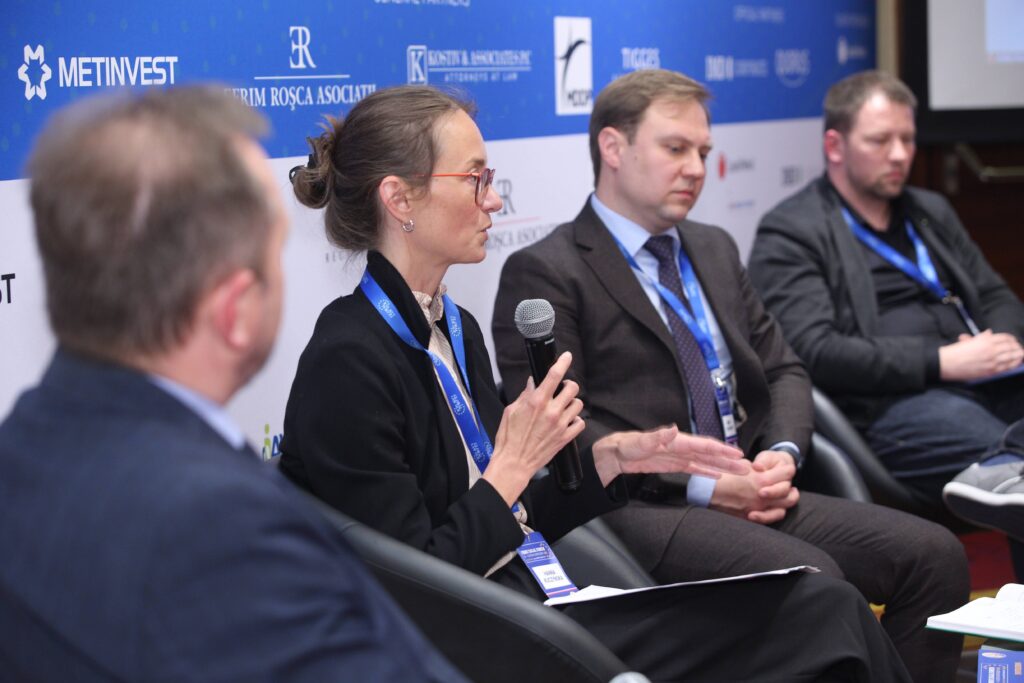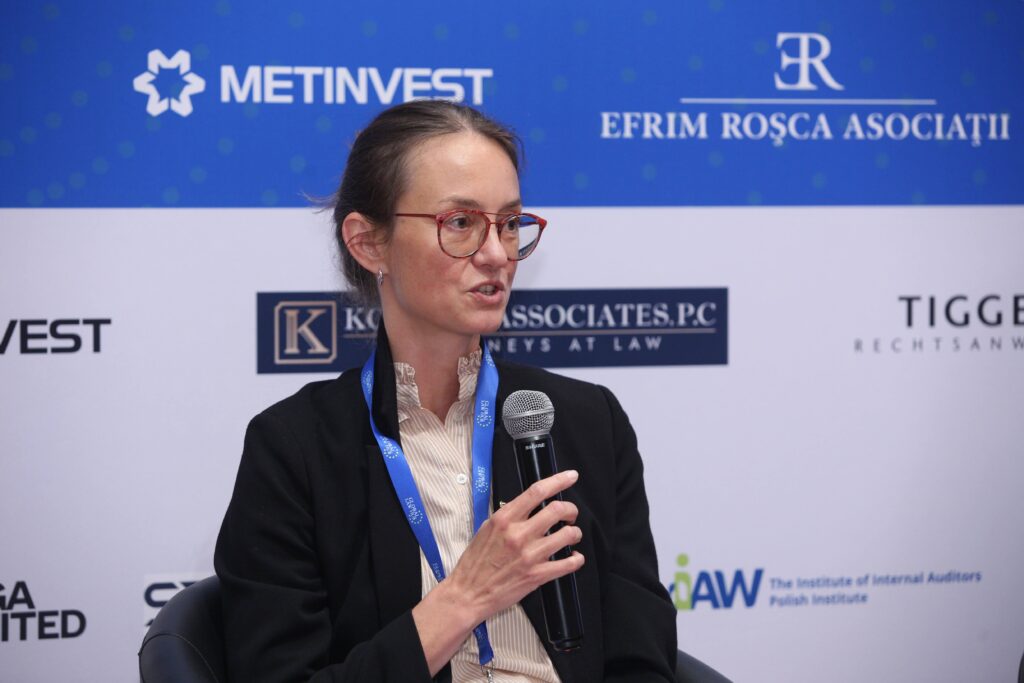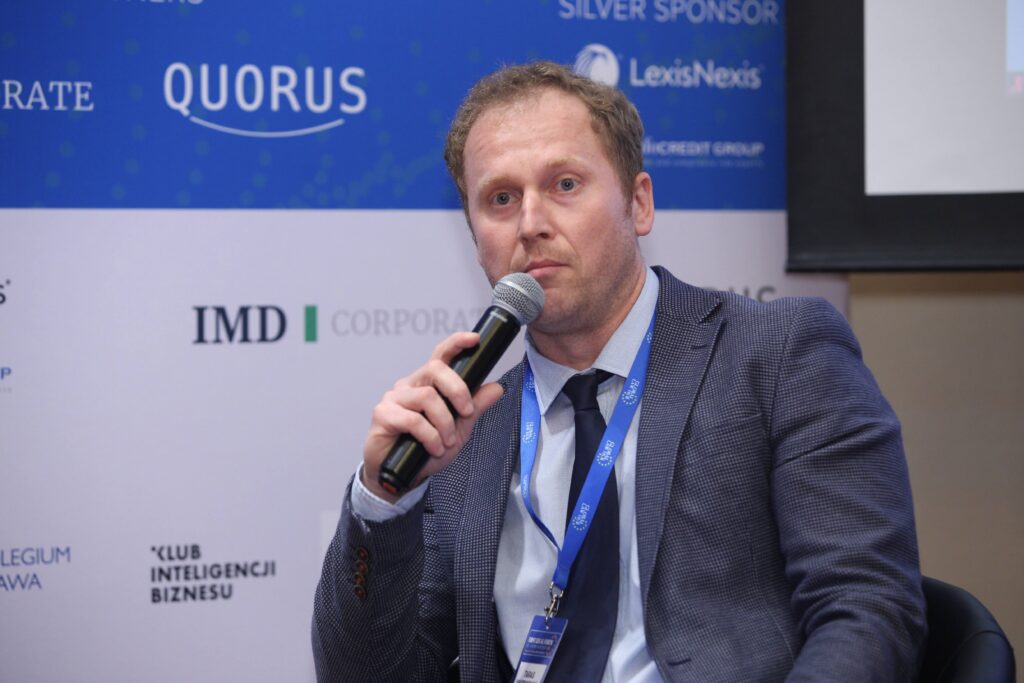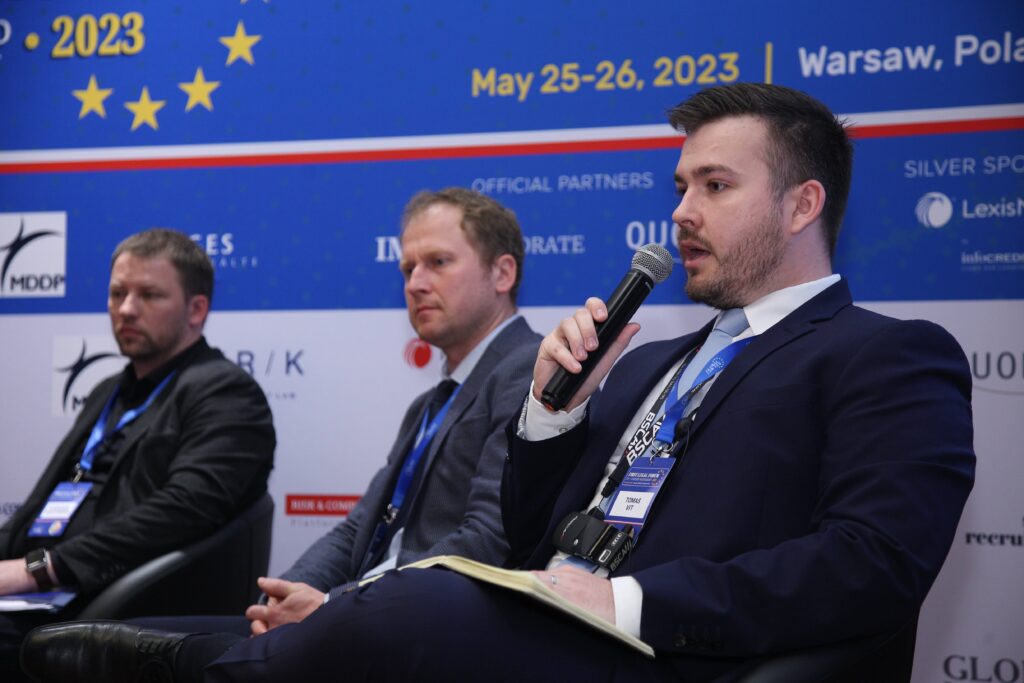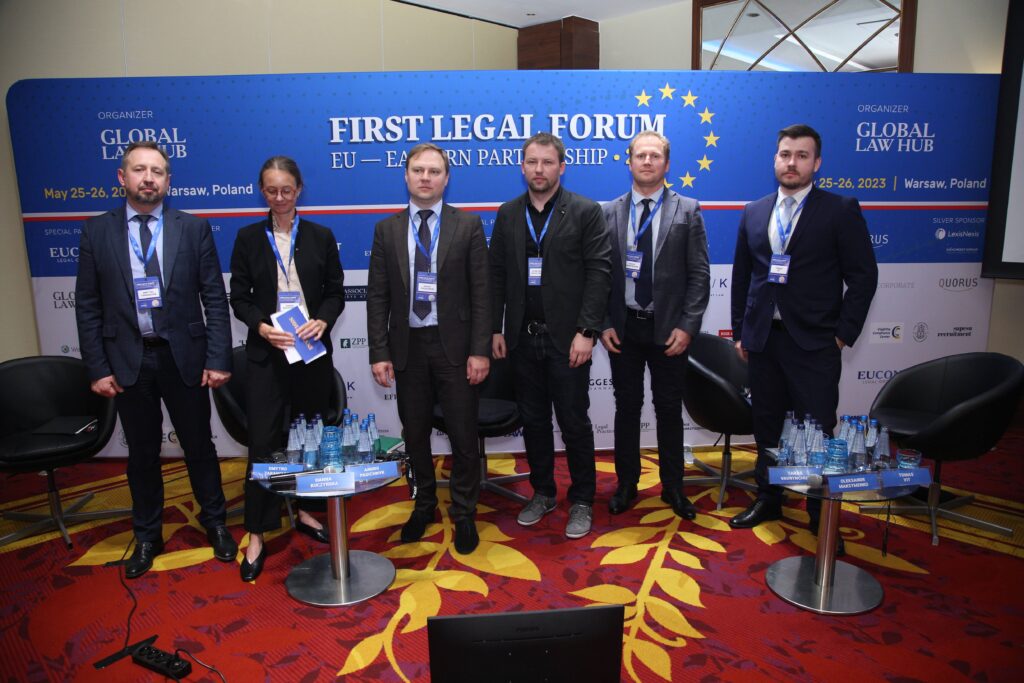 Second day
PANEL DISCUSSION 1. HOW WILL DIGITAL TRANSFORMATION AFFECT THE LEGAL MARKET AND LEGAL BUSINESS MANAGEMENT IN PARTICULAR, AS WELL AS HOW HAVE MARKETING TOOLS AND PR STRATEGIES FOR PROMOTING LEGAL SERVICES CHANGED THROUGH THE PRISM OF DIGITALIZATION?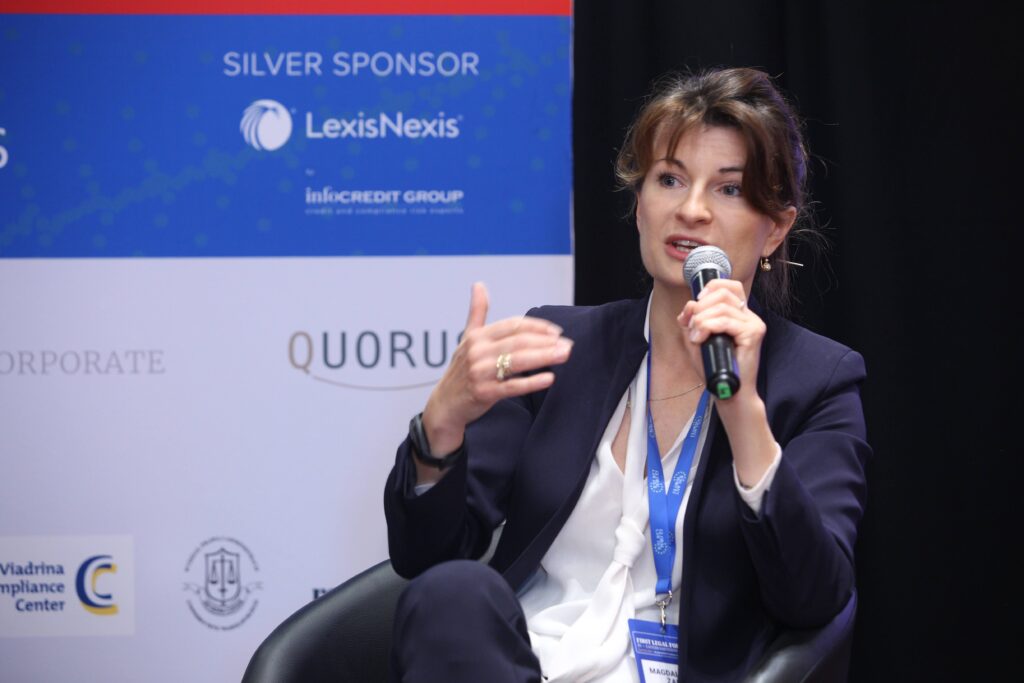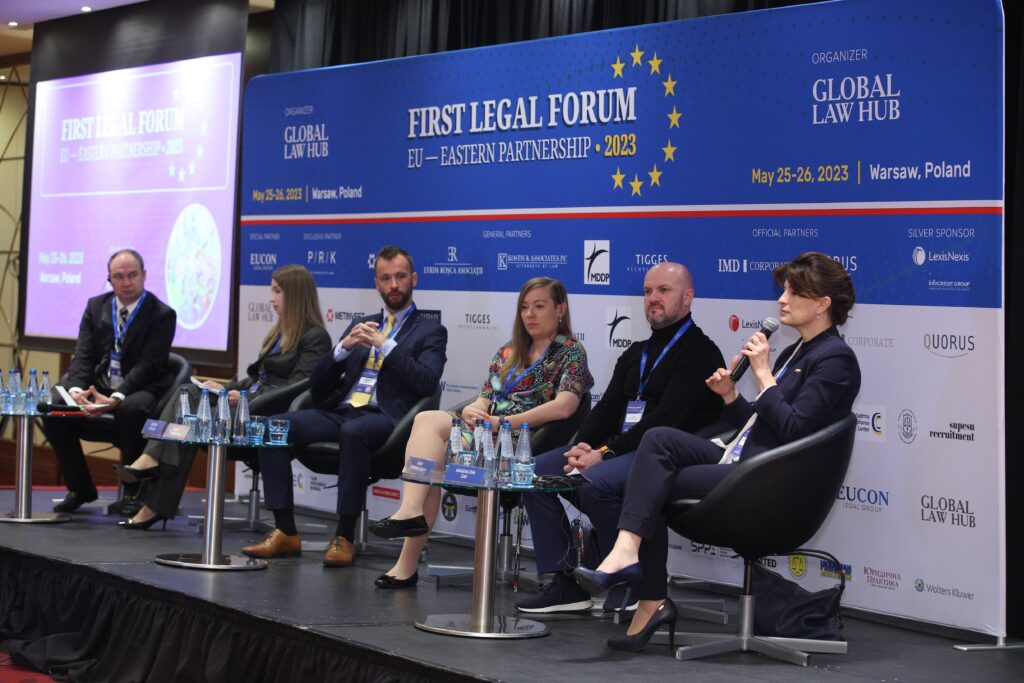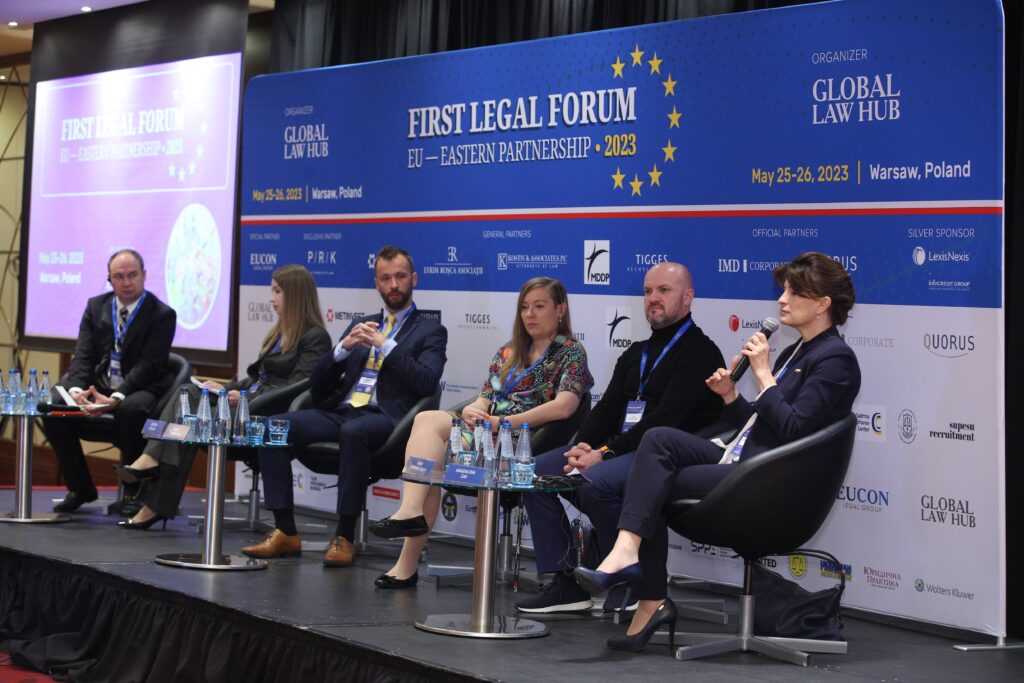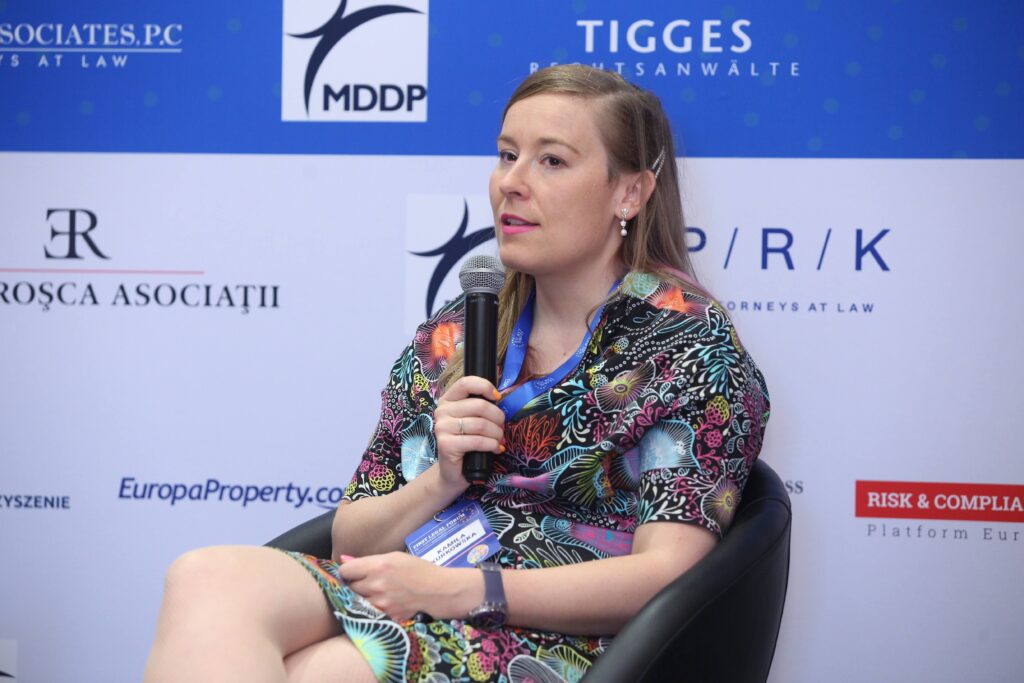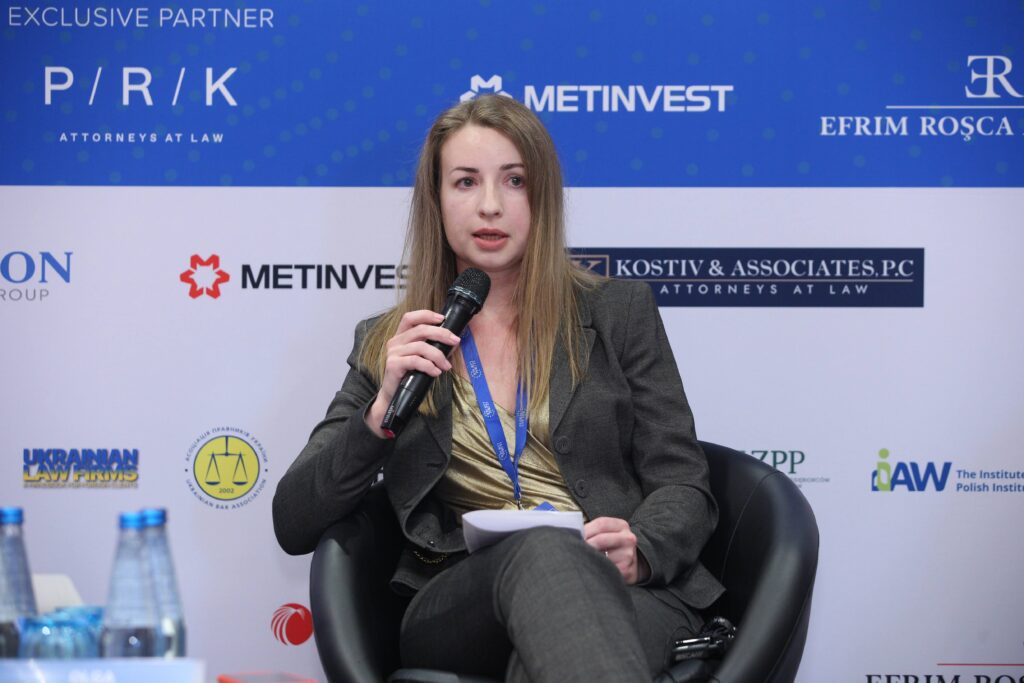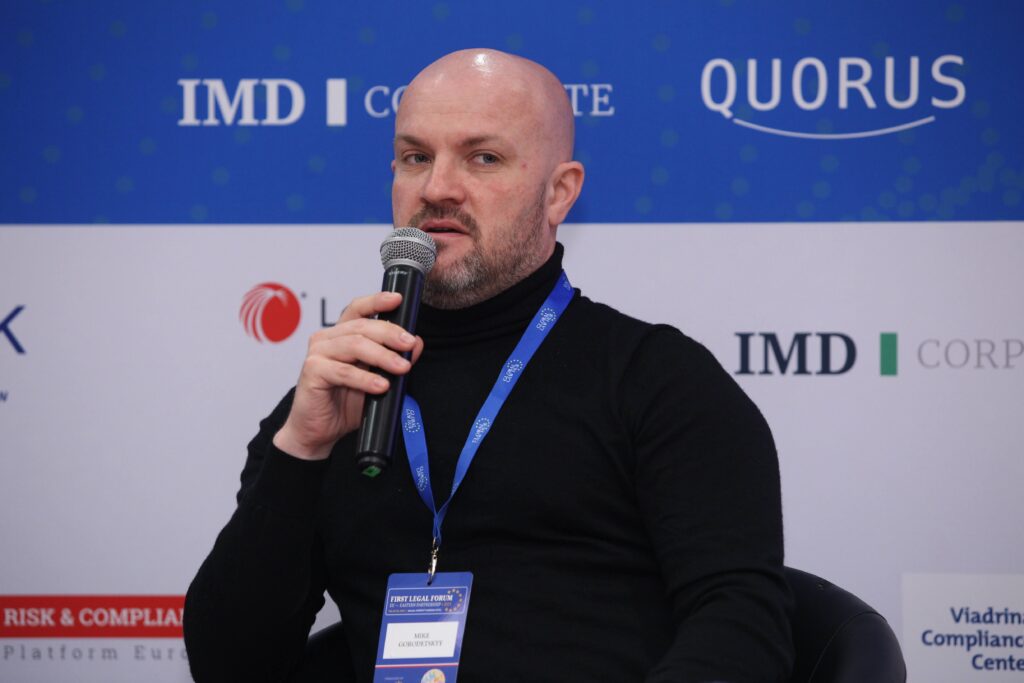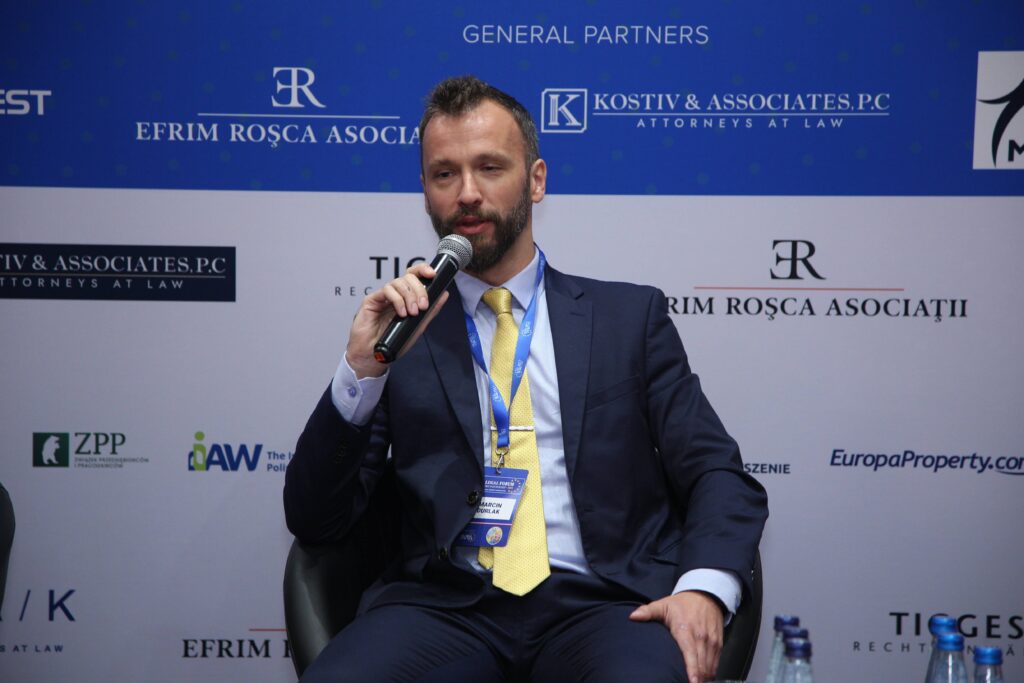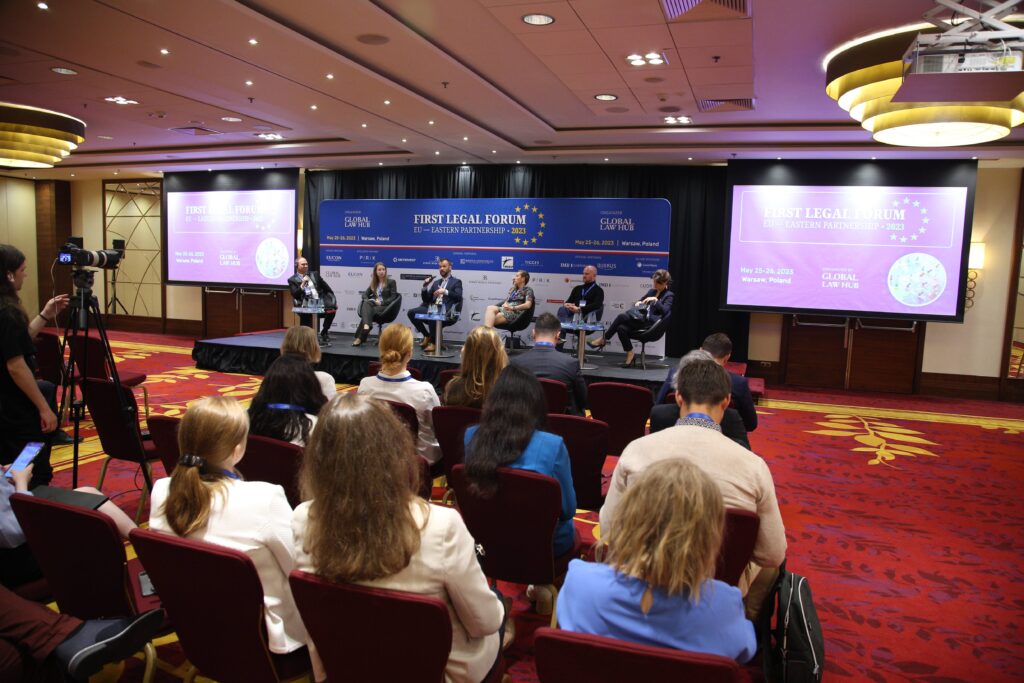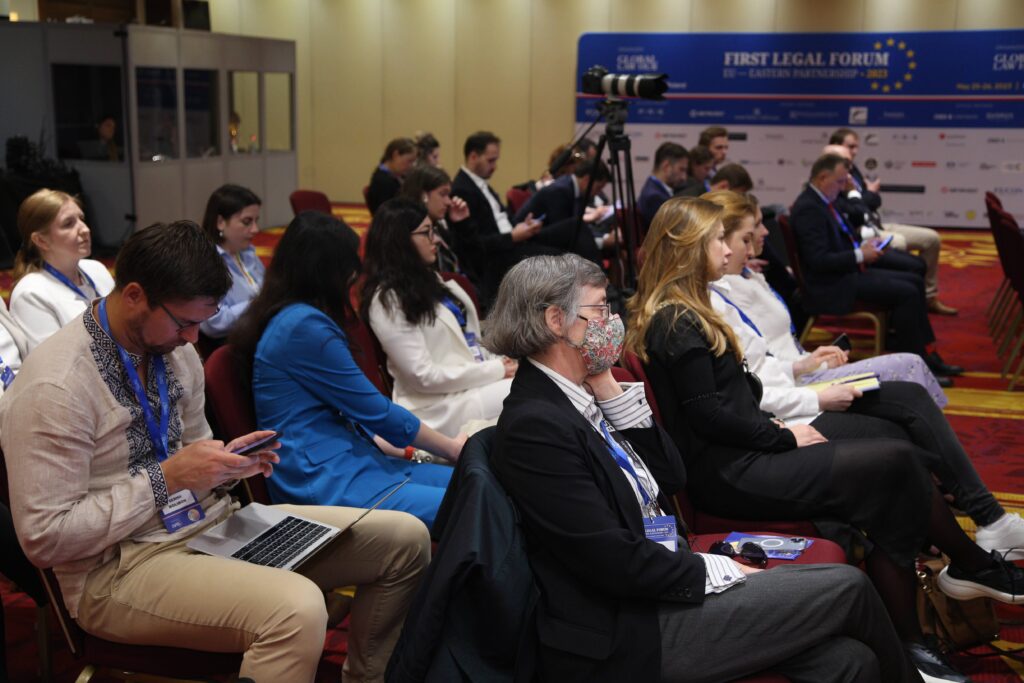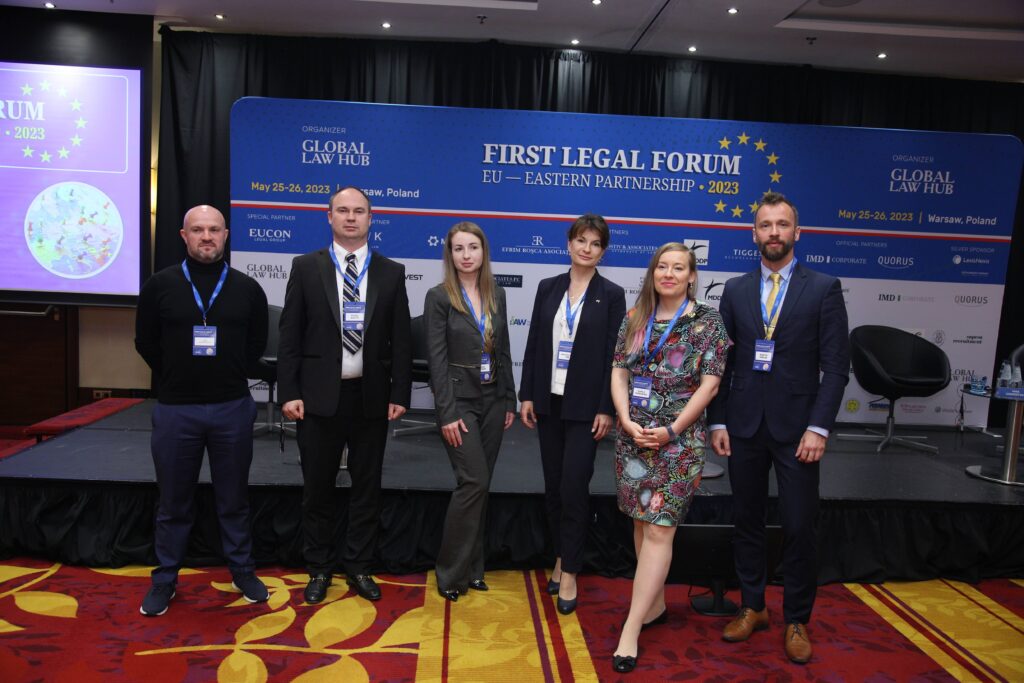 PANEL DISCUSSION 2
ESG AS A KEY DRIVER OF CORPORATE AND FINANCIAL SUSTAINABILITY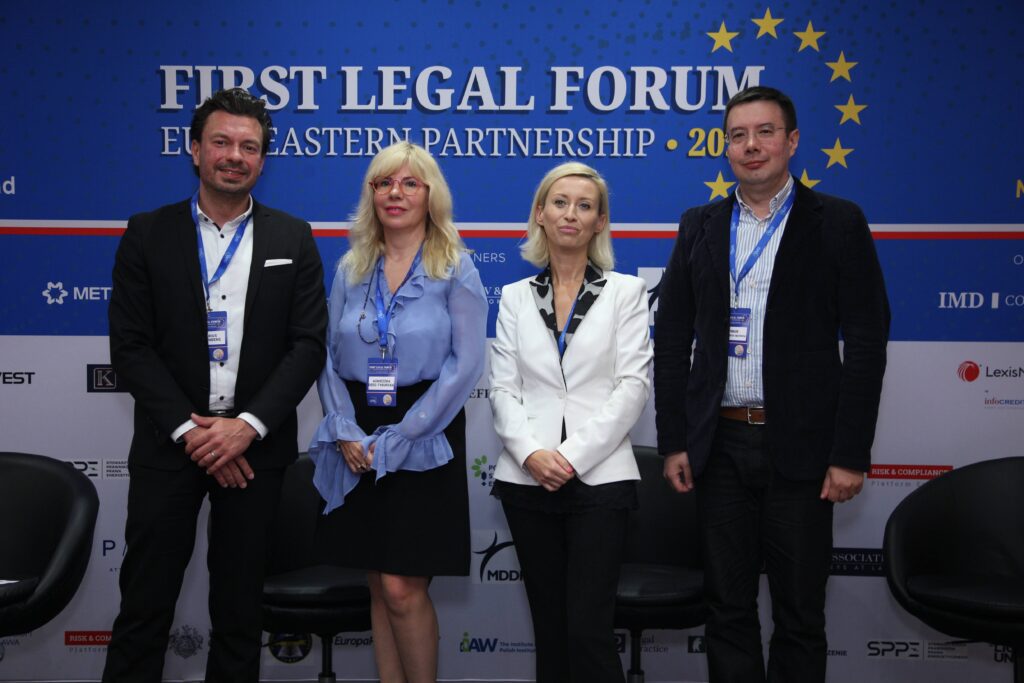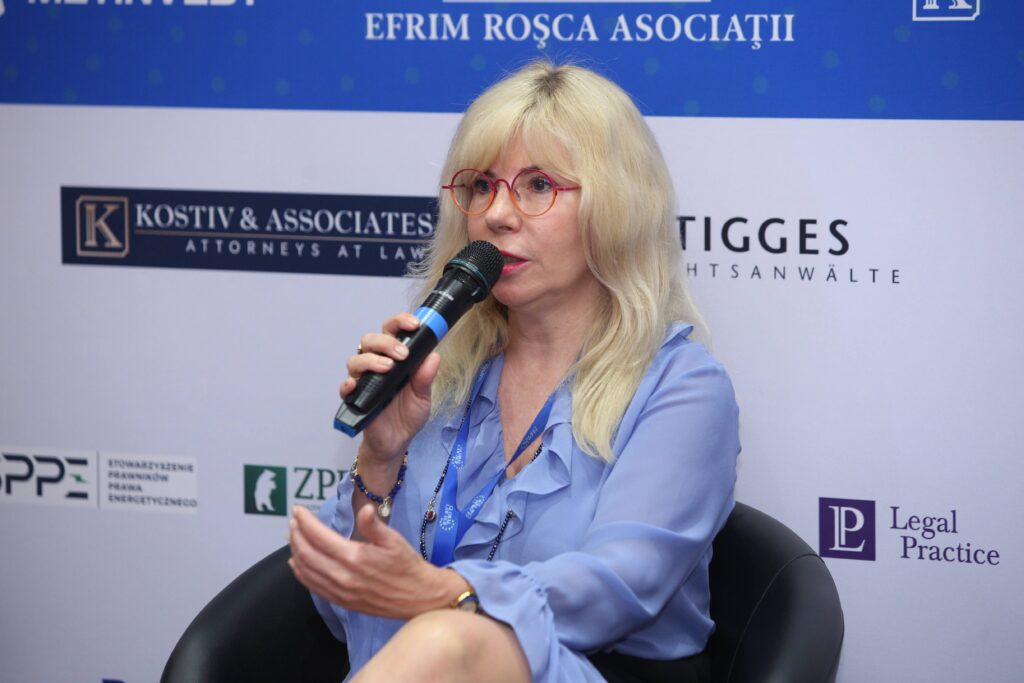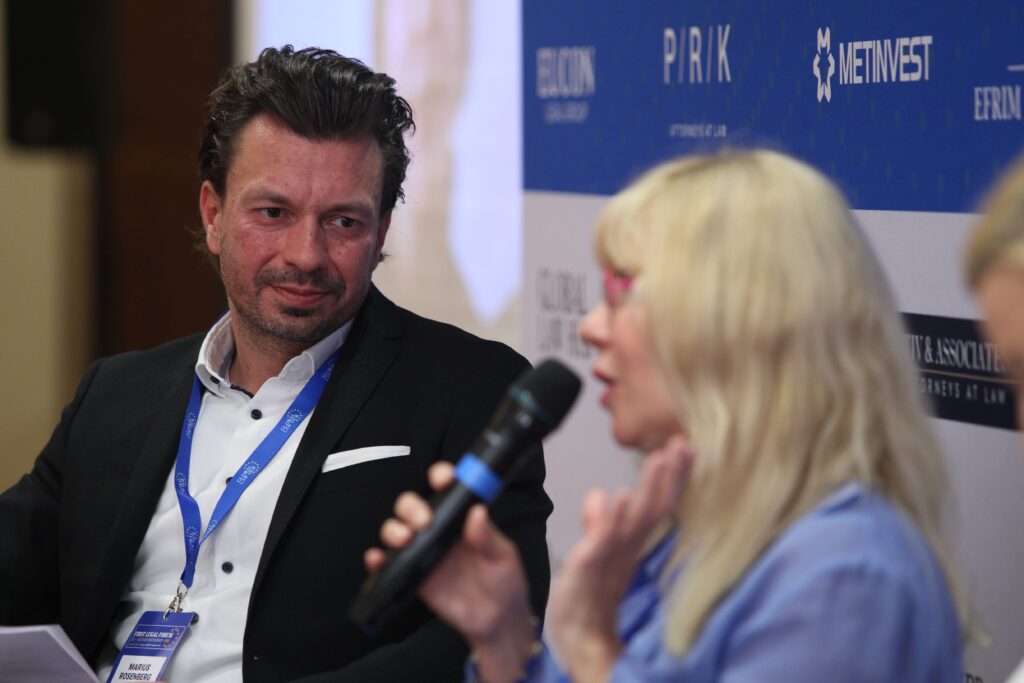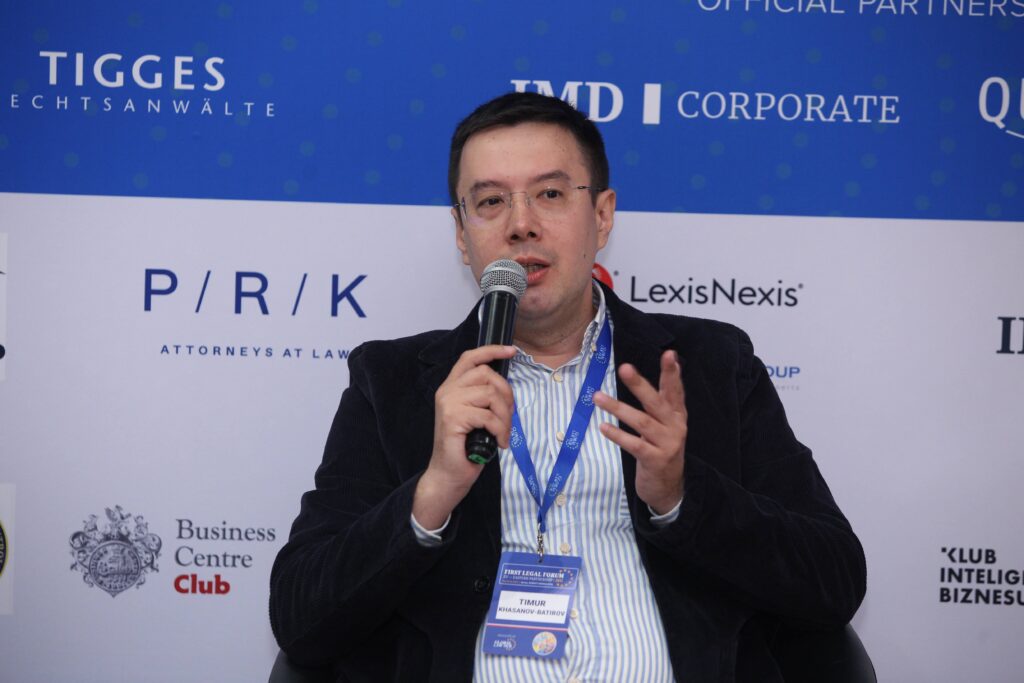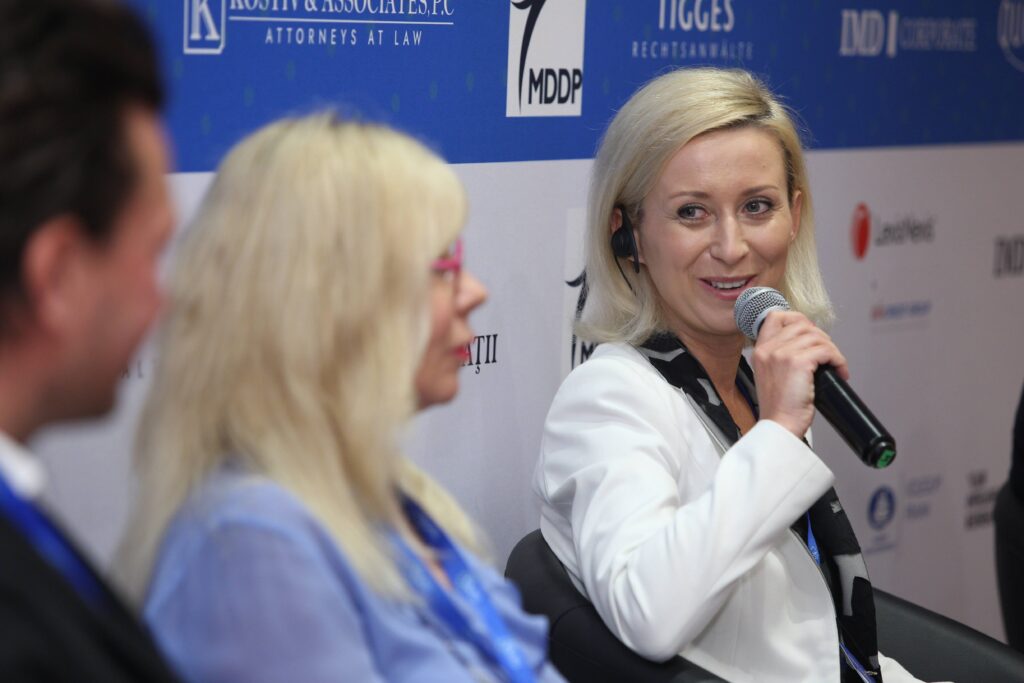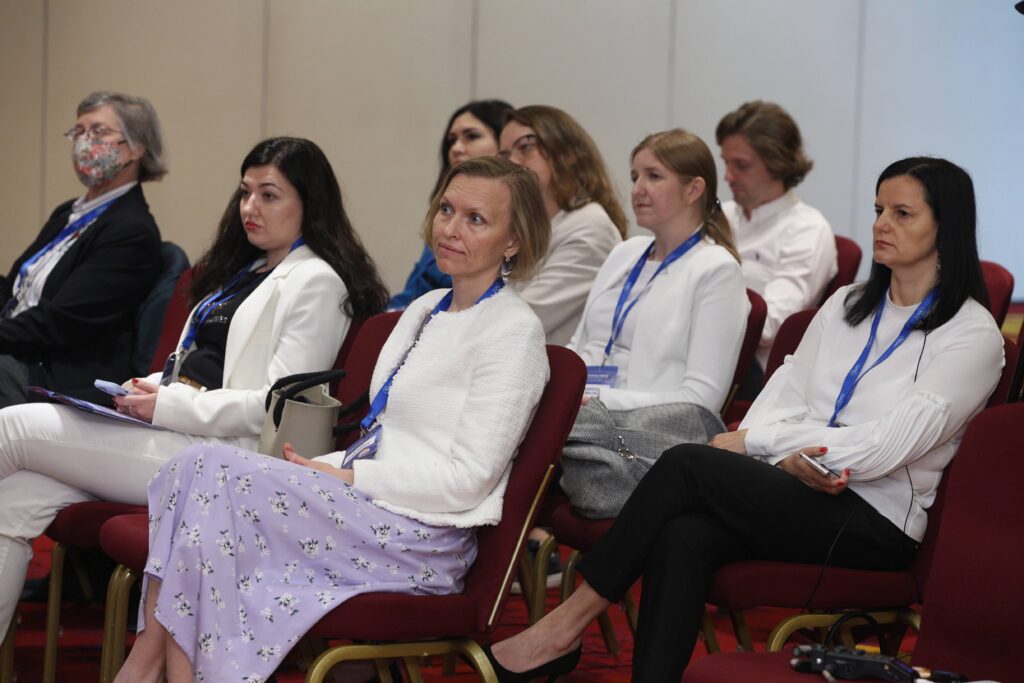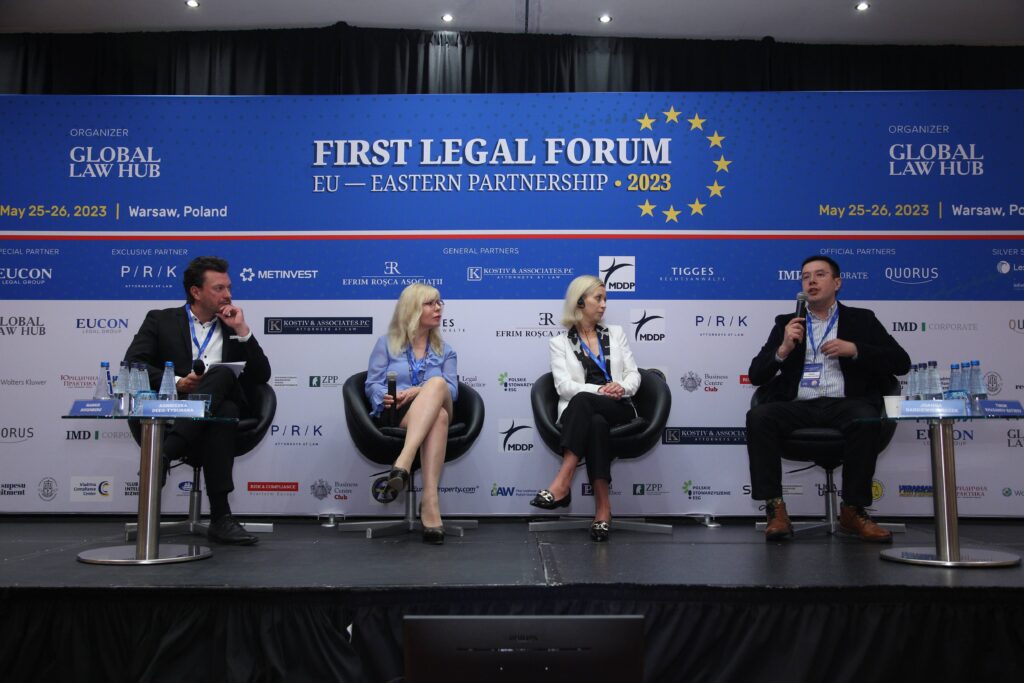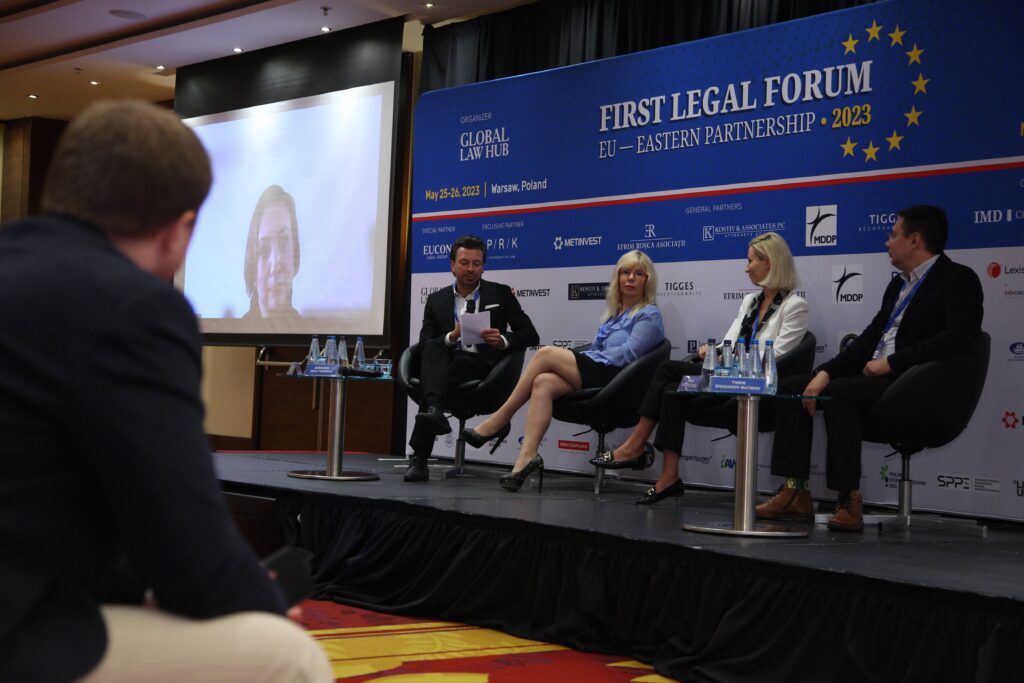 PANEL DISCUSSION 3
LEGAL TECH AT THE SERVICE OF LAWYERS, PRACTICAL ASPECTS OF INNOVATIVE SOLUTIONS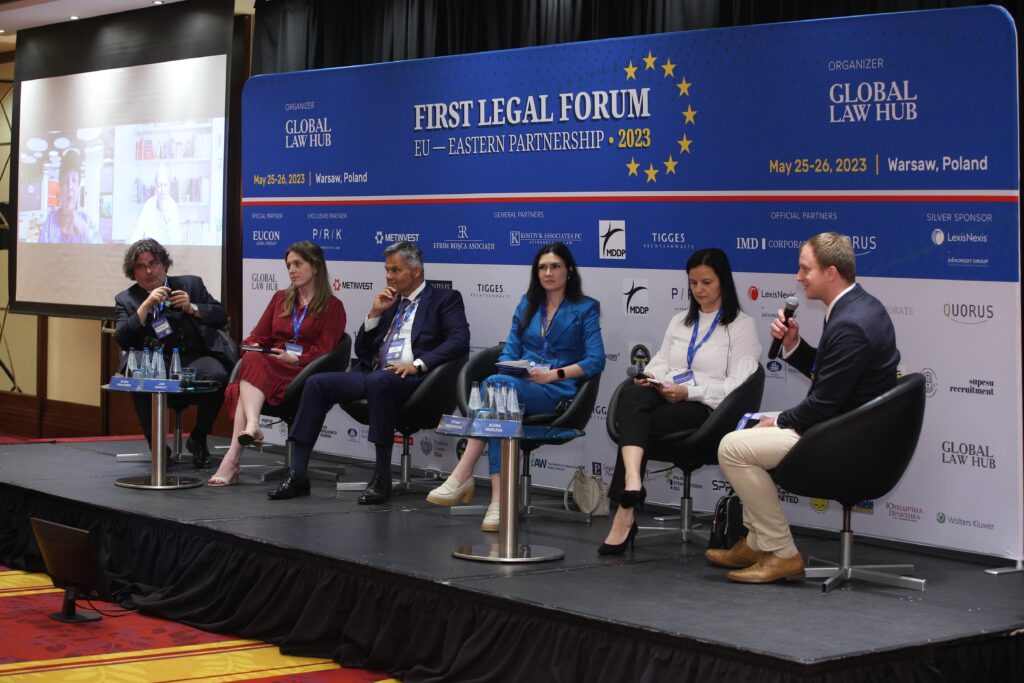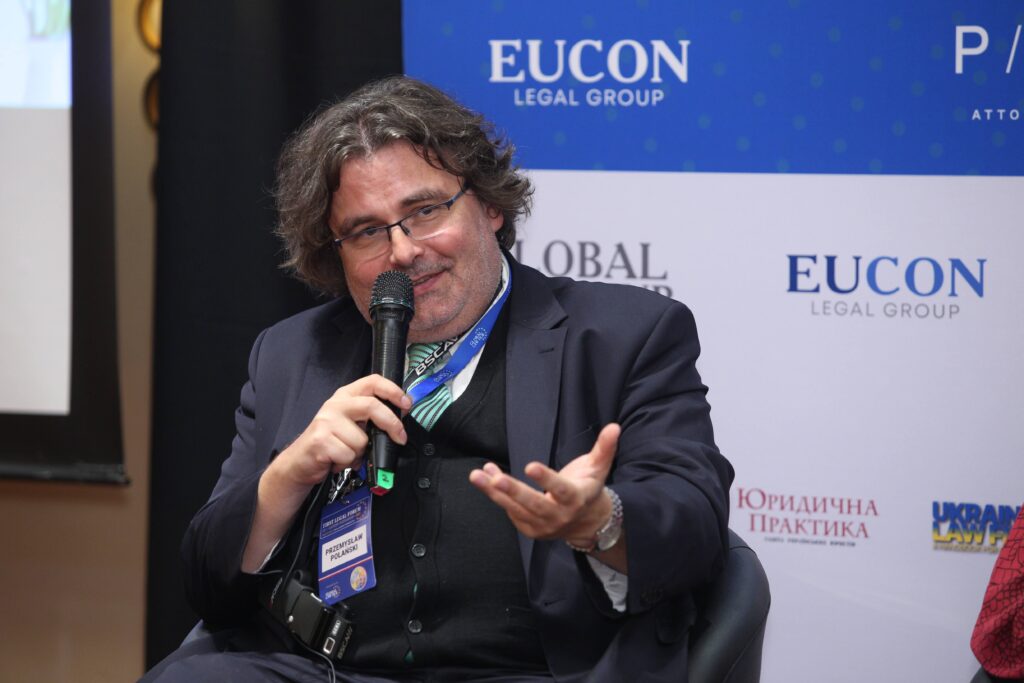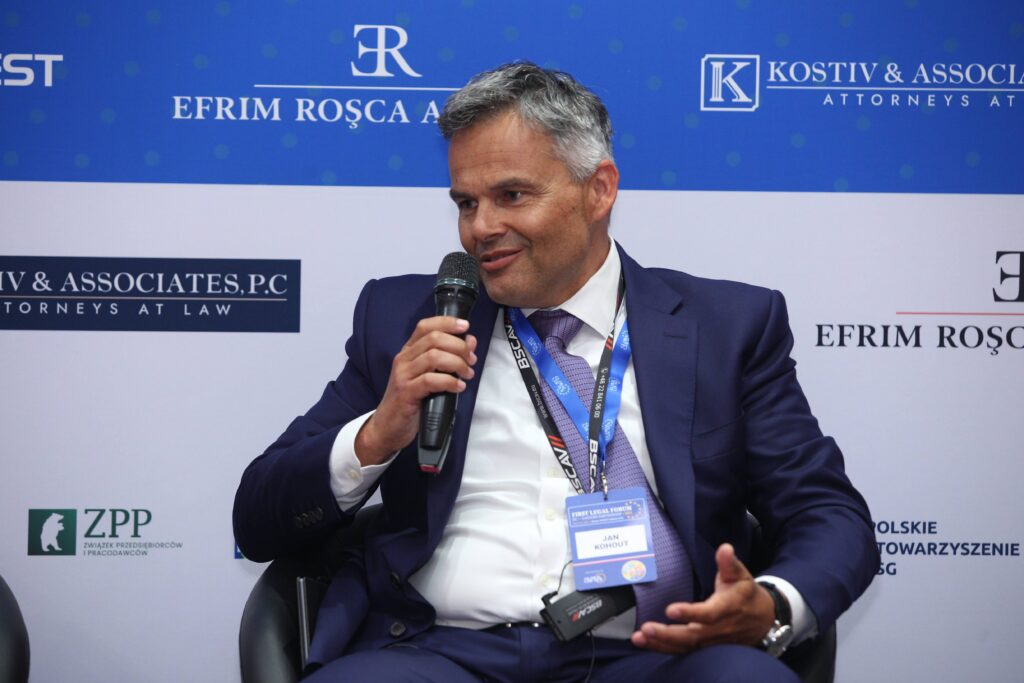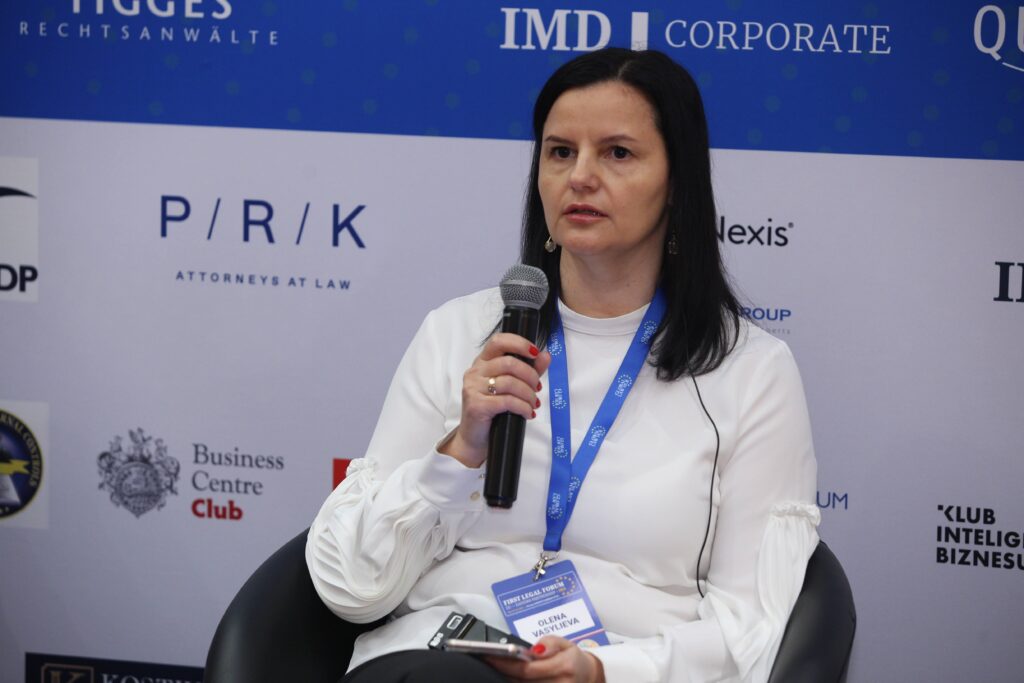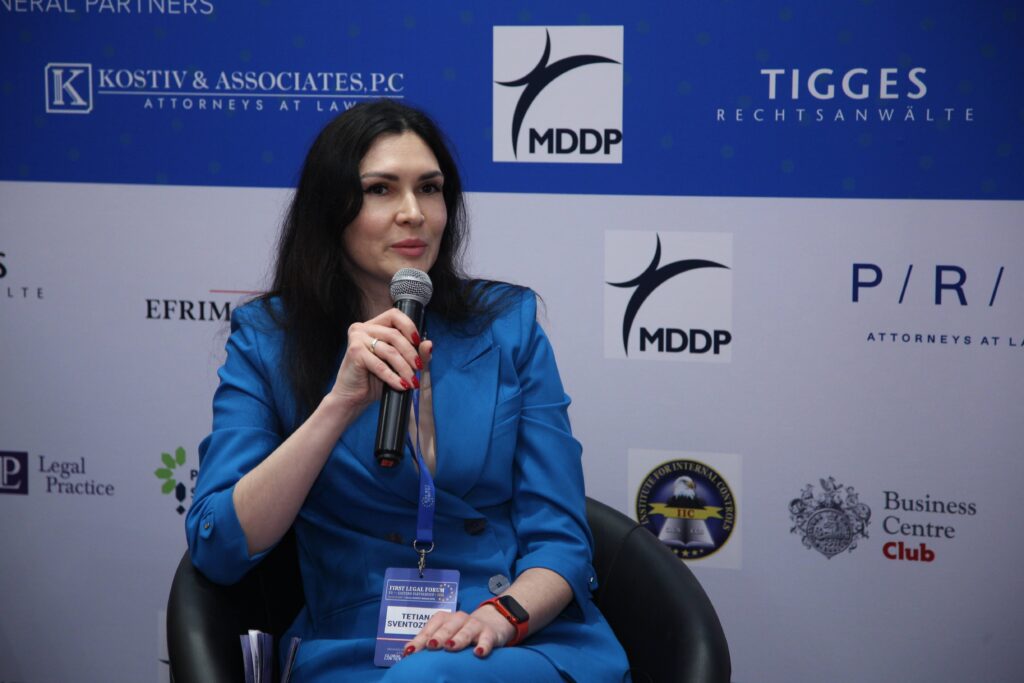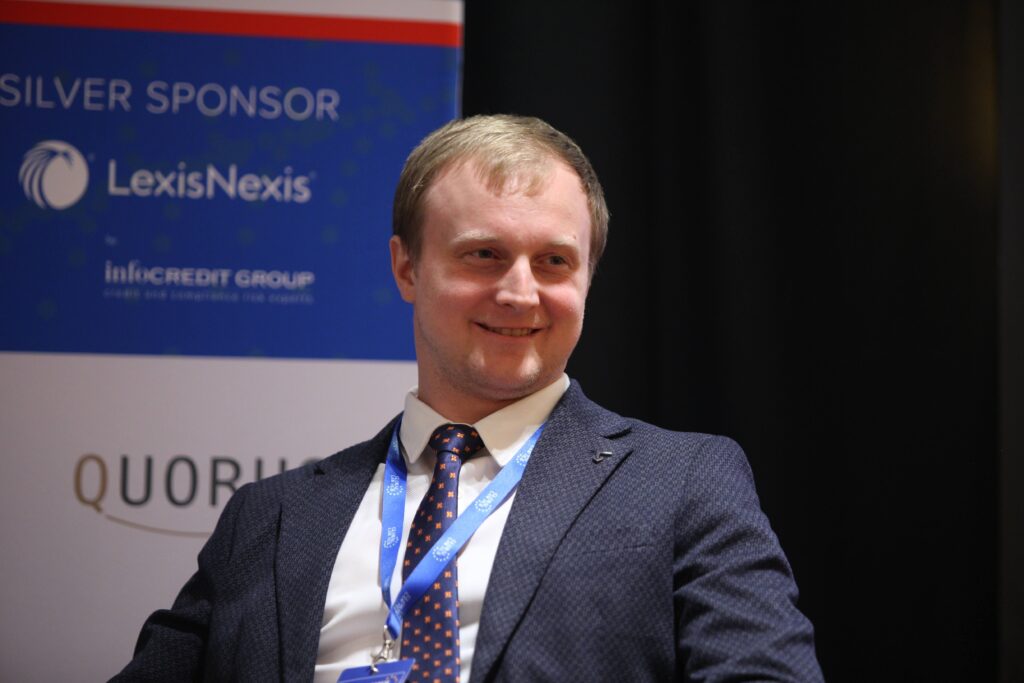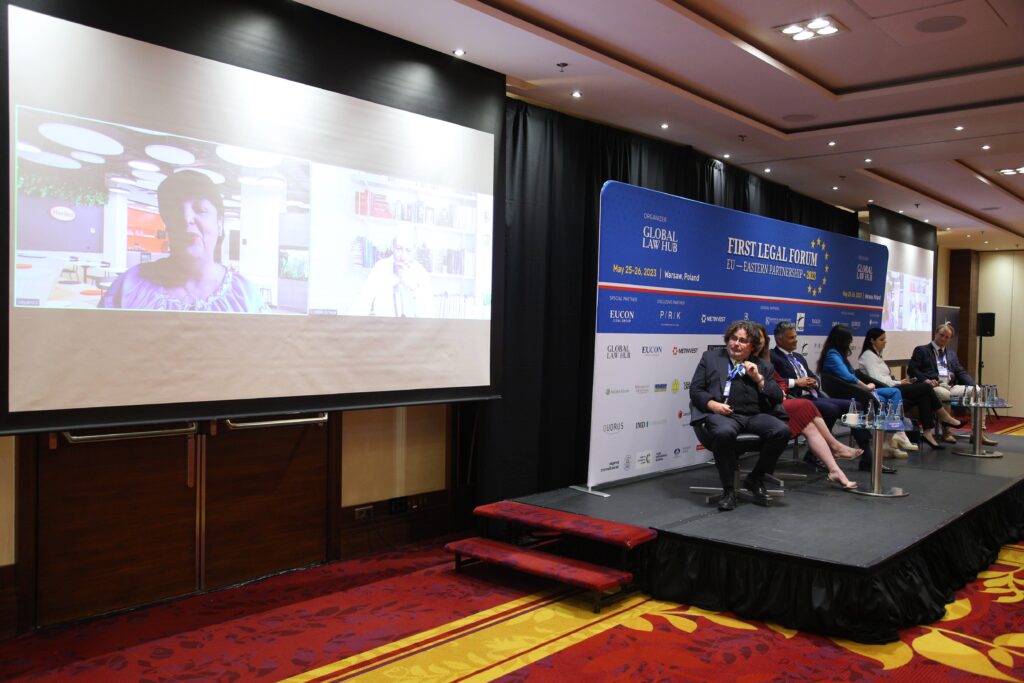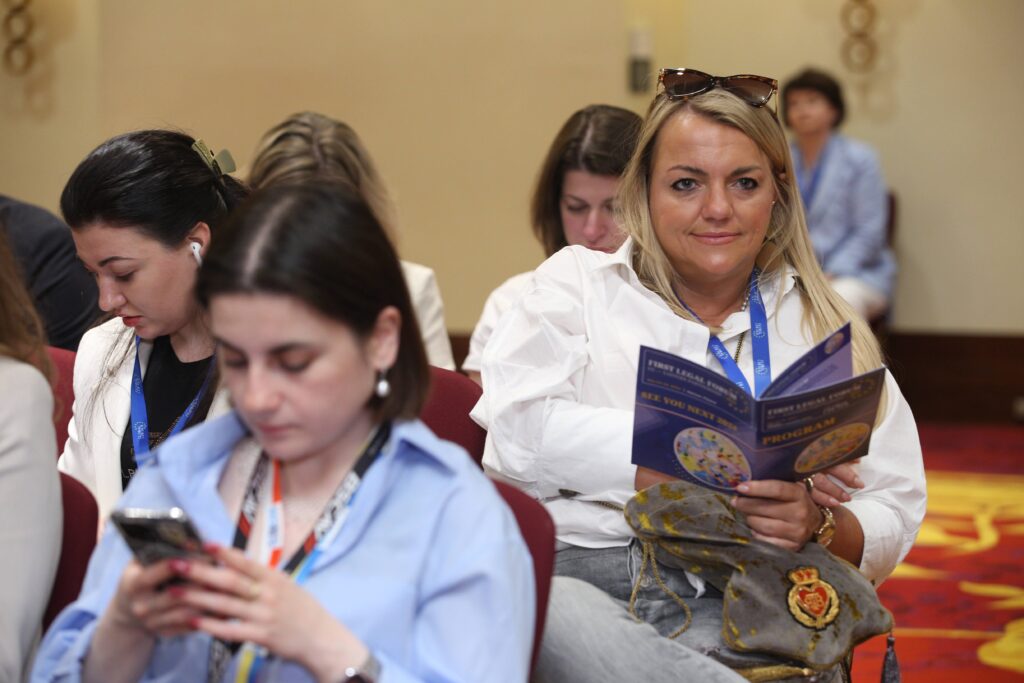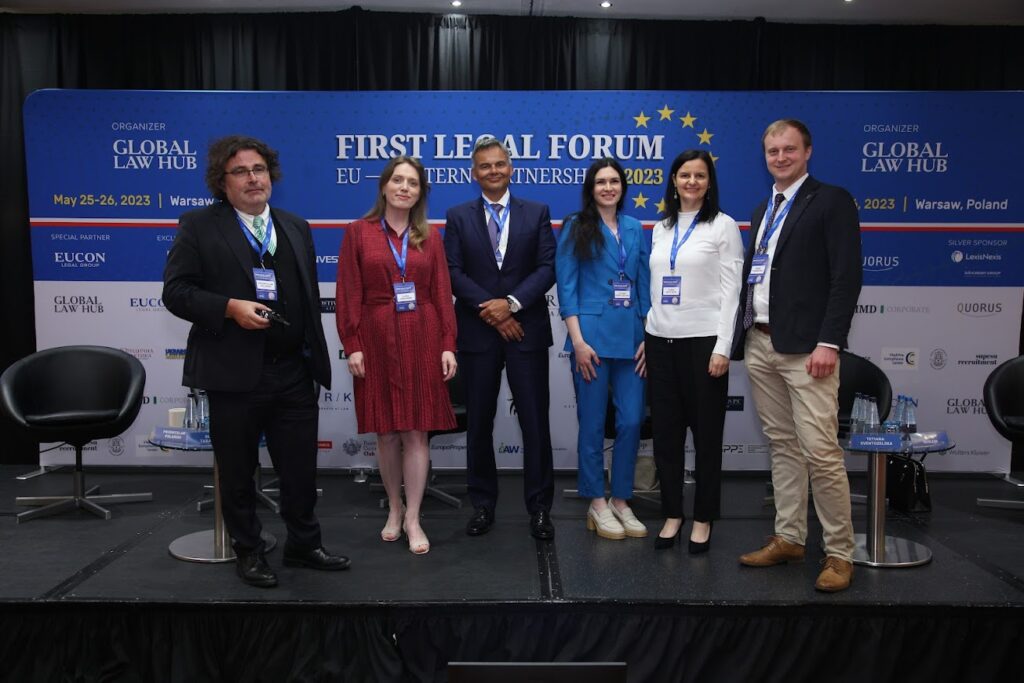 NEL DISCUSSION 4
RETHINKING APPROACHES AND IDENTIFYING KEY BARRIERS TO IMPLEMENTATION OF CHANGES IN THE AREA OF HUMAN CAPITAL MANAGEMENT