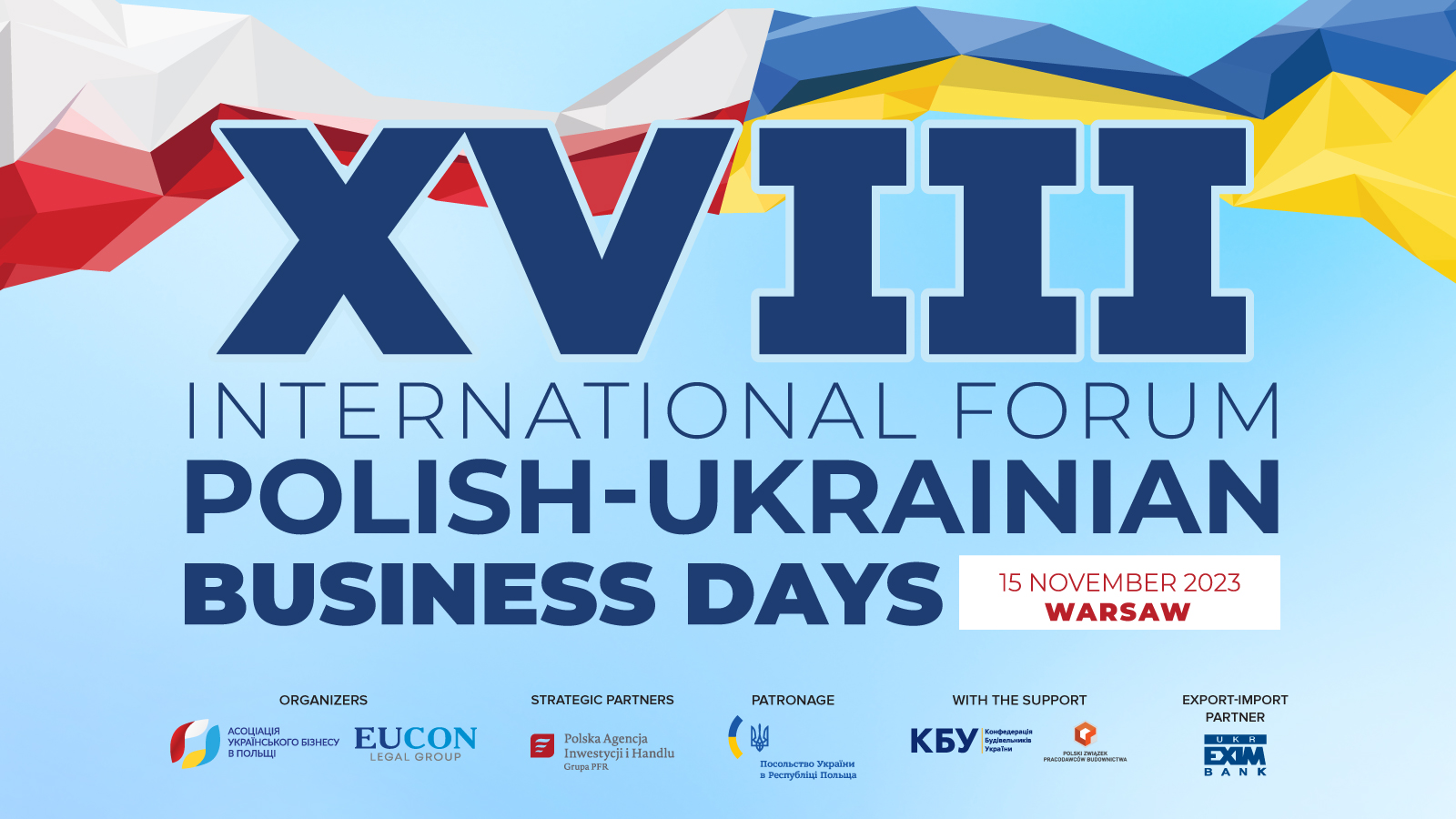 On November 15, 2023, the XVIII International Forum "Polish-Ukrainian Business Days" will be held in Warsaw.
Once again, Warsaw will bring together entrepreneurs, representatives of business communities, government authorities, financial and non-governmental organisations, diplomats, government officials, top experts in various fields from Ukraine and Poland in order to become the epicentre for establishing a fruitful and constructive dialogue, business partnership between the Ukrainian-Polish business community as well as government and commercial institutions, and to create a reliable foundation for the future reconstruction of Ukraine. The event is aimed at supporting Ukrainian and Polish businesses in the context of the war in Ukraine to help improve trade and economic cooperation between the two neighbouring countries.
Within the framework of the XVIII International Forum "Polish-Ukrainian Business Days" the following issues will be discussed:
retrospective, current state and future of trade and economic cooperation between Ukraine and Poland: high priority, potential and promising areas in the context of the ongoing war and reconstruction of Ukraine, achievements and problematic aspects;
analysis of Ukraine's needs through the prism of the great reconstruction: opportunities for Polish business, in particular construction companies, participation in the restoration of civil, transport and critical infrastructure;
development and implementation of programmes for the reconstruction of Ukrainian regions with the participation of Polish business through the prism of the consequences of hostilities and the needs of local governments;
a range of opportunities to attract effective financial instruments for business from governmental and commercial financial institutions in Poland.
The forum participants will also focus on analysing various aspects of the peculiarities and needs arising from the relocation of Ukrainian and Polish businesses in Poland.
Organisers: Association of Ukrainian Business in Poland та EUCON Legal Group.
Strategic partner: PAIH.
Under the patronage of: Embassy of Ukraine in the Republic of Poland.
With the support of: Confederation of Builders of Ukraine;Polish Union of Employers of Builders (PZPB).
Export-import partner: "Ukreximbank" JSC
Date and time: 15 November 2023, beginning at 08:45 (Warsaw time).
Venue: Ministerstwo Funduszy i Polityki Regionalnej, Warszawa, ul. Wspólna 2/4 sala im. Grażyny Gęsickiej
Cost of participation-15.09.2023
 

Number of participants from one company

Payment period
01.07.2023- 31.07.2023
01.08.2023-31.08.2023
01.09.2023-15.09.2023
16.09.2023-30.09.2023
01.10.2023-16.10.2023
17.10.2023-31.09.2023
01.11.2023-14.11.2023
15.11.2023
1 participant
80 PLN
120 PLN
160 PLN
200 PLN
240 PLN
 280 PLN
320 PLN
350 PLN
3 or more pacipants
65 PLN
95 PLN
130 PLN
160 PLN
190 PLN
225 PLN
255 PLN
Contact person in Poland: Kateryna Grygoryan, tel. +48 22 658 10 25, e-mail: office@ukrbizpol.org.
Contact person in Ukraine: Olena Vakulik, tel. +380 (44) 238 09 44, e-mail: events@euconlaw.com.
PAST EVENTS:
ORGANIZERS
STRATEGIC PARTNERS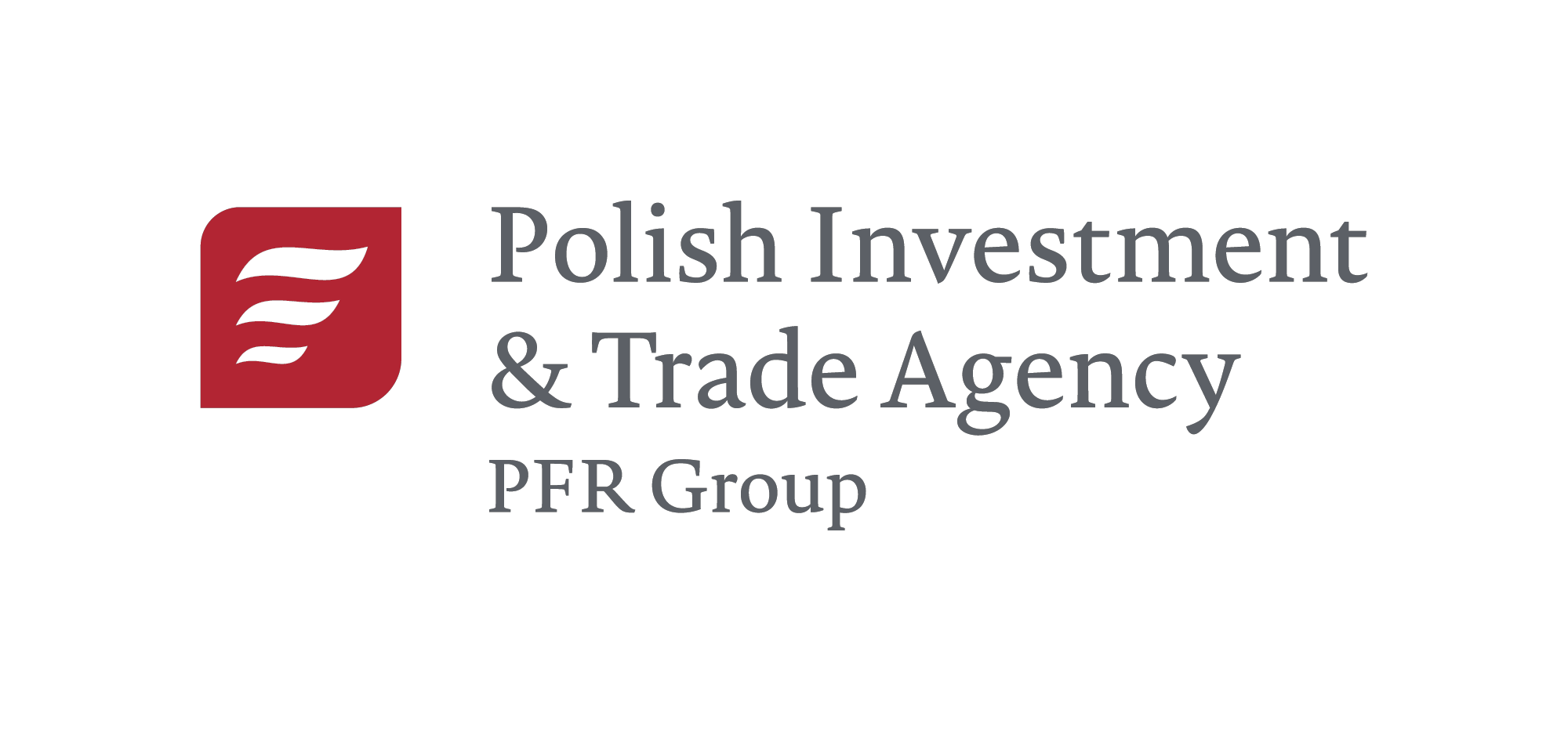 PATRONAGE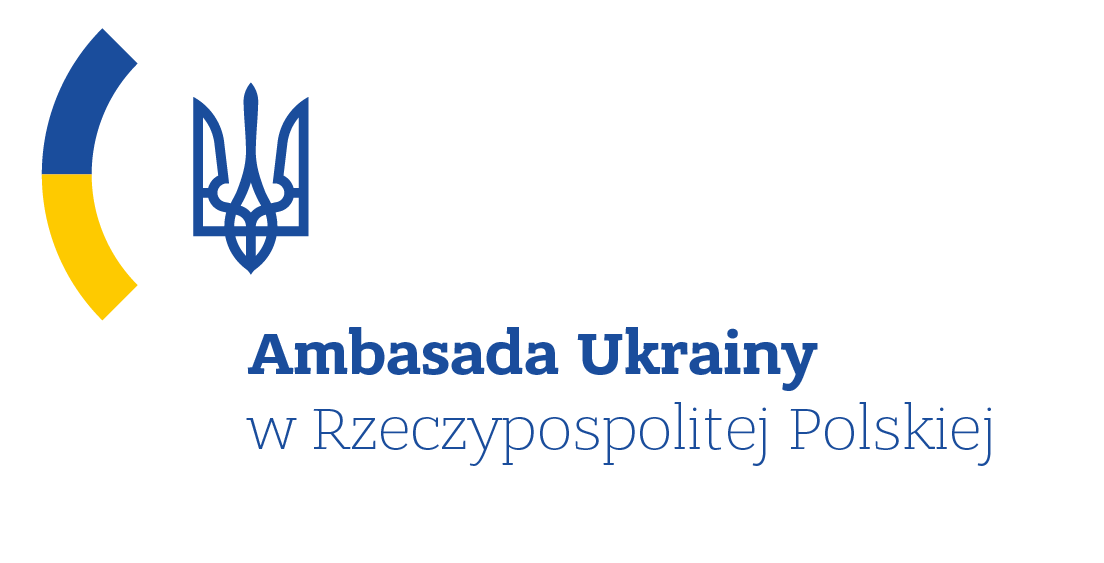 WITH THE SUPPORT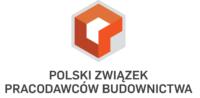 EXPORT-IMPORT PARTNER
INFORMATION PARTNERS