Certainly, in wartime, public attention focuses on the military, diplomatic and information fronts. Nevertheless, the consequences of the pressure of international sanctions on the aggressor state clearly illustrate the correlation between victories on the economic front and successes on the front line.
For now, the key is to establish productive international communication in order to get domestic entrepreneurs and Polish investors in Ukraine, including those forced to relocate, back to work as soon as possible.
The International Forum "Polish-Ukrainian Business Days", which was launched in 2014, has established itself as one of the largest and most important business platforms between Ukraine and its good neighbouring Poland, bringing together representatives of the business community, financial institutions, diplomats, officials and representatives of Ukrainian and Polish state organisations.
 Traditionally in the autumn we organised our event in Kyiv, but unfortunately the war has caused some changes, so this year the XVI International Forum "Polish-Ukrainian Business Days" will be held in Warsaw on the 27th of October. The event will once again become the epicentre of consolidating the business community to support Ukrainian and Polish entrepreneurs in Ukraine under conditions of military aggression in order to improve trade and economic cooperation and establish business contacts in the Ukraine-Poland format.
Participants at the XVI International Forum "Polish-Ukrainian Business Days" will discuss the following issues:
trade and economic cooperation between Ukraine and Poland: achievements reached so far and prospects, ways to support relocated Ukrainian and Polish enterprises from Ukraine, government initiatives to assist enterprises from the side of Poland and EU countries;
rebuilding and relaunching the Ukrainian economy: ways to further develop and renovate the energy sector, transport and civil infrastructure, construction, agribusiness, agriculture, food industry, etc;
access to funds and financial instruments of Poland and EU countries for Ukrainian companies in Poland and Polish investors in Ukraine;
perspectives on international and national infrastructure projects through the prism of military realities, taking into account new challenges and needs;
the positive dynamics of the IT industry as a driving force supporting the Ukrainian economy, future business vectors and successes within digitisation programmes;
the energy potential of Ukraine and Europe in the context of resolving dependence on Russian energy resources and finding alternative solutions.
Forum participants will not only receive valuable information on the prospects for rebuilding the Ukrainian economy, but will also be able to learn about all aspects of temporary relocation and support for businesses (both Ukrainian and Polish) in Poland.
Remember: joint efforts and partnerships are the key to victory!
Organizers: Association of Ukrainian Business in Poland and EUCON Legal Group.
Co-organizers: PAIH
Under the patronage of the Embassy of Ukraine in the Republic of Poland
Date and time: 27 October 2022, starting at 09:00 (Warsaw time zone).
Participation is available in offline and online formats.
Cost of participation
Online participation is free of charge
Number of participants from one company
Payment period
01.08.202- 31.08.2022
01.09.2022-30.09.2022
01.10.2022-15.10.2022
16.10.2022-26.10.2022
27.10.2022
1 participant
50 PLN
99 PLN

120  PLN

99 PLN

150 PLN

99 PLN

200 PLN

3 or more pacipants
40 PLN
79 PLN
95 PLN

79 PLN

120 PLN

79 PLN
REGISTRATION:
PAST EVENTS:
ORGANIZERS
CO-ORGANIZER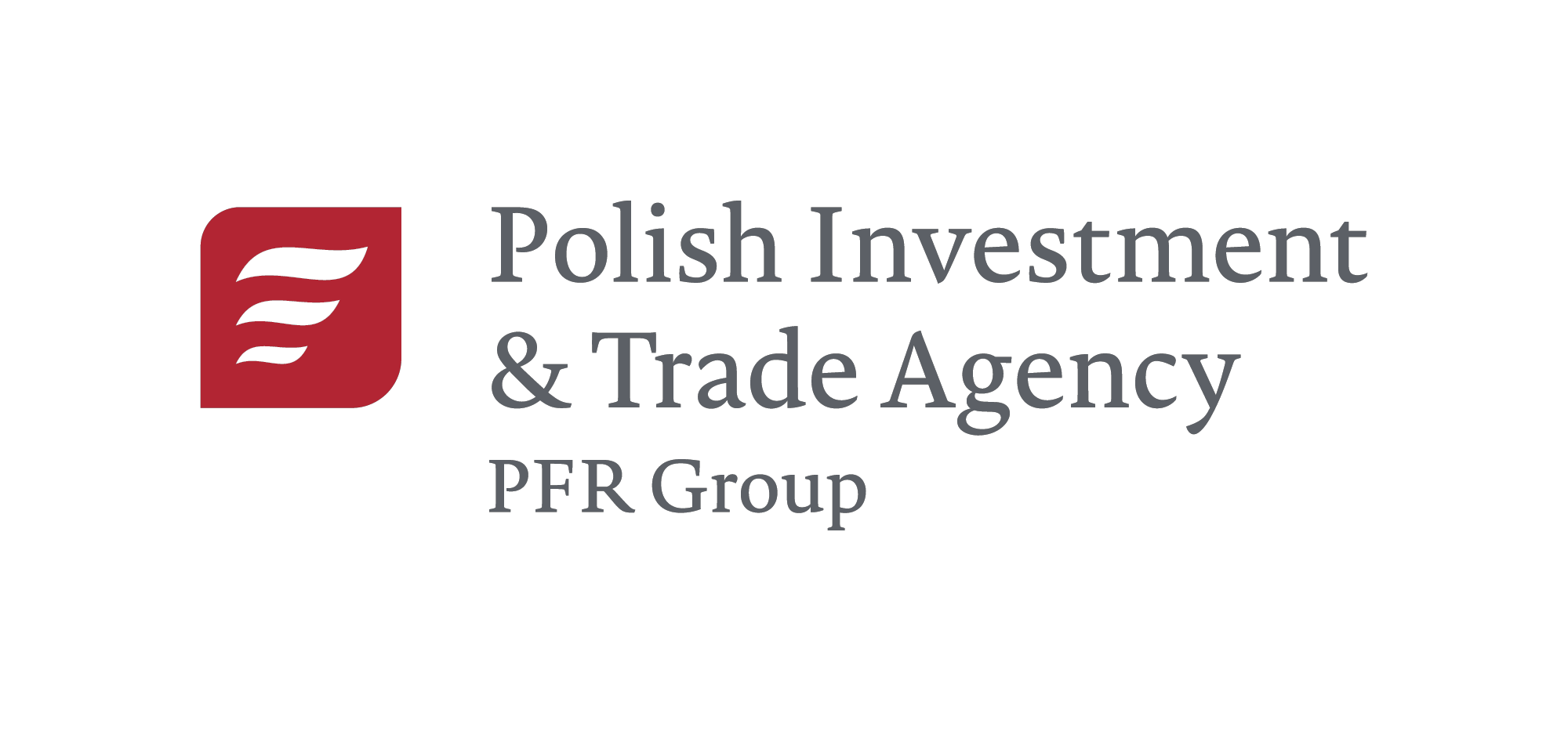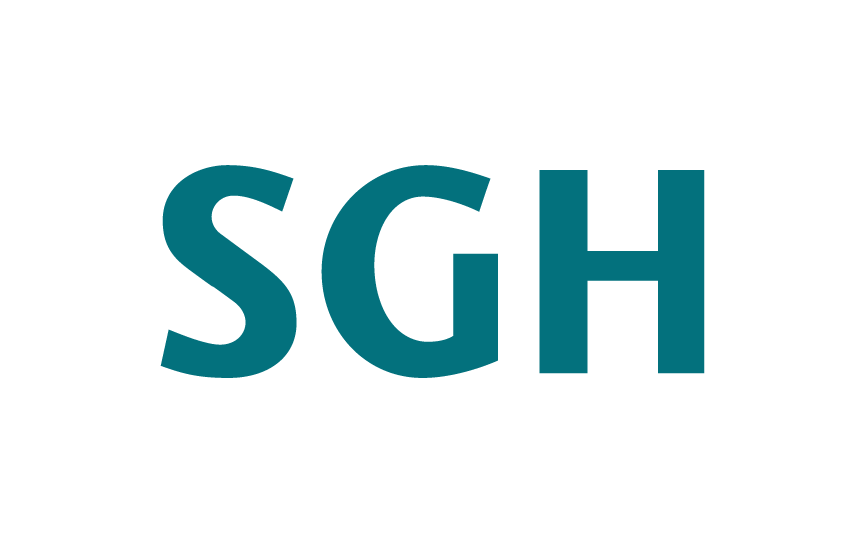 PATRONAGE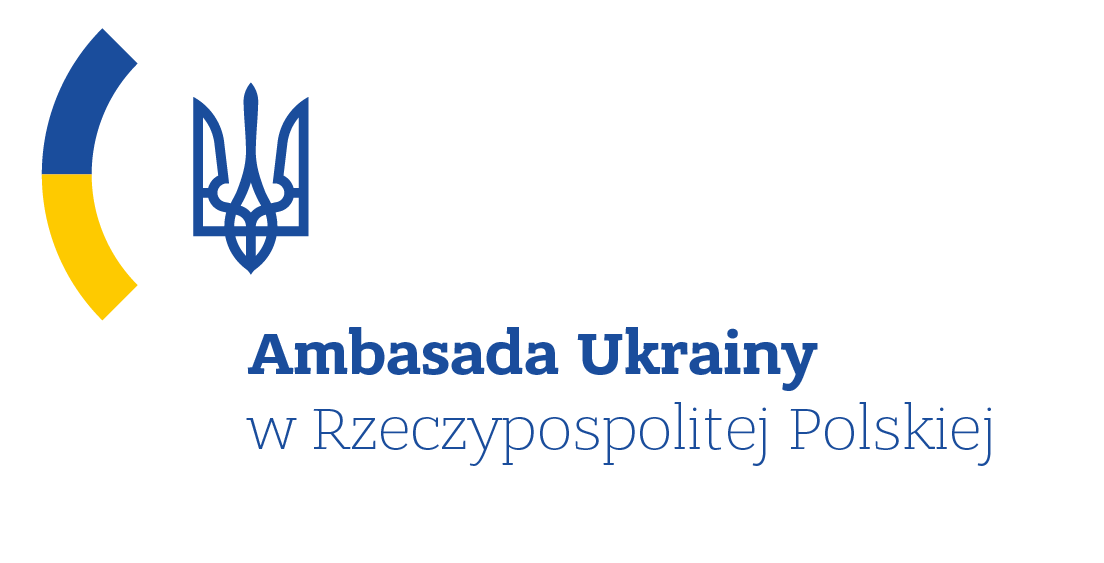 SPECIAL PARTNER

INFORMATION PARTNERS